July Getaways
Take a look at this month's getaways that includes, Hikkaduwa Beach, Jaffna Town, Passekudah Beach, Ella and Cultural Triangle. Travelling from North to South and East to West, there are plenty of places to visit in Sri Lanka!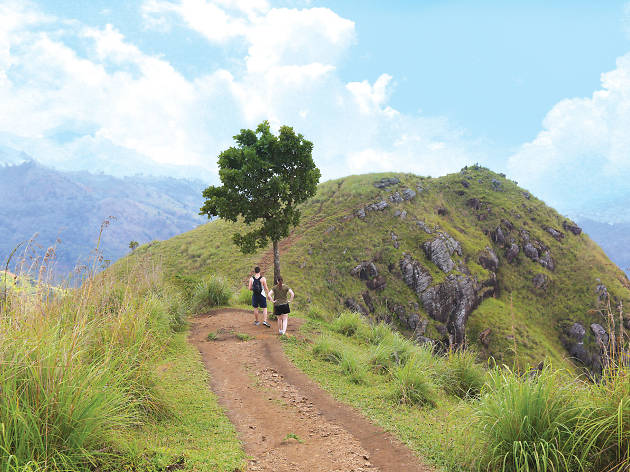 1/2
©BT Images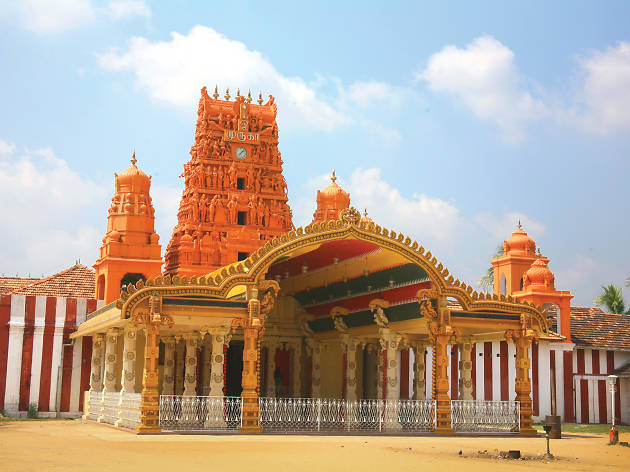 2/2
©BT Images
Alive with beach parties and watersports, Hikkaduwa is buzzing with life. The beaches are filled with convivial crowds, enjoying tropical beverages and lazing in the sun. Unique flavours await the daring, especially the much-loved chocolate rotti and banana rotti. At night Hikkaduwa is a hotspot with neon lights and groovy electro music that keep crowds on their toes from dusk to dawn. The best part is, it's just a two-hour drive from Colombo.
The cultural hub of the north is a mixture of colour, spirituality and colonial charm. The Nallur Kovil is one of the most important sites that one must visit when in Jaffna. Brimming with fresh produce and aromatic spices, especially Jaffna curry powder, the town market is a hive of activity. Munch on some peanut cookies, relish sweet kuddan wrapped in dainty palm leaf and chew on kotta kilangu (palmyrah root), it's available across the town. Travel to the Jaffna Fort to experience Dutch architecture and walk over to the iconic Jaffna Library to explore history.
Hugged by a soft sea breeze the golden Passekudah beach is great for relaxation. The blue waters are ideal for a dip or water sports.
 It's also a great place for scuba diving where one can see the World War 
I HMS Hermes wreck and snorkel. Around the bay are a host of resorts ranging from luxury to budget ready to cater to your every demand with truly Sri Lankan hospitality.
This cool little town in Badulla is backpacker central. The little peaks and beautiful views attract the hikers. With cosy restaurants and cafes, it's a great place for a holiday. Climbing Little Adam's Peak does not take long or much effort and the rewarding panoramic view is amazing. Ella is home to the beautiful Ravana Falls and as the name suggests it is central to much myth closely knitted with the epic The 'Ramayana'. The natural beauty and cool climate makes it a great destination for those in search of a serene or adventurous stay.
Sri Lanka's Cultural Triangle promises to transport you to 
a different era. The triangle traces ancient and sacred cities in Sri Lanka. The millennia old remnants of Anuradhapura and Polonnaruwa intertwined with Buddhist history promise to awe you, wonder at the prowess of Sigiriya's engineers and artists and be inspired by charming structures and art in Kandy.
 Be lost in a story of time.