Memphis
Welcome to Time Out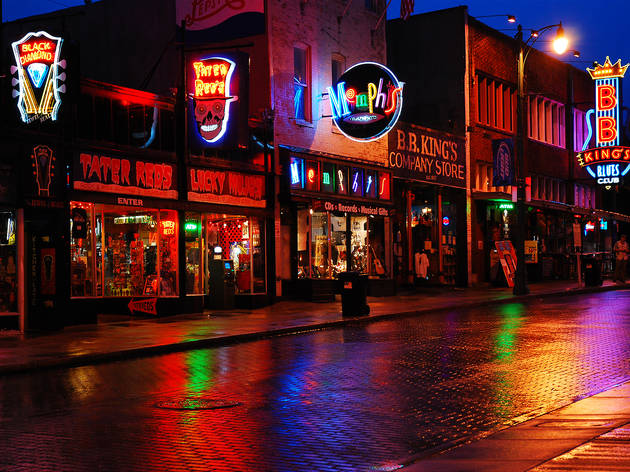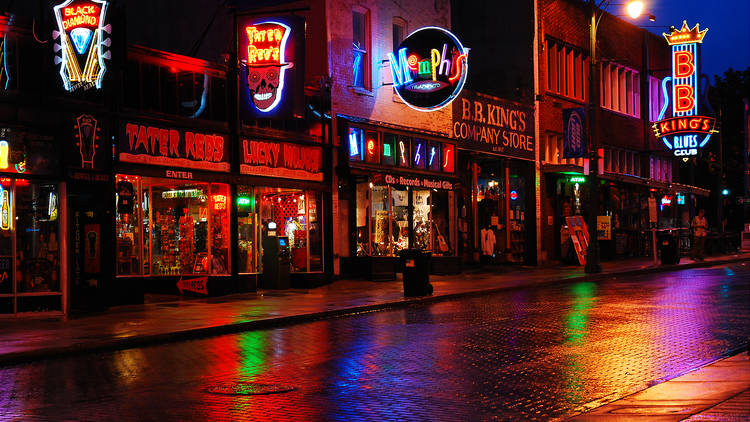 The ultimate guide to Memphis
The best of Memphis
There is a whole lot of history to this Tennessee city, and what better way to delve into it all than by exploring the very best things to do in Memphis? Known for its connection to blues, soul and rock 'n' roll greats, in addition to delectable BBQ served at some pretty awesome restaurants across town, Memphis is bursting with its love for all things music and food. After all, this is the home of the legendary Sun Studio (Johnny Cash and Elvis Presley both recorded albums here), of Presley's Graceland mansion and the World Championship Barbecue Cooking Contest, listed in the Guinness World Record as the "largest pork barbecue contest in the world" (it happens each May!). Not convinced yet? A mere walk around Beale Street, which may seem like a tourist mecca but is actually a local favorite as well, will certainly turn Memphis into our of your favorite cities across the US (want to stay for a few days? Check out the top hotels in the area). Here are all the best things to do while in town.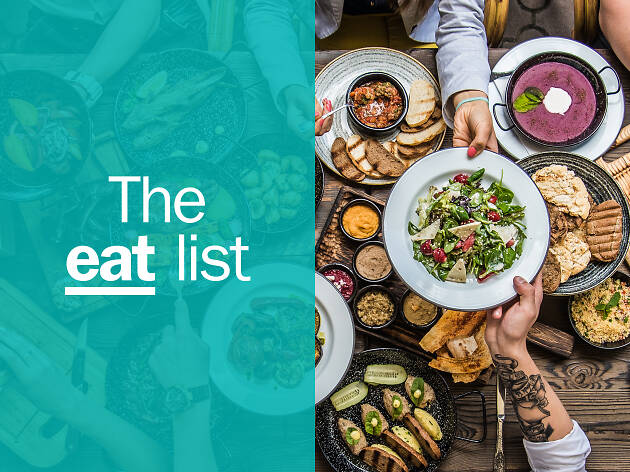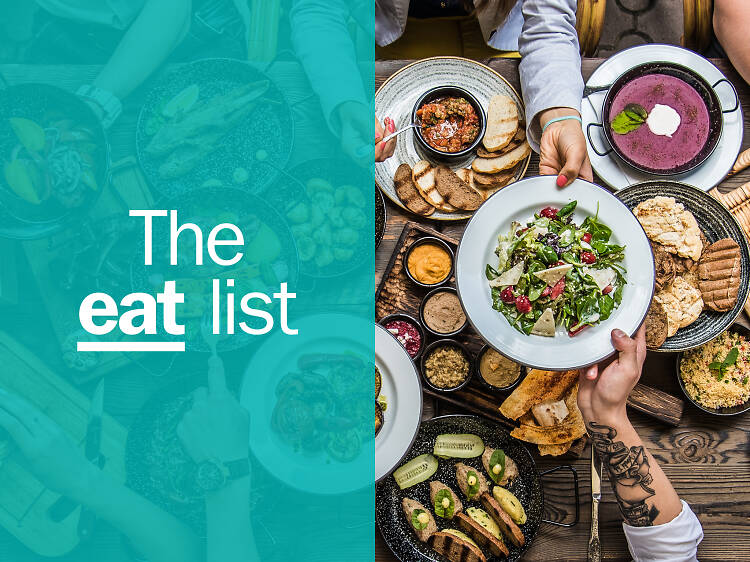 The best restaurants in Memphis are known for one thing: barbecue. A pillar of the South's relationship to all things gastronomy, the cuisine enjoys a cult status of sorts: ribs, shoulders, dry-rub wings, smoked sausage, pork shoulders and ribs get the royal treatment here. Word to the wise: don't eat all your BBQ in one place. Rather, spread the love and visit all the local eateries that offer the stuff to truly enjoy the scope of the fare. But Memphis isn't all about the BBQ: the city's talented chefs show off their expertise in traditional ethnic cuisines and fine dining propensities as well. So, after checking off each item on our best things to do in Memphis list, head back to your hotel room to recharge and get ready to devour some oh-so-delicious food upon venturing out again. Happy eating!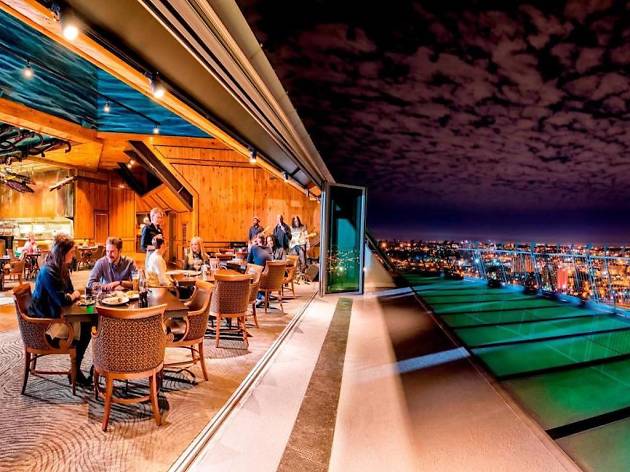 The ultimate Deep South city, Memphis is celebrated as the musical capital of the USA and the birthplace of rock 'n' roll. From the iconic Beale Street to Graceland, you'll hear the constant hum of Elvis (and the blues and soul that inspired him) at every turn. The city is also the birthplace of the modern franchise motel – the first Holiday Inn was conceived here in 1952. That particular establishment is long gone, but big American hotel chains still tend to dominate. There are plenty more unique options to be found though – take your pick from quirky themed lodgings, historical delights, and a handful of high-end boutique hotels that have popped up this millennium.
Other places you might like