Indianapolis
Welcome to Time Out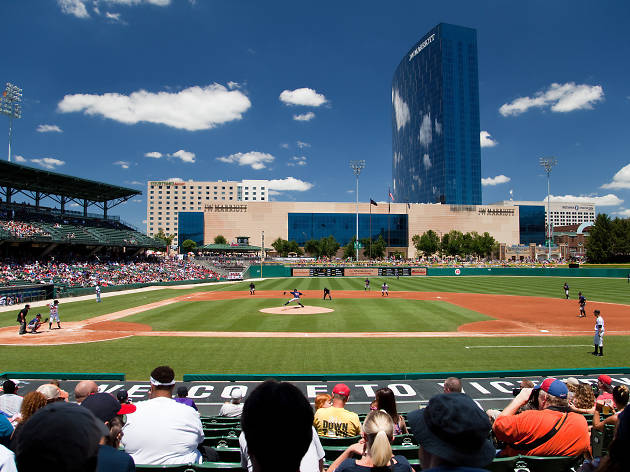 The ultimate guide to Indianapolis
The best of Indianapolis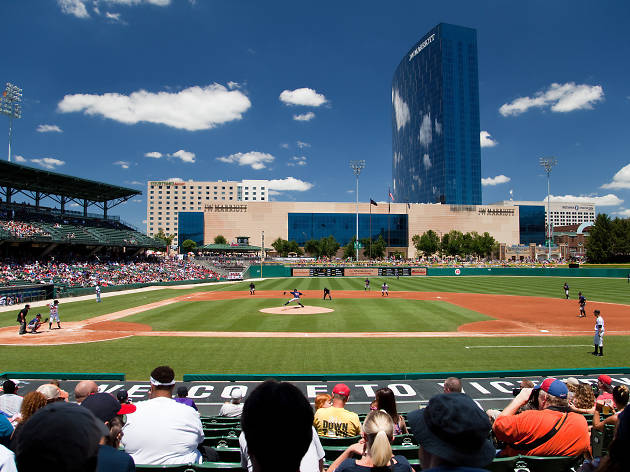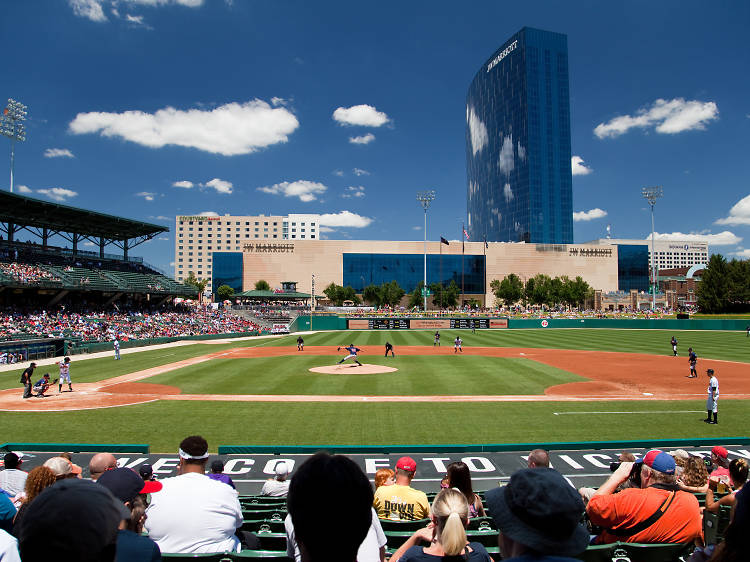 Indianapolis may have once been mockingly known as Naptown to its residents, years ago, but over the last decade the city has quietly become one of the hippest destinations in the Midwest. On any given night, you'll find local and national bands playing at clubs across town, while crowds pack venues to see local theater groups perform. Breweries are popping up seemingly in every corner of the city—more than 30 and counting—each capturing its neighborhood's distinctive spirit and vibe. Indianapolis was once a culinary wasteland with little beyond chain eateries to choose from, but dozens of exceptional restaurants have since popped up to ravenous crowds' delight. In fact, there's so much going on in the city, you might just need a nap at your hotel to recover.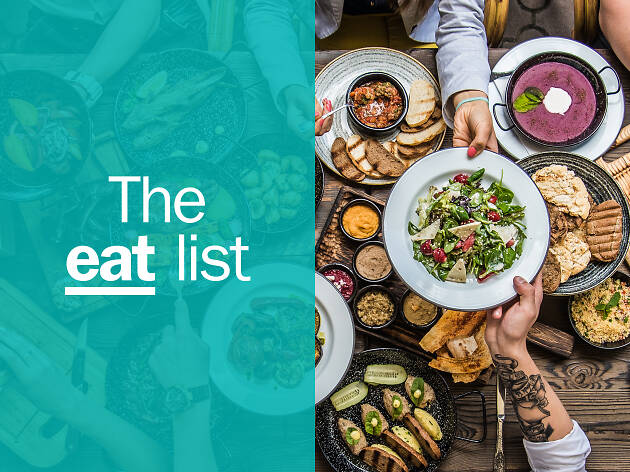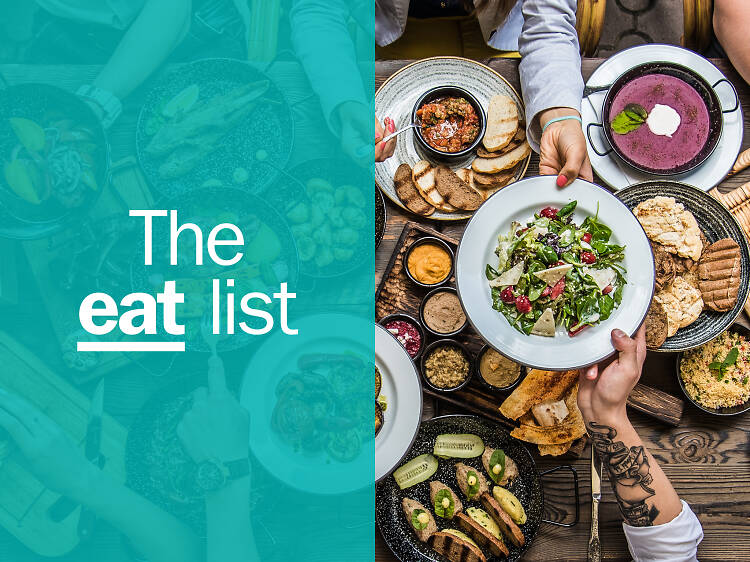 The Greatest Spectacle in Racing tends to dominate Indy's list of things to do in the springtime, but visitors to the Circle City have more on their minds these days than just the Indianapolis 500. The national media has discovered Indianapolis, and magazines from Forbes to Food & Wine have had something to say about the city's transformation. The growing food scene has stirred up attention, with pop-up dinners and food events taking place around the city, and top chefs and restaurants getting noticed by the James Beard Restaurant & Chef Awards. And it's easy to get a taste of Indy. Visitors can sample the food scene with a culinary tour along the city's innovative Cultural Trail, explore the happening downtown dining districts and head out into the neighborhoods to eat like a local. The state's signature "Hoosier hospitality" is authentic, and travelers to Indy will likely take notice, from the moment they book a hotel to closing time at the neighborhoods bars. Plus, Indianapolis remains an affordable city, and its walkable downtown and easy-to-navigate layout makes the city particularly friendly to visitors.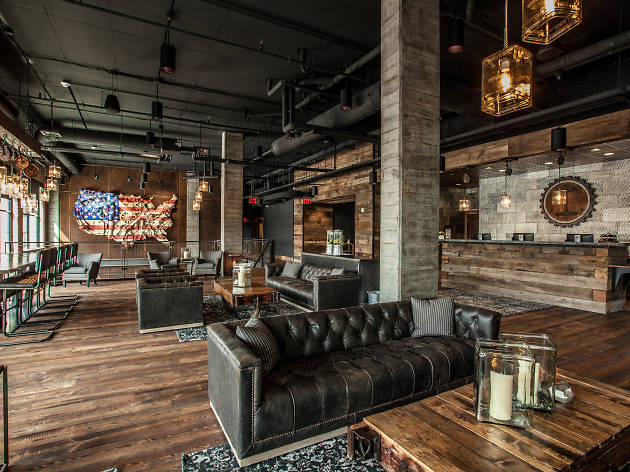 Indiana's capital city boasts plenty of things to do: amazing breweries, major league sports, great restaurants and a sprawling zoo. The attractions in Indy are comparable to much larger cities, but you won't have to spend quite as much to enjoy them—the best hotels in the city won't put too big a dent in your wallet. Book a stay in a modern boutique hotel or luxurious chain, then take the money you save and spend it on exploring all the city has to offer.
Other places you might like