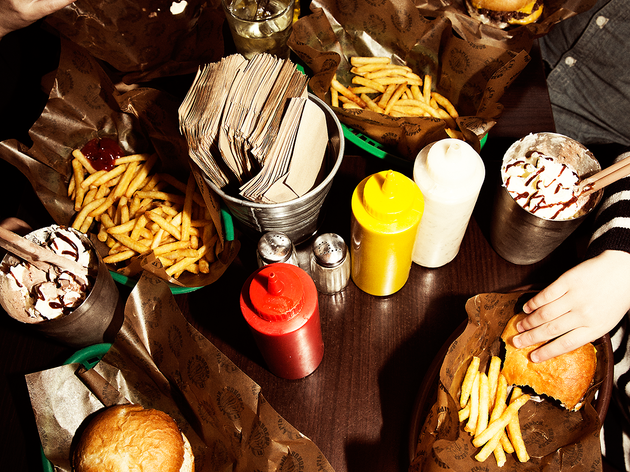 How to eat like a local in Stockholm
Eat your way through a heaping plate of Swedish meatballs, loaded burgers and more worthwhile grub at these local joints
You've probably tried Swedish meatballs at IKEA, and you may have even heard of Swedish cinnamon buns. But asides from that, what is Swedish cuisine? Ask most locals, and they'll respond saying that a typical dish at one of the best restaurants in the city is one that starts off simple, then gets unexpected flavors added in—think cardamom, saffron and spoonfuls of jam in unusual places. And then there's the fast food; Swedes love it, and Stockholmers especially—as such an international city, we have some of the best take-away restaurants in the land. Stockholm is also leading the street food scene with artisan burgers and craft pizzas; even the humble hot dog has had a makeover, and you can easily grab these snacks on the go on your way to the city's top attractions or before hopping on a local tour. When eating like a local in this city, the trouble is not in deciding where to start, but where to stop!
How to eat like a local in Stockholm
Want to drink like a local too?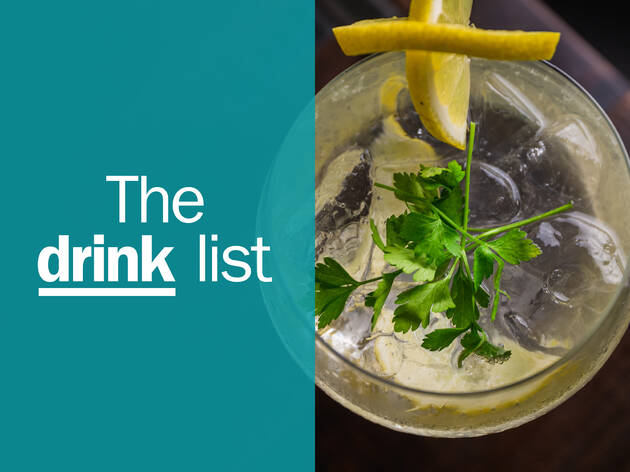 Feeling thirsty? This compact and well-connected city lends itself to hopping easily between its 14 main islands by boat, footbridge or train – so our list covers bars in Stockholm stretching from the city centre to nearby suburbs. These are the best spots to drop by for a quick tipple.