Things to Do
Your essential guide to the very best things to do around Stockholm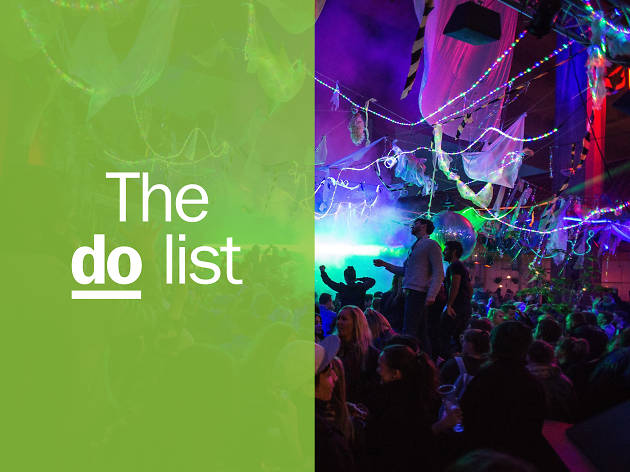 The 20 best things to do in Stockholm
Sprawled out across a cluster of islands where Lake Mälaren meets the Baltic sea, the Swedish capital is effortlessly photogenic from pretty much every angle. So it's no surprise many of the best things to do in the Stockholm are outdoors, whether traversing forest paths, dipping in the lake after a sauna or sunbathing on an inner-city island. The city centre is compact, meaning you can island-hop by footbridge, train or boat from the cobbled medieval streets and rune stones of Gamla Stan to the opulence of Östermalm, greenery of Djurgården or village-y streets of Södermalm. If the sun's out, you might also want to explore Stockholm's neighbourhoods by rental bike or scooter, which you can find at various pick-up points across the city. This isn't so easy in the winter months, when temperatures are typically well below freezing – but keep indoors and you can enjoy Stockholm's vibrant restaurant scene, coffee culture and games bars. And as the local saying has it: 'There's no such thing as bad weather, only bad clothes.' Done something on this list and loved it? Share it with the hashtag #TimeOutDoList and tag @TimeOutEverywhere. Find out more about how Time Out selects the very best things to do all over the world.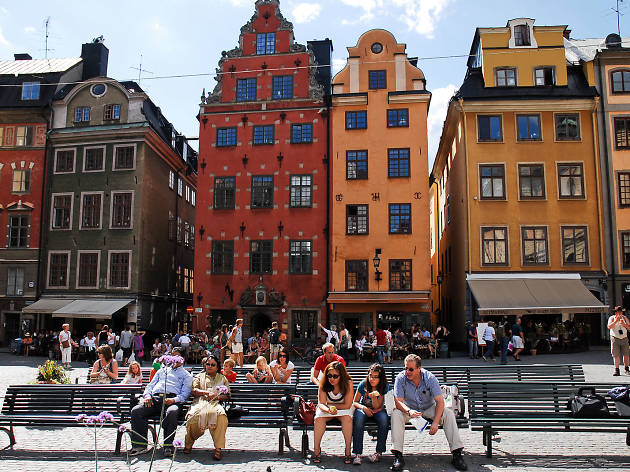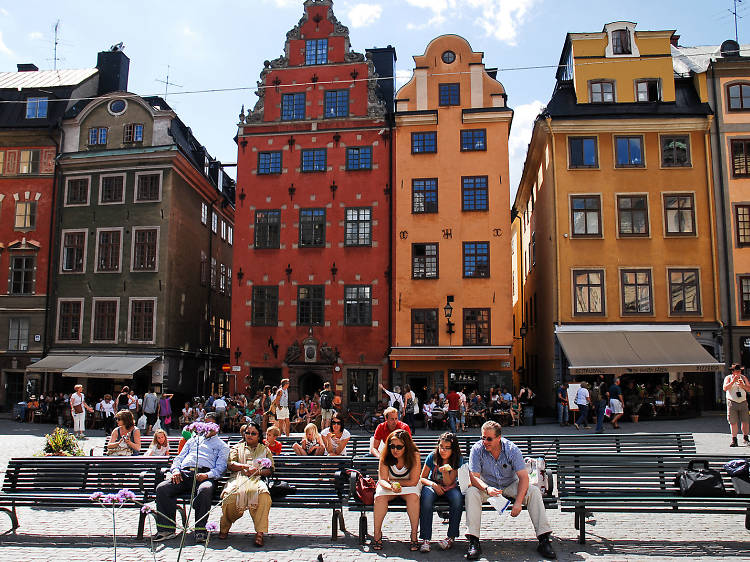 How to do Stockholm in 48 hours
If you're after a chocka holiday packed with sight after sight, Stockholm's the one for you. There's enough to do in this city to keep any visitor – or local – going for months. But a weekend alone should suffice to explore the Swedish capital's main attractions and get a sense of its lively culture, food and drink scenes. Want to know all about the city's best restaurants and things to do? This 48-hour itinerary is packed with thrilling activities and pit stops – and covers all the key central neighbourhoods, from Gamla Stan to Södermalm. Although some say Stockholm is at its most glorious in late spring and summer, even during the colder, darker months, you'll find plenty to occupy your time. Just be aware that some activities and attractions go into hibernation mode in off-season, so it's worth checking opening hours in advance. RECOMMENDED: Full guide to the best things to do in Stockholm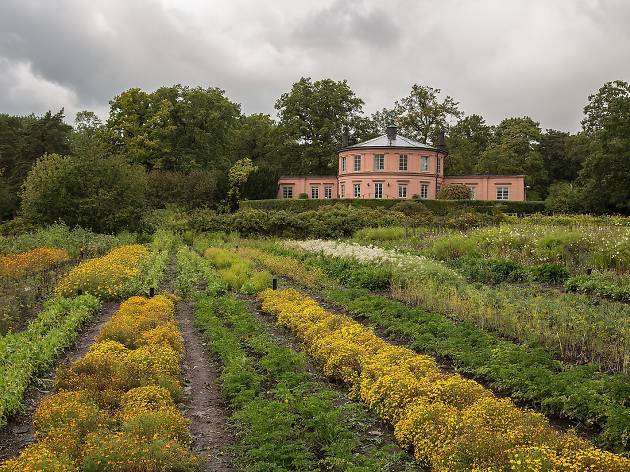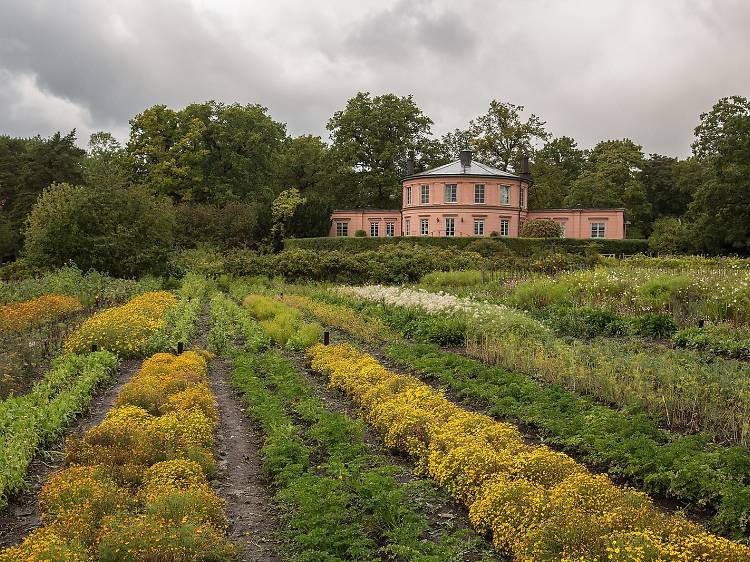 The 10 Stockholm attractions you shouldn't miss
When it comes to camera-ready sights, you could hardly do better than photogenic Stockholm. With its 14 island coastlines, the majestic parks and gardens that cover a third of the city, and excellent cultural things to do every which way you turn, this compact metropolis crams in top attractions like Swedish Surströmming (herring). Best of all, many of the most awe-inspiring outdoor landmarks can be take in for absolutely nada – from Old Town square Stortorget's rainbow-hued townhouses to the 27-square-kilometre Royal National City Park on Djurgården island. Public museums stopped charging entry fees in 2016, but unfortunately the city's most cutting-edge cultural attractions still come at a price. Art and photography galleries Artipelag and Fotografiska earn their spots on our list with accessible, carefully-curated exhibitions and fantastic food offerings. And the cringe stakes were high for Abba The Museum, opened in 2013, but the tech-savvy Swedes behind it have created an unmissable interactive experience that shines a spotlight on the nation's biggest musical export. Not to mention all manner of pioneering bars and restaurants that have become tourist magnets in themselves (you could spend your whole trip pretty much just hopping from meal to meal). Foodie or not, and whether you're here just for the weekend or much longer, these top attractions in Stockholm are sure to fit your bill.  RECOMMENDED: Full guide to the best things to do in Stockholm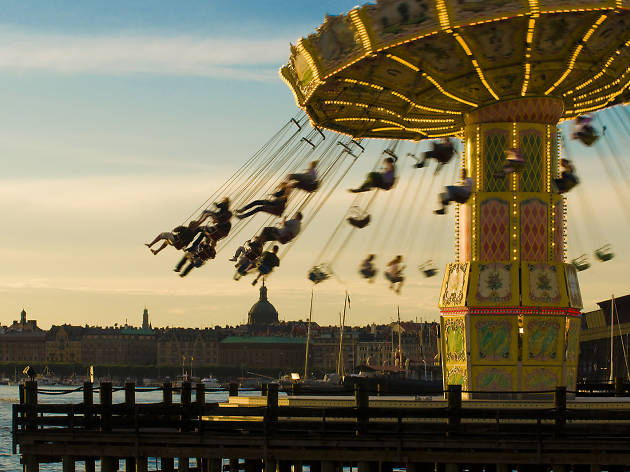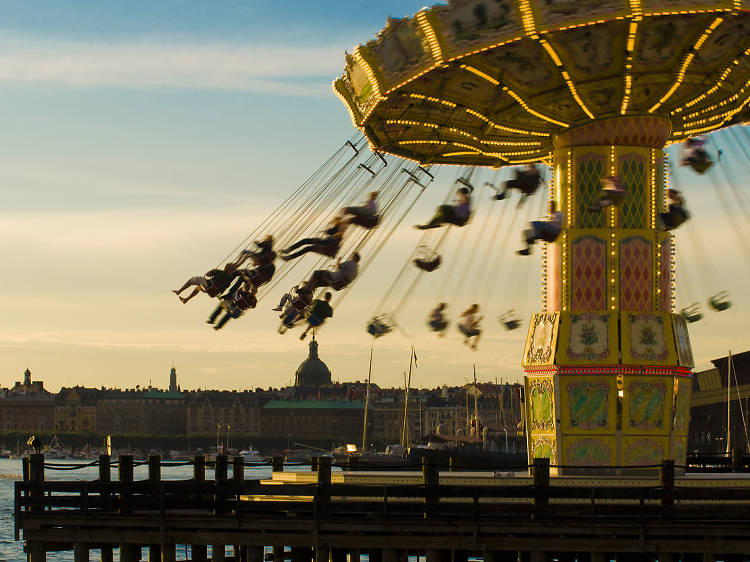 The 10 most Instagrammable places in Stockholm
The visual appeal of Sweden's capital, nicknamed the 'Venice of the North,' speaks for itself. The bridges connecting the inner-city islands make fantastic spots for a shot of the lakes and city all in one (and probably some snow), but there are plenty of other sights worth capturing. Here we've collected the top ten dazzling, visually stunning places in Stockholm that will light up your Instagram account. (Or, if your feed is exclusively for food, take a look at our list of the finest restaurants in Stockholm.) Some are outdoor, summer locations like Gröna Lund or Skansen park; others are iconic and beautiful buildings and attractions like the city hall and Stockholm's city library. We've also included indoor retreats: cafes with award-winning design and even artist-curated metro stations—the Stockholm metro system is not called the world's longest art gallery for nothing. Grab your smartphone or camera and start exploring at these top spots for 'gramming. Stockholm City Hall (Stadshuset)  A post shared by Beata (@suebsekreb) on Mar 11, 2018 at 2:32pm PDT Stockholm City Hall—with a spire that sticks out above old-town Stockholm's skyline, at the tip of Kungsholmen island and just opposite Central Station—is by far Stockholm's most iconic building. And it's more than just the seat of local politics: it also hosts Stockholm's most important events, including the annual Nobel Prize banquet. You can mingle like a laureate on a tour of this 1920s r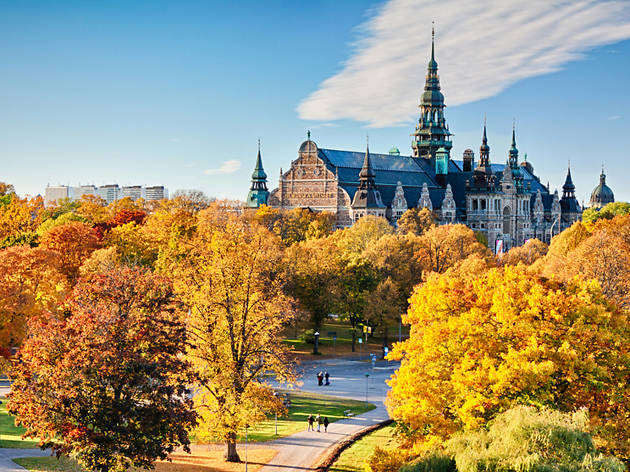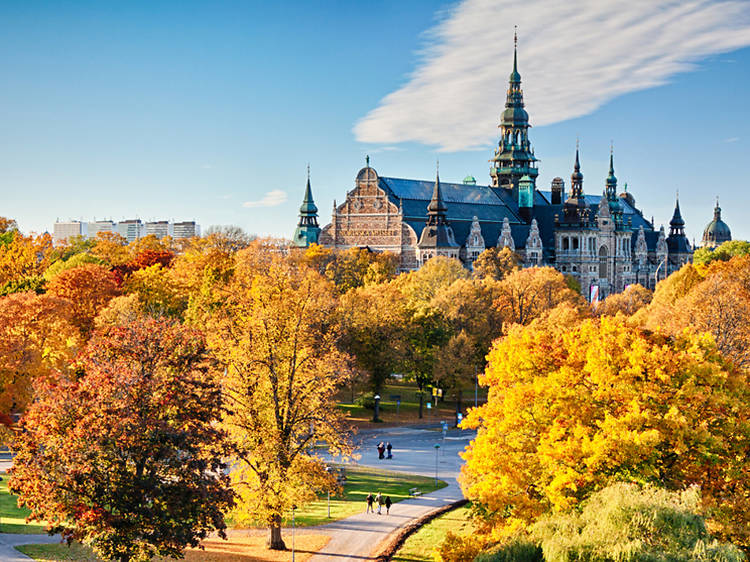 The 10 most beautiful buildings in Stockholm
Stockholm is a city that has exploded outwards from just one tiny island, and its architecture reflects that journey. From majestic 14th-century buildings in the old town to the Nordic classicist and modernist constructions spread across the inner-city, including familiar attractions and plenty of other Instagrammable places, the variety of Stockholm's architecture is best explored to help visitors understand how different eras have shaped this city. This list includes some of Stockholm's finest, starkest and most controversial architecture, from a 1980s stadium that resembles a giant golf ball to wooden cottages that housed working-class Stockholmers centuries ago. Ticking them all off is one of the most satisfying things to do in Stockholm, a truly unique Nordic capital.