Hotels
Your critical guide to the best hotels, Airbnbs and B&Bs in Stockholm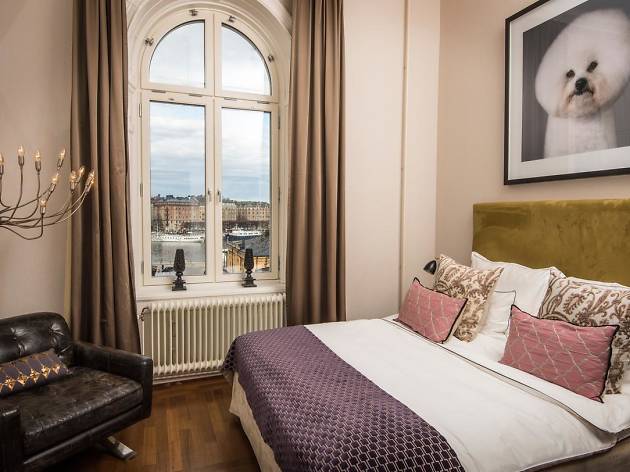 The 10 best hotels in Stockholm
Fed up with impersonal hotel chains? They're easily avoided in the artsy Swedish capital. Whether you're looking for somewhere cheap, a chic boutique or special-occasion luxe, the very best hotels in Stockholm can all offer bang for your krona. Plenty of the top boltholes are centrally located. And a third plus: here as in few other cities, you'll most likely get a side order of swish Nordic style in your room. Some hotels boast incredible architecture and interiors, many are steeped in fascinating local history, and others are also home to some of the city's best bars and restaurants. Whatever your budget, you'll find something apt in our pick of Stockholm's best hotels.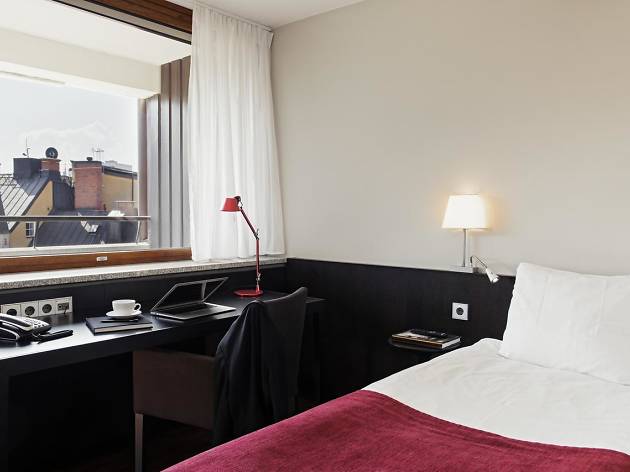 The 10 cheap hotels in Stockholm that give you the most bang for your buck
Stockholm is not a budget destination, and the prices of its best hotels often reflect that. Finding somewhere to stay in the city that gives you real value for your money can be a daunting task. Luckily, we've done some digging for you to locate the best cheap hotels in the city. In the Swedish language, there is no difference between staying and living somewhere, and the places on this list will show you why. From a restored 19th century ship to the latest additions to Stockholm's thriving suburbs, there are several affordable and comfortable places to lay your head in this city. With generous buffet breakfasts, in-house saunas, cozy bars and thoughtful touches like mini-bars full of complimentary drinks, you may not even feel the need to check out Stockholm's many restaurants and bars – these truly are hotels to feel at home in.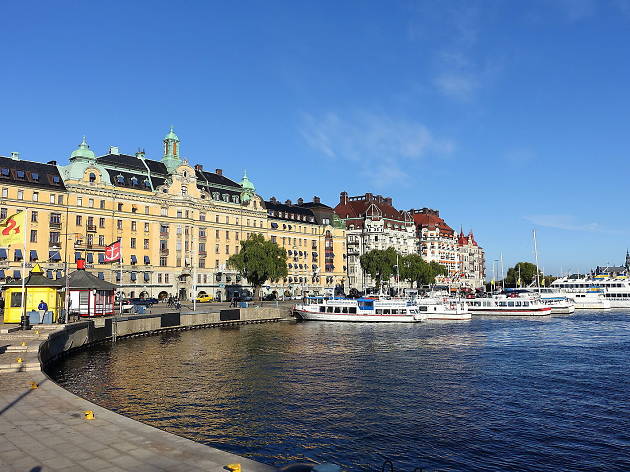 The 14 best Airbnbs in Stockholm
It's the Scandi capital, where tradition meets technology, where Abba super fans rub shoulders with fika-loving creative types, where jaw-dropping attractions, cool bars and incredible restaurants sit side-by-side. But not only that, Stockholm is the perfect place for anyone on the hunt for hygge. And what better way to find it than by renting your very own cozy home? The Swedish capital isn't the cheapest of cities, so make your kroner go further (and feel more like a local) with a stay in a sleek Scandi-cool studio or a lakeside eco-village from Airbnb. Or, if you're feeling really fancy, you could opt for the grandeur of a castle (seriously). Your call; the best Airbnbs in Stockholm pretty much have it all.