The 10 best bars in Stockholm
Fancy a drink? Savor your favorite tipple at one of the best bars in Stockholm.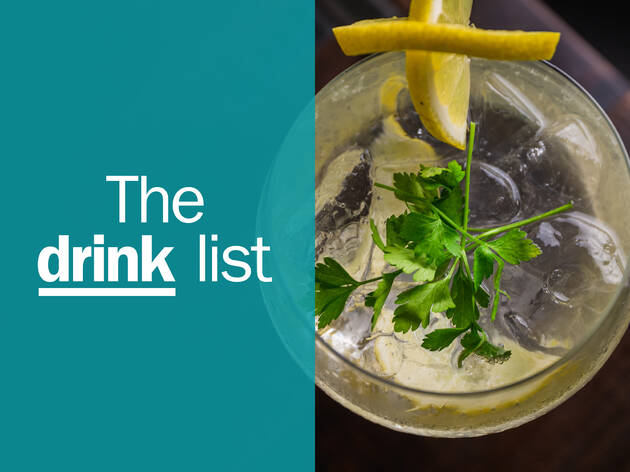 When thinking about the best bars in Stockholm, locals often split the city into three parts, with Södermalm in the south offering more creative venues, central areas including Östermalm putting forward fancier locales and the Old Town (Gamla Stan) sandwiched in the middle, known as a hotbed of tourist traps (check out our top travel tips to avoid more of these). As our list of hotspots suggests, the reality is more nuanced, and since Stockholm is such a compact city, you can easily hop between the best bars and restaurants in different neighbourhoods on a single night out, either on foot or by going a few stops on the subway.
Stockholmers adore spending time outdoors and many of our favourite venues spill out onto the city's cobbled streets and waterfront terraces the moment the snow melts in springtime. While some spots have heaters, you'll be able to make the most of the eye-catching views scattered with fabulous attractions regardless if you've remembered your gloves and a warm scarf. Of course, the alcohol will help warm you up too, although thanks to Sweden's high taxes it will also burn a hole in your wallet.
Ready for a bite?
Get a taste for traditional Swedish meatballs or splurge on edgy New Nordic cuisine foraged from a nearby forest at the city's top restaurants.