Zurich's best cafés
Looking for a great café? Zurich has plenty. Find the ideal place to kick back with Time Out's insider's guide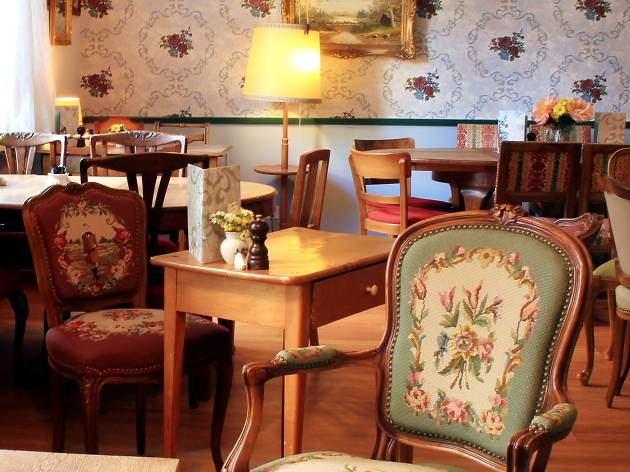 Coffee culture is a big part of Swiss city life and you don't have to look far to find a coffee shop, coffee house, tea room or café – Zurich has them all. However they can vary in function, with some, such as the historic Odeon, good for a breakfast gipfeli (the Swiss German word for croissant), others like Sprungli or Kafi Dihei are best for a milchkafi (milky coffee) and cake whilst palces like Grande are great for posing with a laptop or Café des Amis perfect for a hip Sunday brunch. If you are looking for somewhere for a quick lunch or prefer to linger all afternoon reading a book, we run you through a selection of Zurich's best cafés.
Find more great things to do in Zurich
Head down to the grand opening of Boréal Coffee's second coffee bar in Zurich for free coffee
Read more
This delightful monthly event is an Orell Füssli tradition.
Read more