Street food, food festivals and food events
Looking to experiment with your local lunch or dining experiences ? Then read on.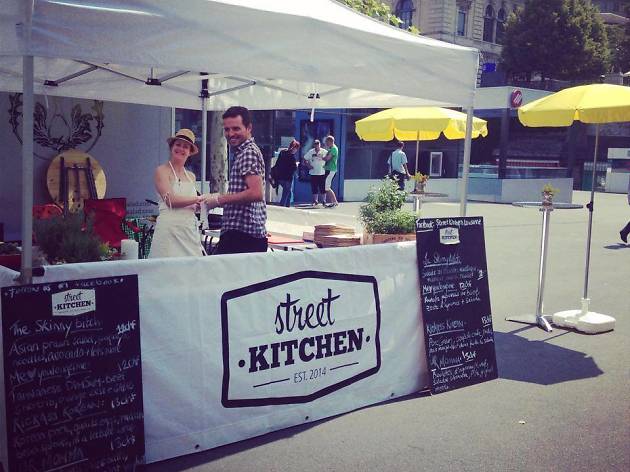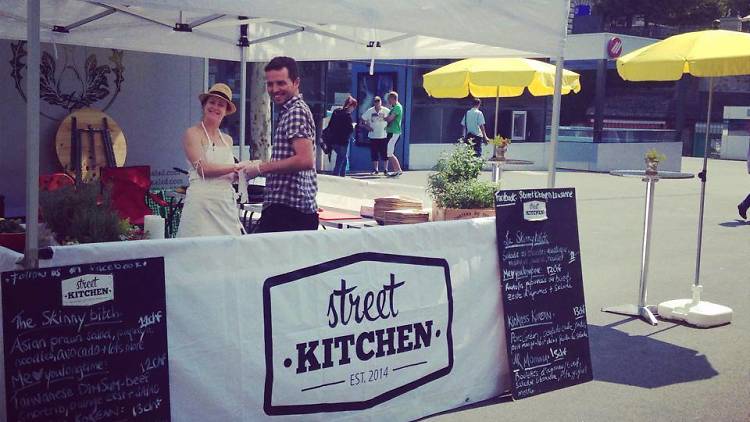 Our guide to some of the best upcoming food events and food themed festivals happening in Switzerland. Plus tips on where to find local street food venues and food markets in your city.
Discover more things to do