Street food, food festivals and food events
Looking to experiment with your local lunch or dining experiences ? Then read on.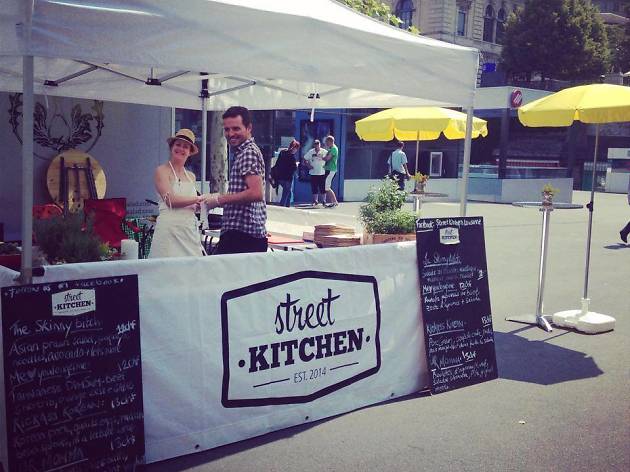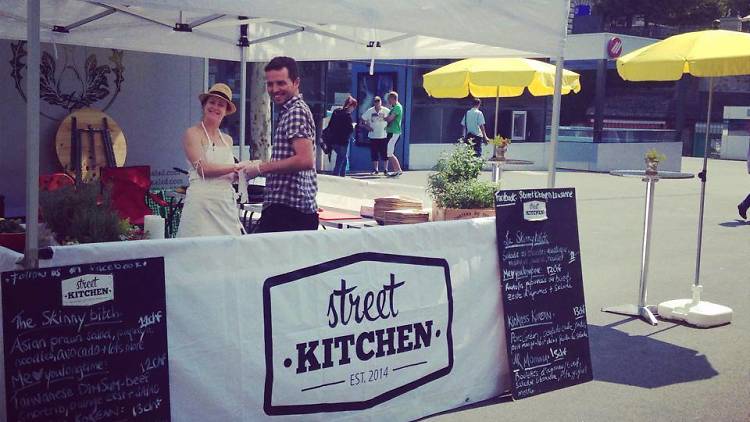 Discover more things to do
Restaurants, Contemporary European
Check out some of the coolest places to dine, drink and relax this summer.
Discover some essential summer fun experiences in Switzerland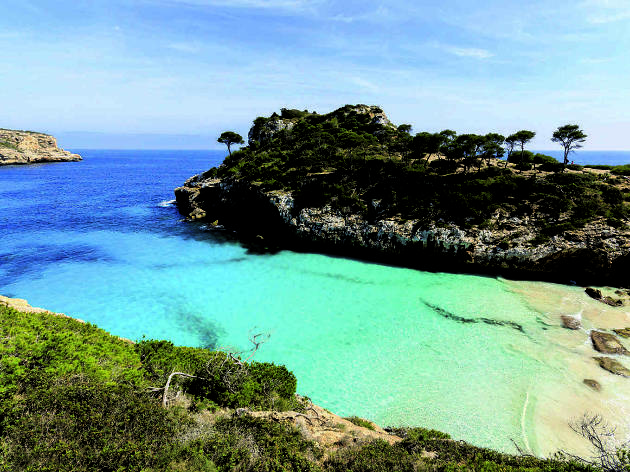 Get the insider lowdown on these five fantastic locations you can fly to with Germania and Book here now. And find out how you can win 2 x return flights to Croatia this summer with Germania.
More to explore