Activities in Basel for spring and summer
Thing to do in-and-around Basel to enjoy the warmer weather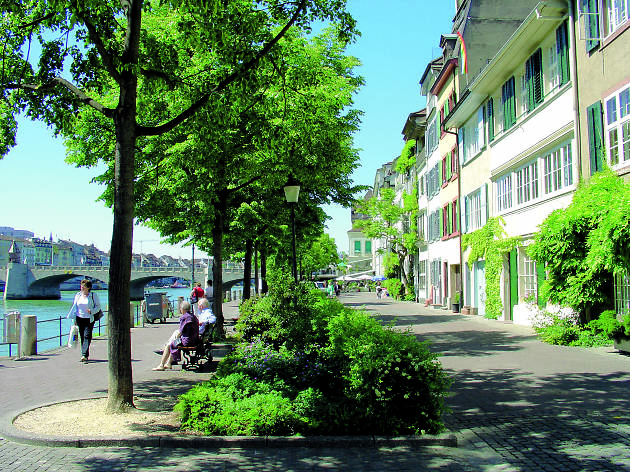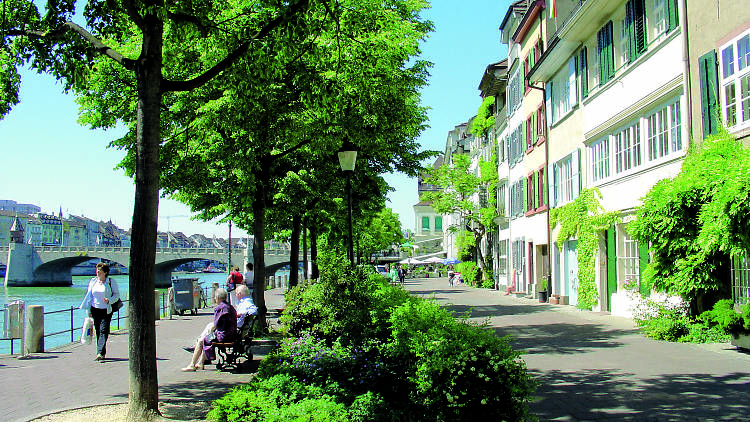 When the sun shines on Basel, you'll see a city transformed from it's postcards-perfect snowy settings to a rambunctious hive of activities. So whether it's a much needed retail therapy or a relaxing river cruise on the Rhine, we've got something for you to try.
Things to do
The mighty Rhine river is the heart of Basel, so why not enjoy a cruise as you glide along the picturesque Swiss scenery and treat yourself to some onboard entertainment. Cruises vary in duration and distance according to operators, but one popular option is a two hour tour of the town and harbour, passing through the old town, Basel Minister, and ending up at Basel harbour. There is also a two and a half hour cruise between Basel to Rheinfelden.
Things to do, Walks and tours
A stroll in the Old Town is highly recommended to get to grips with Basel's extensive and very well preserved historic heritage. While the winding cobbled streets are perhaps best explored without too much of a plan in mind, there are some sights you should make sure to include in your itinerary. The Mittlere Brücke has been an international trade route since at least the 14th century and has allowed traffic to cross the Rhine in comfort since it was first built in 1226. It's one of the best places to appreciate the beauty of Basel on the river and the juxtaposition of new and old architecture, especially at sunset. The Spalentor - the imposing gateway to the walled city centre of yore - has survived intact from 1400 and gives some insight into Basel medieval era. Finally, the Rathaus in Marktplatz is the historic seat of power in Basel and remains home to the city council to this day; a long and fascinating history can be discovered on the guided tours that run twice every Saturday.
Whether you are local or in town for shopping, a meeting or an event, the Dampfbad in northern Basel's St. Johann is the perfect retreat. Combining an oriental hammam with two steam rooms and a range of massages, it is an oasis of calm in muted beiges and greys. The recommended ritual includes a warming shower, 10 minutes in an aromatic 48 degrees steam room, a body scrub and a session in the 34 degrees relaxation pool, and can be repeated as many times as you like. Booking a massage as part of your visit is a luxurious addition. Thoughtful touches that enhance comfort include complimentary spiced tea, apples and eye masks in the rest room, natural Aesop toiletries in the showers and an endless supply of gold-threaded 'Pestemals' (Turkish bath towels) to protect your modesty. That's right, you don't have to be naked to enter – something of a rarity in Swiss steam rooms.
More to explore