The 30 best things to do in May
Delve into our guide to some of the best things to do in May.
Discover more great things to do in Switzerland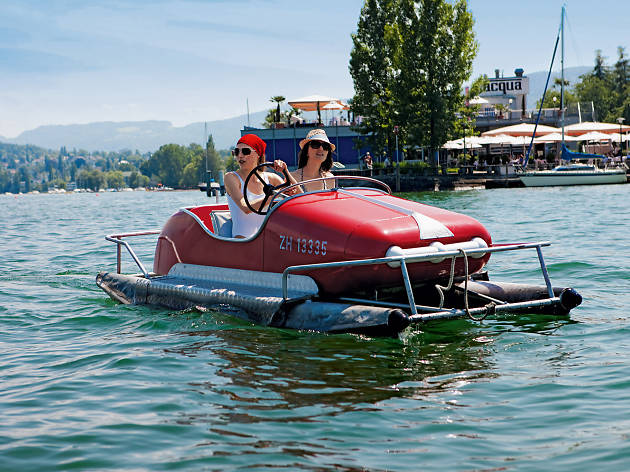 Step into summer with our guide to some great things to do this season in Switzerland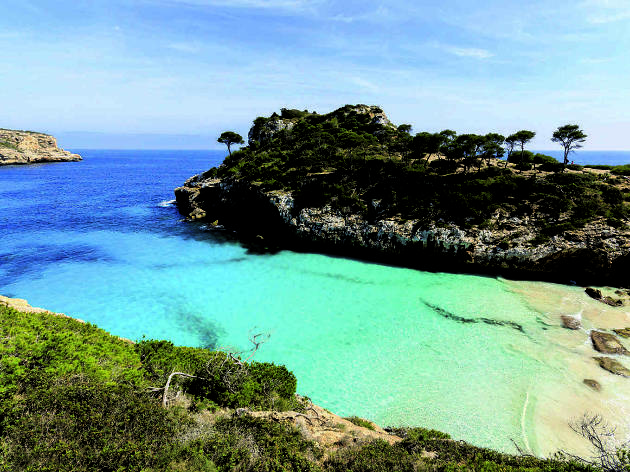 Got plans for this weekend? Break them! Fly off somewhere exciting with us. Time Out has partnered up with Germania to help you discover your ideal summer getaway from Zurich.
Things to do, Classes and workshops
The warmer months is the best time in the year to enjoy Swiss city life. And there is no better place to experience that than in Lausanne.