10 great romantic mountain retreats
Get away from the city and check out a few of Switzerland's most exciting high-altitude hotels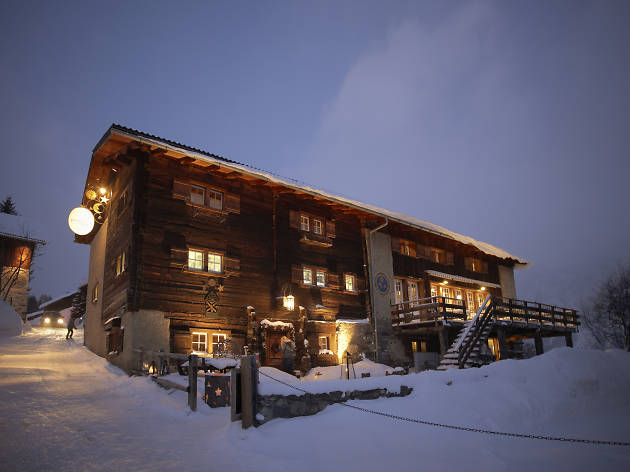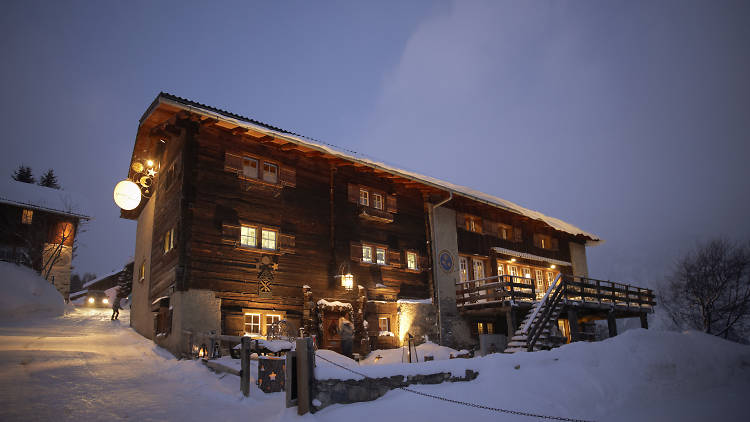 With its incredible mountain sceneries, dramatic landscapes and whimsical hotels, Switzerland offers some of the world's best romantic escapes. So whether you're looking for a cosy wooden cabin or a luxurious pampering weekend, there's always something to do up in the dreamy Swiss mountains.
Discover where to go ice skating in Switzerland
Take advantage of the crisp weather and incredible views from the sun terraces of these Alpine venues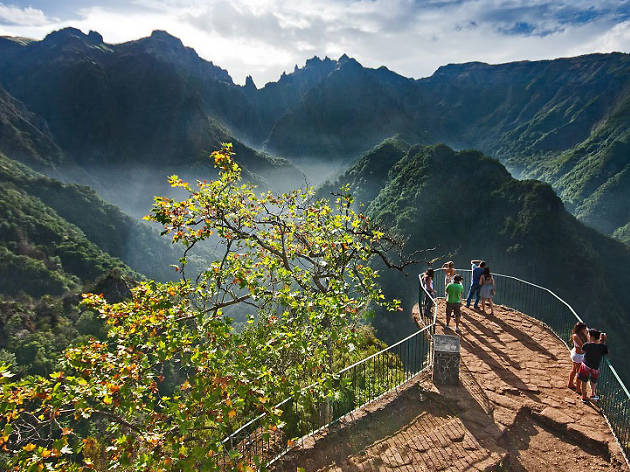 Time Out has partnered up with Germania to help you plan your ideal winter getaway from Zurich.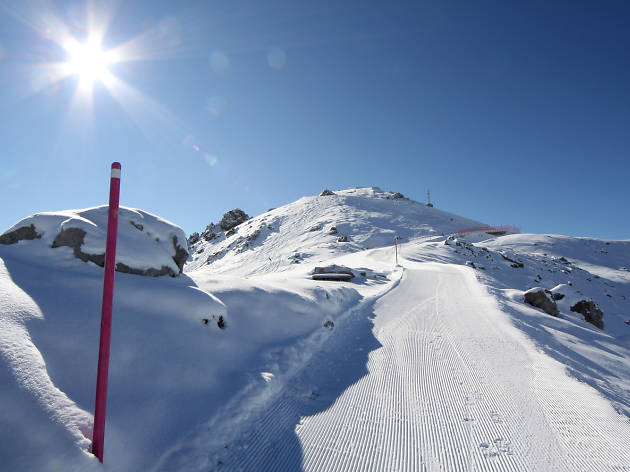 Here's our guide to some of the coolest things to do and places to be this winter in Switzerland.
Find more things to do this winter in Switzerland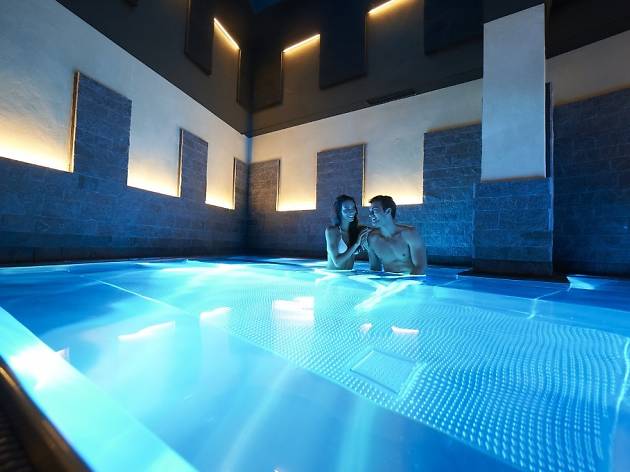 Dive into our guide to keeping warm this winter in thermal baths across Switzerland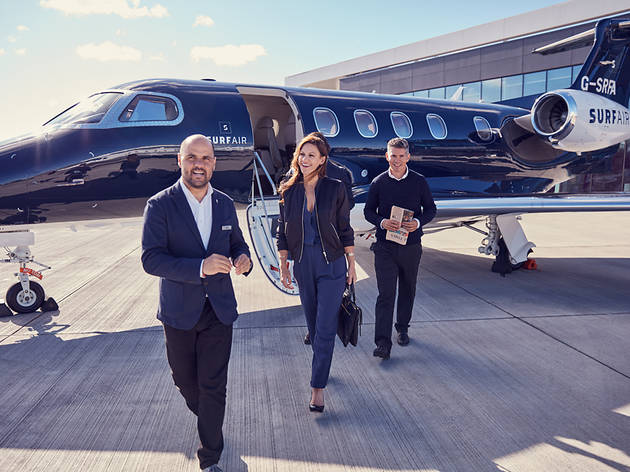 Find out more how to get 50 percent off your first flight with private airline Surf Air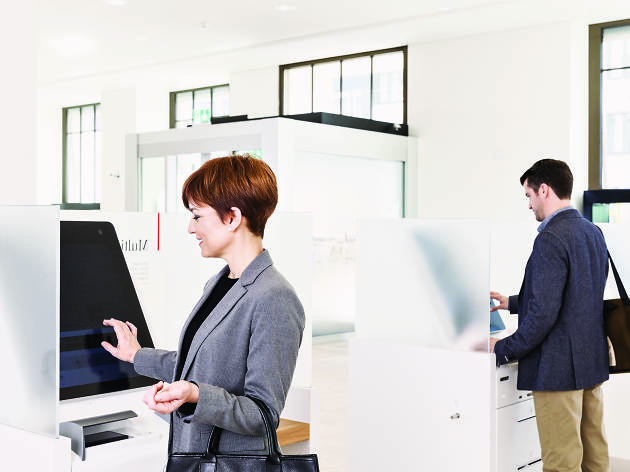 Moving to Switzerland? Get off to a good with essential financial tips from UBS