The best things to do in Flon
Dubbed "the hip district" in Lausanne, Flon is a compact quarter of sometimes startling architecture repurposed from its warehouse days. Now it's home to restaurants, bars, nightspots, boutiques and even a few enticing chain stores.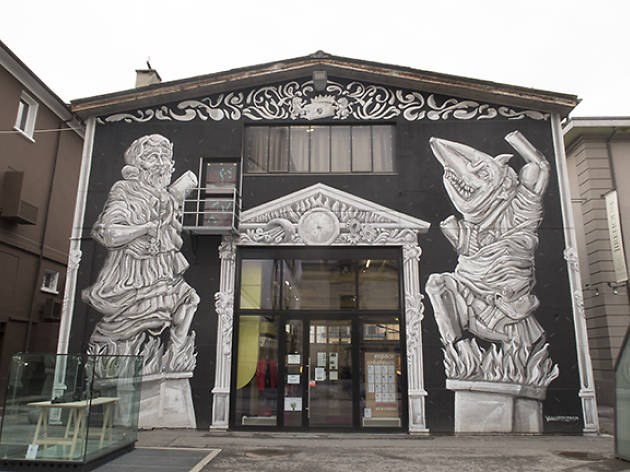 1/3
© Bill Harby
Just try to resist going through these doors.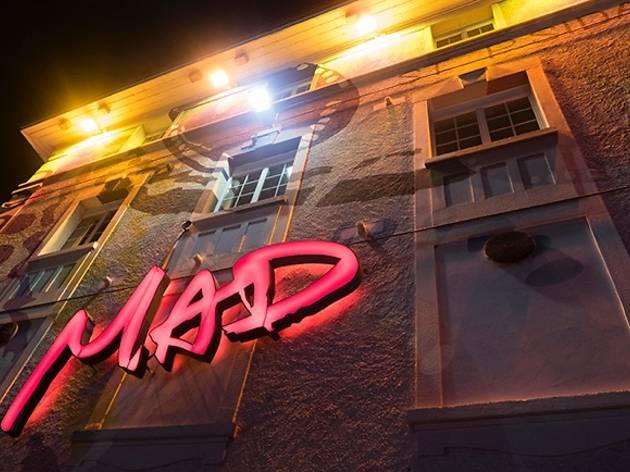 2/3
© Bill Harby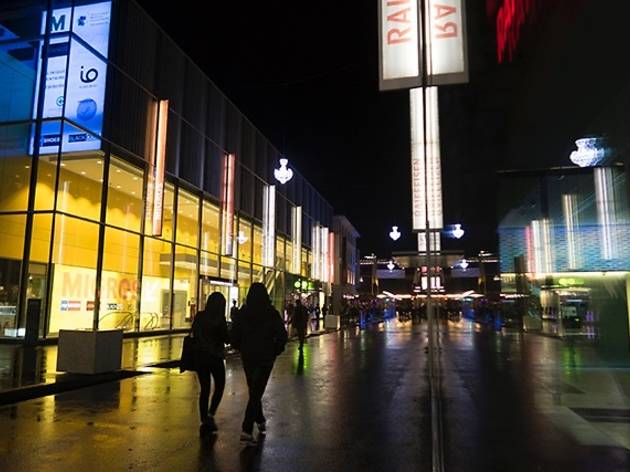 3/3
© Bill Harby
Flon
Flon is full of surprises. Within a few metres, a curious soul can buy a lamp made from a movie camera, eat sushi, smoke a hookah, go bowling and dance until dawn. There are really two Flons, one by day, one by night, like fascinating twins. A suggestion: come for lunch, stay until brunch! Here's our roundup of the best things to do, where to eat and what to buy in Flon.
Read more about Lausanne
See more of the great things to see, eat, drink and do in Lausanne