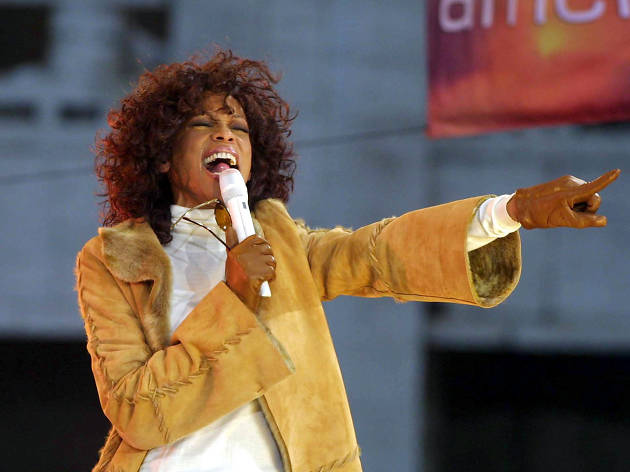 The best romantic things to do at home on Valentine's Day
Discover the best virtual date ideas streaming worldwide for Valentine's Day 2021
Lucky enough to have somebody to woo this Valentine's Day? Then it's probably time to start thinking about what exactly you're going to do to mark the occasion this year. In much of the world, IRL dates are all but off the cards right now – so if you do want to have any kind of romantic organised fun in 2021, you're probably going to have to do it at home.
There are, of course, one or two fairly obvious couples' activities for Valentine's Day that don't require you to leave the house. But before you get down to those, in the absence of actually being able to go out on a date, you should at least try and inject a little romance into proceedings – do something special and make things different from every single other night in you've had together lately.
And we're not talking about board games. Fortunately, there are are a heck of a lot of brilliant virtual and streaming events looking to fill the Valentine's void this year. You can expect plenty of super-special events with posh-date-night potential, like theatre and opera. But there are also a load of more unusual things like life-drawing, erotic story-telling, a Whitney Houston tribute show and a virtual 'illegal rave'. Valentine's Day, after all, doesn't have to be boring and cliché.
In fact, even if you don't have someone to go with, these will make excellent nights in – so read on and craft your ultimate Valentine's Day plans for one, two or however many people need buoying up in your household right now.
RECOMMENDED: The 100 best romantic movies of all time
Best romantic things to do at home on Valentine's Day
And if you just want a quiet one...
From tragics and tearjerkers to epics and heartwarmers, these are the most romantic films ever made.