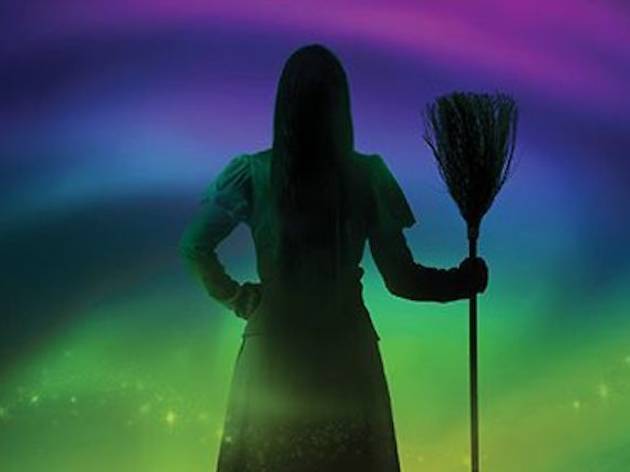 The best virtual things to do at home in April
Discover the biggest and best things to do online this month
There's a pretty good chance you've been spending just a little more time than usual indoors over the past year or so. Stay-at-home guidelines had most of us confined to our homes for much of 2020 and this looks set to continue well into 2021. That means we're all pretty much desperate to find new ways to keep ourselves entertained without having to leave the house.
Now, as shutdowns are being reintroduced around the world to fend off a second or third wave, we wouldn't blame you if you had a little less motivation to seek out new activities to do at home. You've exhausted Netflix and Amazon Prime. You've made every cocktail you can remember enjoying in an actual, IRL bar. And banana bread, sourdough and Houseparty just aren't cutting it any more.
Like you, we're craving totally new, one-off events that are exciting enough to enliven any government-mandated night in. So it's pretty fortunate that in the brave new iso world, every month comes with a whole host of live-streaming plays, music, talks, films and other online events around the world. More often than not, they're also available for free. Ready? Here's our pick of the best virtual things to do at home this month.
RECOMMENDED: 101 best things to do when you're stuck at home
Best virtual things to do at home in April 2021
More actually fun things to do at home
This is our ultimate list of things to do indoors – from curated lists of the best movies and greatest podcasts to indoor fitness, online learning, games to play, amazing live-streams to tune in to, and some offbeat activities dreamed up by creative people around the world.