The Time Out City Life Index 2018
We quizzed 15,000 people to rank the best cities in the world. Discover the results of our huge global survey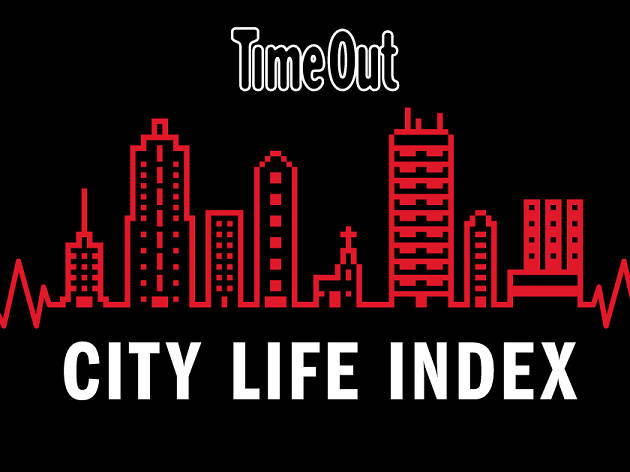 What's life like in the city today? What are city-dwellers around the world feeling, thinking, eating, drinking, and doing for fun? And which are the best cities for living life to the full? We've got the answers, thanks to the Time Out City Life Index: our huge, anonymous survey of urbanites all over the planet. Here's what we discovered.
The best city in the world is…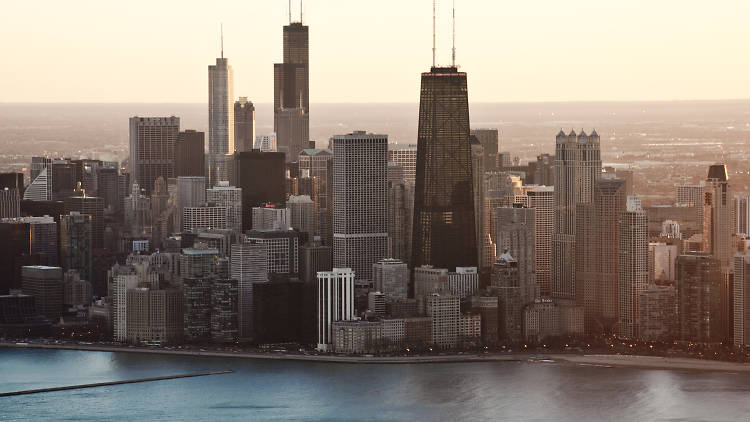 CC/Flickr/vxla
Chicago! The Windy City comes top of the list, with a little help from its outstanding food and bar scene. It also scores above average when it comes to happiness, culture, affordability, city pride and how people feel about their neighbourhood. Here's our full ranking of the best cities in the world.
We also discovered…
Parisians have more sex than anyone else. Unsurprisingly, they're also the most sleep-deprived.
New York is one of the most stressed cities, but with the best nightlife scene, they have plenty of ways to loosen up.
Porto is the best place in the world for making friends, finding love and keeping in touch with family.
In Mexico City, people soak up more culture than anywhere else, enjoying theatre, cinema, art and live music 76 times a year.
Washington, DC has the most singles playing the dating game, yet residents are the most likely to 'ghost' a potential love interest.
Bangkok is the world's street food capital, with more people eating on their feet than anywhere else – 42 times a year on average.
Tel Aviv lives up to its reputation for hedonism, topping the ranking when it comes to eating out, one-night stands, late nights and short working hours.
Melbourne outranks all other cities for happiness: 92% enjoy living there and more than two in three say making friends is easy.
And it's all work and no play in Dubai, the city with the longest working hours.
How did we do it?
We collaborated with Tapestry Research to survey 15,000 people in 32 cities: London, Manchester, Edinburgh, Paris, Barcelona, Madrid, Lisbon, Porto, Berlin, Zurich, Istanbul, Moscow, New York, Chicago, Los Angeles, San Francisco, Miami, Philadelphia, Austin, Washington, DC, Boston, Mexico City, Tel Aviv, Dubai, Sydney, Melbourne, Tokyo, Hong Kong, Singapore, Beijing, Shanghai and Bangkok. Our survey included questions on food, drink, culture, lifestyle, dating, sex, community, travel, neighbourhoods, affordability, nightlife, happiness and more. Then we ranked the cities according to how locals rated their city's eating, drinking, culture and nightlife, as well as factors like happiness, safety, public transport and civic pride.
More from the Time Out City Life Index