Four of the best liquor stores with bars in Tokyo
Sip your way around the 'kaku-uchi' counters of Tokyo's grandest stand bars
Originally used to describe the unsanitary act of drinking straight from the bottle, the Japanese word kaku-uchi now refers to sipping booze in the corner of a liquor store – often at a stand bar set up specifically for the purpose. These counter-only establishments, which allow you to sample from any bottle from the parent shop's often vast selection, aren't just considerably cheaper than bars: they often also go to great lengths to provide snacks that pair well with the drinks on offer. These are four of our favourite casual in-store boozers – don your comfiest shoes and prepare to linger.
Four fine kaku-uchi joints
Looking for a different kind of bar?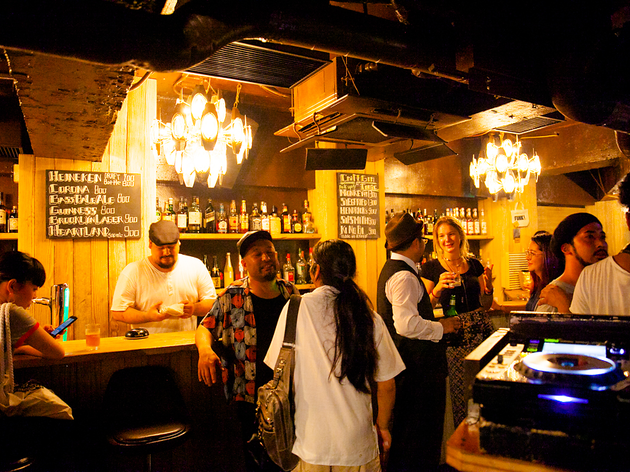 Whether you're into techno, house or jazz, there are plenty of places to get down in Shibuya – every day of the week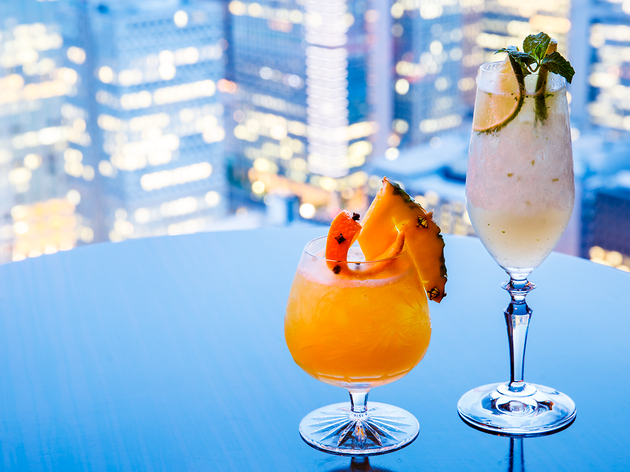 The best places for cocktails, craft beer, wine, sake and more