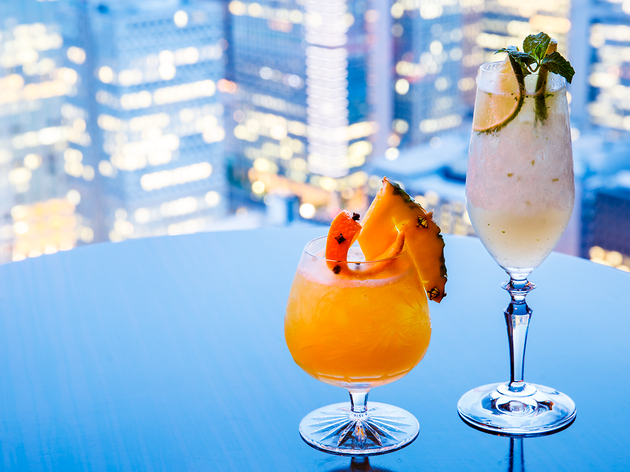 Ultimate guide to drinking in Tokyo
The best places for cocktails, craft beer, wine, sake and more
Tokyo's drinking scene is one of the best in the world, with boundary-breaking cocktail bars taking mixed drinks to the next level, while traditional izakayas bring you back down to earth in the best possible way. Should you be looking for the perfect pint or a cocktail beyond comprehension, our critics have rounded up their 100 favourite bars and pubs across the capital on Time Out's list of the best bars in Tokyo.

Whether it's that place where everybody knows your name or a hangout where you can live it up like the A-list, there's something for everyone in our guide. If you need a moment for yourself, pick one of our best Tokyo bars for drinking alone, while a sudden craving for Japanese whisky can be satisfied at one of these bars serving world-class malt. And if you're still thirsty, check out our guide to bars specialising in craft beer.
Venues curated by Tamasaburau
Find more great bars
The finest places serving homemade beer, in and out of the city
Bookable tours
Your local guide will lead you around the famous Shibuya Scramble and help you untangle the web of izakayas and bars to choose from in Shibuya.