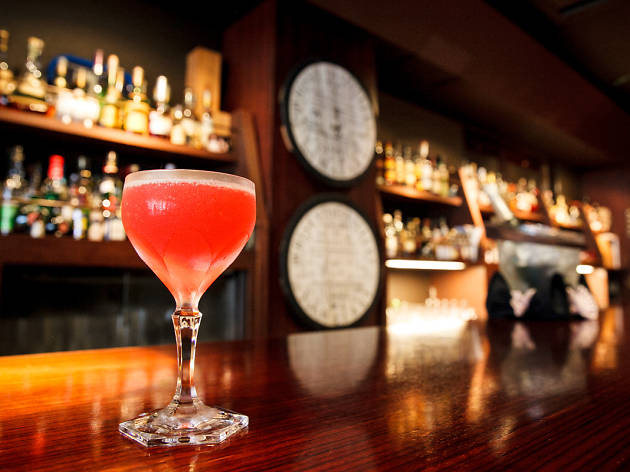 The best Tokyo bars: Meet the masters
Have your drink mixed by some of Tokyo's true bartending greats
Tokyo's drinking scene is one of the best in the world, with boundary-breaking cocktail bars taking mixed drinks to the next level, while traditional izakayas bring you back down to earth in the best possible way. But such an overwhelming amount of options can feel daunting even for experienced boozehounds, who will inevitably be faced with the dreaded question – where next?
Well, one fitting answer is always 'to a master's bar'. What's that, you ask? A watering hole lorded over by a hooded monk? No: these veteran Tokyo barmen have earned their titles over the decades and are, above all, masters of bar etiquette – things like how to dress, what to talk about and how to carry oneself when faced with some of the finest cocktail artistry on this earth. The 15 bars listed below are no casual boozers: they're temples to the craft of bartending, and will reward a rightful drinker handsomely – as long as you remember these three rules:
1) Keep your voice down – these 'masters' won't hesitate to refuse loud drunks
2) Note the dress code – wear at least a collared shirt
3) Prepare to pay a cover charge of ¥1,000-¥2,000
Nervous yet? Good. Now get ready to discover the finer side of drinking in Tokyo.
Venues curated by Tamasaburau. Photos by Kisa Toyoshima and Keisuke Tanigawa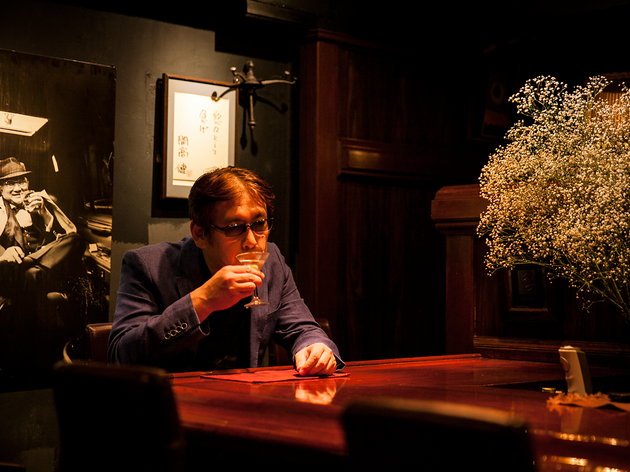 About the author: Tamasaburau

Born 1965 in Shibuya, Tokyo, Tamasaburau studied British and American literature at Rikkyo University before embarking on a journalistic career. He continued his studies at New York University and the City University of New York, and later worked for the likes of Berlitz Translation Services and CNN. Since returning to these shores, he has specialised in writing about bars, visiting more than 1,000 watering holes across Japan while publishing articles and several books on topics like the joys of booze, noteworthy bartenders and the role of bars in modern society. He is also the author of 'My Lost New York', an essay on pre-9/11 NYC.
Prefer a bar with a view?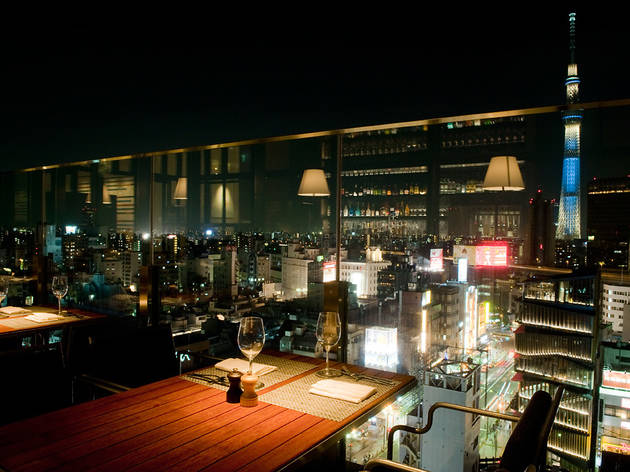 Get a taste of the high life at these fine establishments
Best selling Time Out Offers