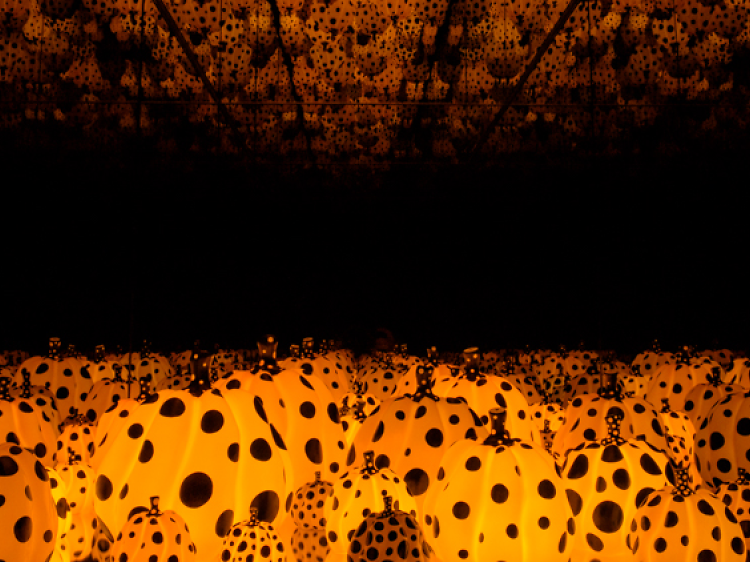 With a media fanfare usually reserved for heads of state, the Yayoi Kusama Museum opened in late 2017, with a stringent ticketing policy that made it immediately shoot up in the 'hard to get tickets' ranking. How to get yours? Blood, sweat, tears, and impeccable timing.
Things to note
- The museum is only open from Thursdays to Sundays, plus national holidays; note that the museum is closed (often for about a month) between exhibition.
- There are are four time slots per day, all for 90-minute sessions (11am, 12.30pm, 2pm and 3.30pm).
- 70 tickets are allocated per slot, all of which are only sold online.
- They go on sale on the first day of each month, for dates in the month after next, at 10am sharp Tokyo time through the museum's official ticketing website. That means that October 2018 tickets will go on sale at 10am on August 1, those for November 2018 on September 1 and so on. So far, tickets for each month have sold out within 15 minutes, so this is not an exercise for the faint of heart.
Tickets are ¥1,000 for adults and ¥600 for kids aged 6-18, with children under the age of six entering for free. If at all possible, try to be flexible with your intended visiting date.