Cutting-edge and luxury cinemas in Tokyo
Take your movie-going experience to the next level at these state-of-the-art, immersive cinemas in Tokyo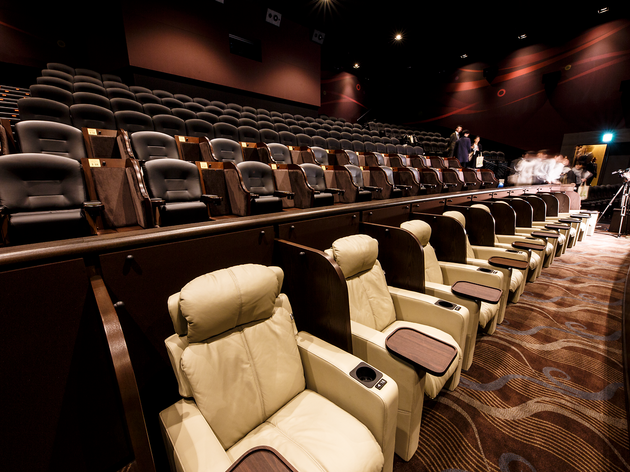 1/3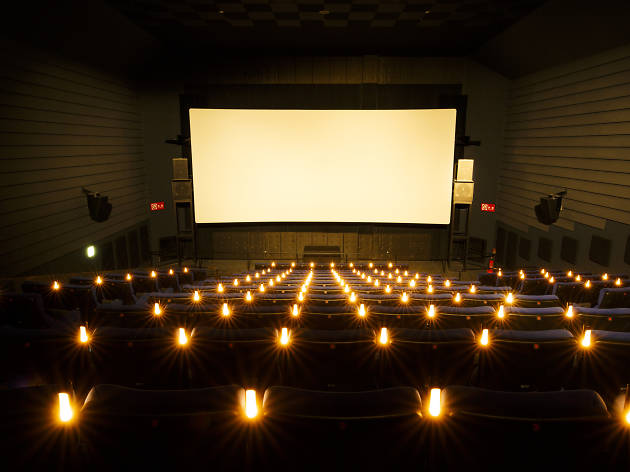 2/3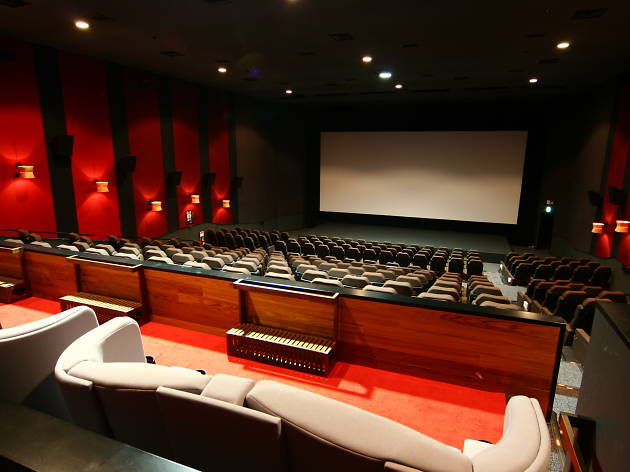 3/3
Want to be in the movies? They won't quite make you a star of the silver screen, but a new
range of cutting-edge Tokyo cinemas can get you pretty close. These movie houses are
utilising the latest in MX4D (a film presentation system with augmented environmental effects) technology to break down the conventional 'fourth wall', the boundary separating the audience from the action, making the experience feel more immersive than ever before. Think moving seats and blasting air-jets synchronised to the onscreen action, 270-degree panoramic screens and cutting-edge Meyer Sound speakers – you'll almost believe you've stepped into the film you're watching.
RECOMMENDED: Staying in because of the weather? Here are Tokyo's best indoor activities.
More things to do in Tokyo