88 things to do in Tokyo
Discover the city with our ultimate checklist of the best things to do and things to see in Tokyo, from museums and tours to restaurants and bars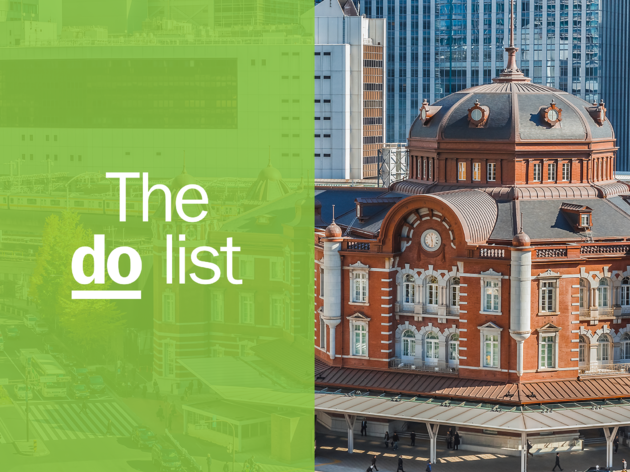 We get it: Tokyo can be overwhelming. From the observatories, the city seems to go on forever, and to make things more confusing, there isn't a discernible centre for Tokyo. So where do one even start exploring? We say, start with this ultimate checklist, where we have compiled the best things to see, do and eat in one of the world's greatest cities.
Whether you're into Tokyo's robot citizens, cutting-edge architecture, sensational art scene or world-famous restaurants that would make any chef weak in the knees, there's always something going on in the city. So get out there and enjoy them.
Done something on this list and loved it? Share it with the hashtag #TimeOutDoList and tag @TimeOutEverywhere.
You can also find out more about how Time Out selects the very best things to do all over the world, or take a look at our list of the 50 best things to do in the world right now.