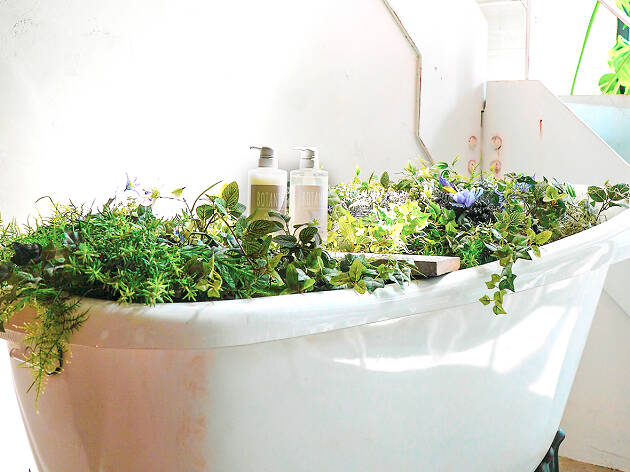 1/3
2/3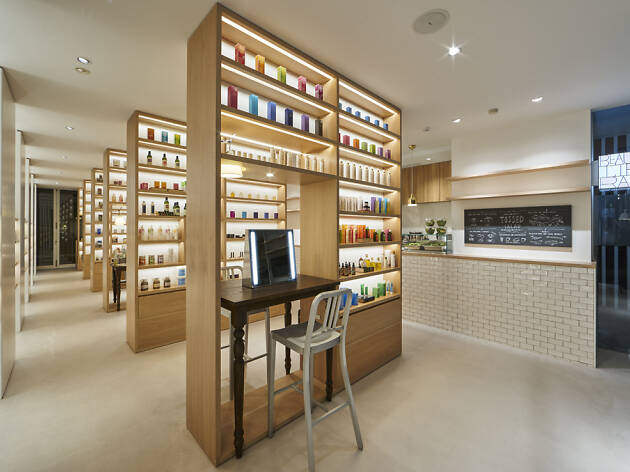 3/3
Best beauty and skincare shops in Tokyo – updated
With a wide range of health and beauty products and cosmetics, these specialist Tokyo stores will help you look your best
Japanese skincare and beauty products are renowned all over the world for their efficacy, inventiveness and extensive range, as well as their cool design. So if you're looking for the perfect gift (like a cute sheet mask) or wish to indulge in a little self-pampering, head to these popular specialist shops across town. From makeup and skincare to bath and other beauty products, you're bound to find what you need at one of these shops.
RECOMMENDED: 100 best shops in Tokyo
Best beauty shops in Tokyo
Looking for something else?
The outlet malls and shops in and around Tokyo don't just offer discounted designer fashion – there are gourmet treats, home décor and tableware, too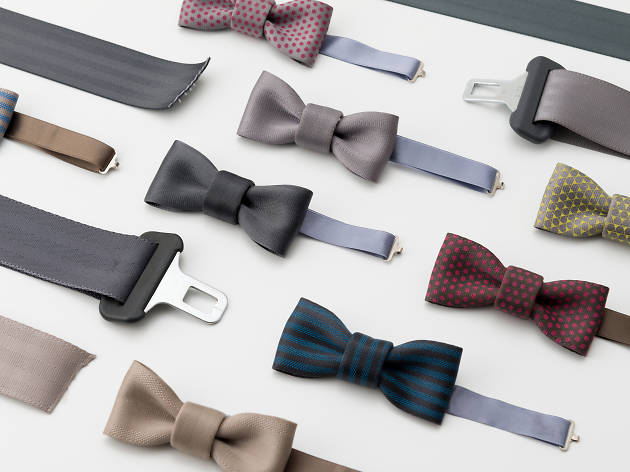 Waste no more: Tokyo is reimagining the sustainable fashion trend with creative upcycling, and these brands are leading the charge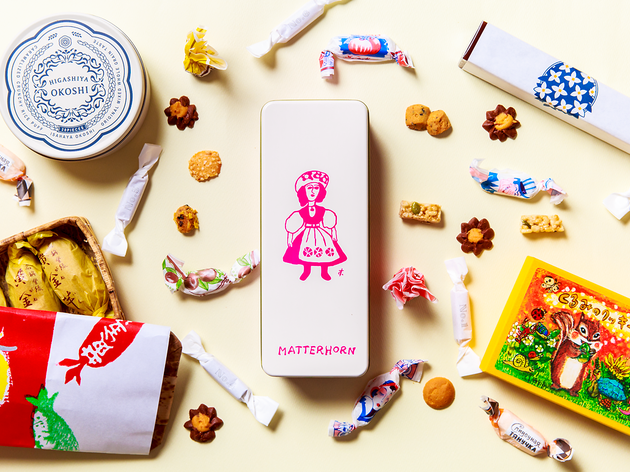 In Japan a box of confectionery needs to look as sweet as the goods within, making them the perfect gift or souvenir. Here are the best only-in-Tokyo offerings