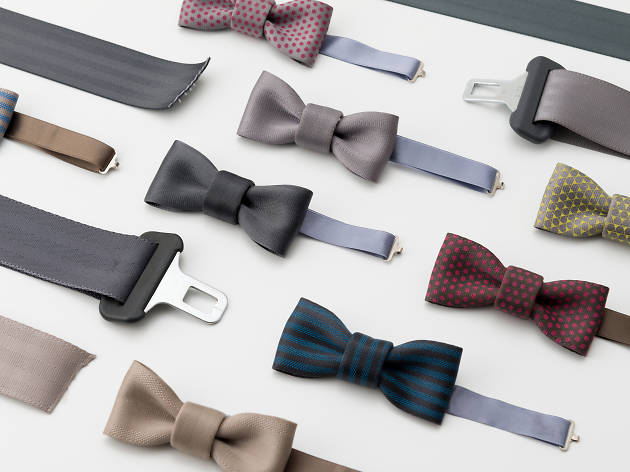 1/4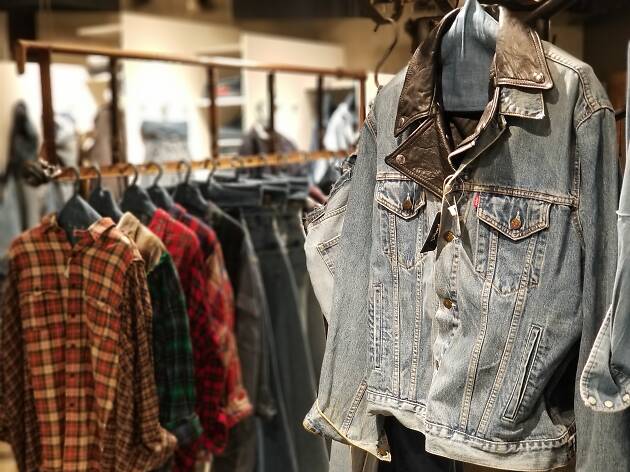 2/4
3/4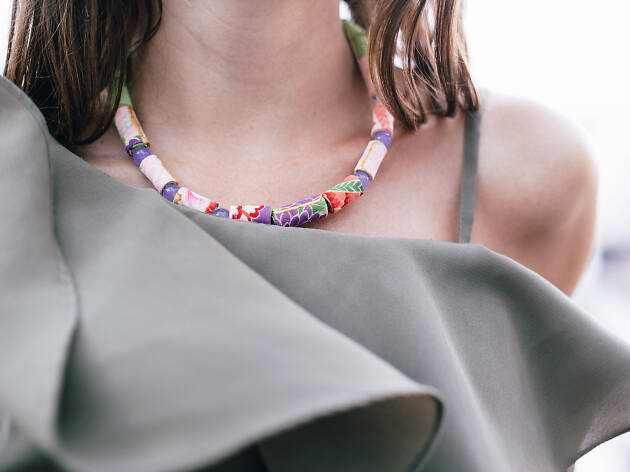 4/4
Best sustainable fashion shops and brands in Tokyo
Waste no more: Tokyo is reimagining the sustainable fashion trend with creative upcycling, and these brands are leading the charge
Tokyo truly has a vibrant and diverse shopping landscape, where you'll find international luxury brands and domestic designer labels all mixed in with a plethora of vintage and consignment shops.
In recent years however, fashion waste has become a serious issue, especially with the heaps of disposable clothing and accessories coming out of the fast fashion industry. Although this global problem is a tough one to tackle overnight, a select group of brands and shops in Tokyo are heading in the right direction by focussing their attention on upcycling.
These fashion innovators are rescuing old clothes and accessories, cast-offs and stock overruns destined for the dumpster and transforming them into something new, unique and covetable. Think backpacks made from old firefighter uniforms, bow-ties from discarded car seatbelts, necklaces from secondhand kimono, and the likes. For one-of-a-kind fashion pieces that are also kinder to the environment, go shop from these top brands and retailers in Tokyo.