Japan spring music festival guide
Start the outdoor party season early at these top gatherings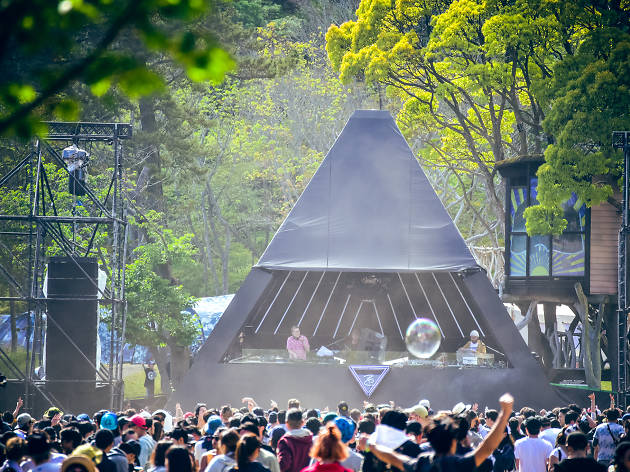 The summer months are when most of Japan's big-time outdoor music festivals take place, but that's not to say the spring selection isn't deserving of your attention. The weather is usually very pleasant from March to May, the crowds are more manageable than those at summer parties, plus the tickets are relatively more affordable. Those looking for variety will also have a field day at the spring festivals listed here since they are less about attracting maximum crowd and more about exploring music. From mainstream rock gatherings to techno parties by the sea, here are the best music festivals in Japan this spring.
More festival fun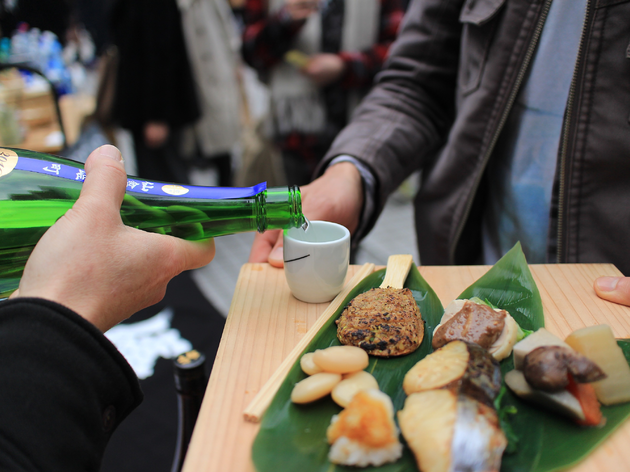 Things to do, Food and drink events
Tokyo sees a huge variety of festivals and outdoor events each year – and luckily for such a food-loving city, many are of the gourmet variety. As soon as temperatures rise even slightly, parks and event spaces around town are transformed each weekend to showcase specific cuisines or styles of cooking. Here are the best food and drink festivals this year.