Best food and drink festivals in Tokyo
We round up the city's best gourmet festivals – from chanko nabe and sweet potatoes to chocolate, wine and lots and lots of beer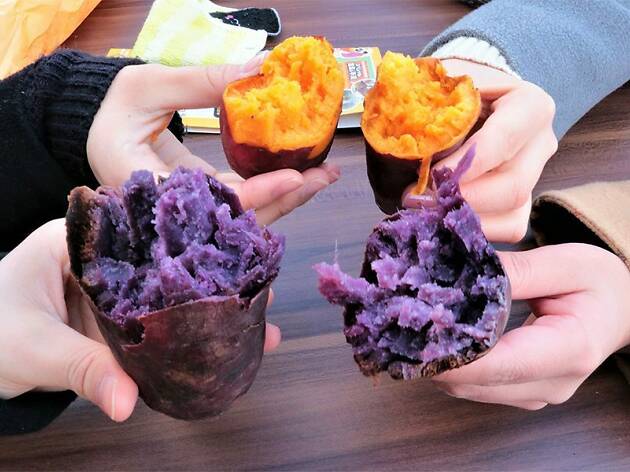 Tokyo sees a huge variety of festivals and outdoor events each year – and luckily for such a food-loving city, many are of the gourmet variety. Even when the temperature drops, parks and event spaces around town still showcase specific cuisines each weekend, with some even lasting several days a week. Don't forget the region-specific festivals either, such as the Hokkaido Fair, where food is often the main highlight. Here are some of the best upcoming food and drink festivals.
Things to do, pop-ups
Shimokitazawa Cage, Shimokitazawa
This winter, Shimokitazawa Cage is partnering with Corona to recreate a Finnish bathing experience right here in Tokyo's bohemian hub. Right next to the sauna area is a line of Asian food stalls, plus plenty of Corona beers for sale. You can even take a beer with you into the sauna...
More things to do in Tokyo
Tokyo is a city of museums; make the most of your visit with these discount and free museum days in the city
Want to see Tokyo from the top? Visit these observation decks for the best views in the capital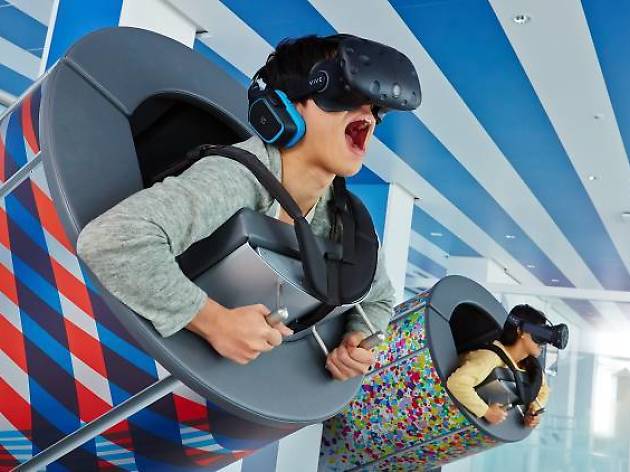 Top family-friendly events, festivals, restaurants, activities and fun things to do for children in the capital
More to explore