Best food and drink festivals in Tokyo
We round up the city's best (outdoor) gourmet festivals – from Thai cuisine to seafood, from sake to beer and even coffee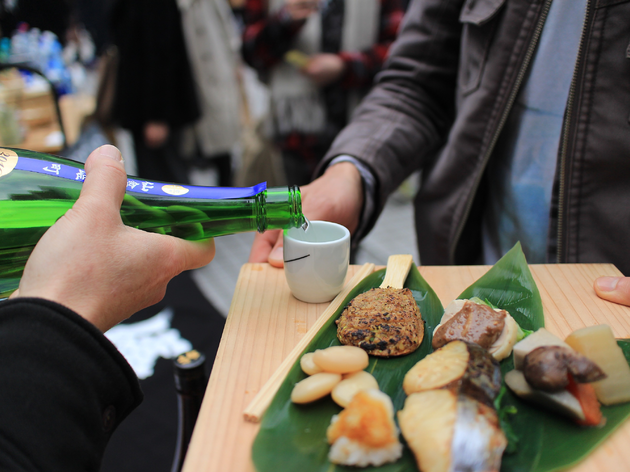 Tokyo sees a huge variety of festivals and outdoor events each year – and luckily for such a food-loving city, many are of the gourmet variety. As soon as temperatures rise even slightly, parks and event spaces around town are transformed each weekend to showcase specific cuisines or styles of cooking. Don't forget the country-specific festivals either, where food is often the main highlight. Here are the best food and drink festivals this year.
Experience traditional afro-american and caribbean culture at this festival held along Yoyogi's Keyaki street. At this market-like event you are able to taste traditional cuisine and fulfil your cravings for an exotic shopping spree. Live music and dance performances, such as salsa and samba, add to that colourful spectacle. If you're brave enough, than head over to the hair-do corner and get the typical braids.
Celebrating the cultural exchange between Japan and Korea, this annual event held at Hibiya Park marks its 10th anniversary. Look forward to Korean traditional dance and music performances, as well as plenty of kimchi and makgeolli, the counterpart to Japan's sake. For the real experience, change into one of Korea's classical attires, the hanbok. The biggest highlight of the event provides the live performance of a popular K-Pop star (names are not announced in advance).
The nation's biggest Indian festival returns to Yoyogi Park with traditional music and dance performances, including a healthy smattering of Bollywood to keep the kids entertained. You can also try wearing a sari, relax with yoga, enter raffles and peruse the food booths set up by some of Tokyo's top Indian eateries. All in all, Namaste is always a fun way to spend a weekend afternoon.
Enjoy the weather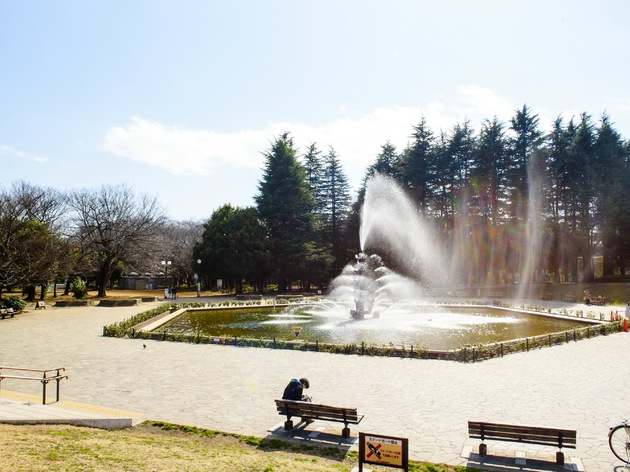 Take advantage of the warmer weather and head outdoors with our pick of the city's finest parks, plus some filling for your picnic basket