So the good news is that 'Alice in Borderland' has just wrapped up filming its second season. The bad news is that the new episodes won't be released until December – but that's okay because we've got plenty of fresh titles coming our way this spring. Look out for these Japanese films and TV shows on Netflix in April that are all about taking life's curveballs in your stride. (Note: regional restrictions may apply.)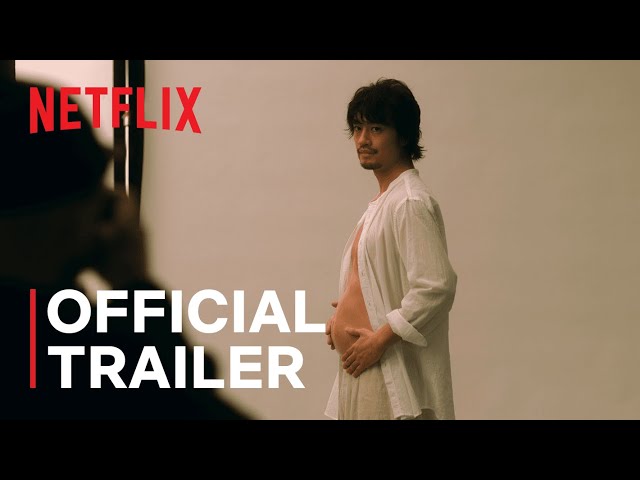 He's Expecting
Synopsis: In a world where it's unusual – but not impossible – for men to get pregnant, Kentaro Hiyama finds himself unexpectedly with child. Seeing as his partner Aki never planned on having children herself, the shock of this surprise pregnancy is twofold. As a high-flying executive at an ad agency, Kentaro must now face the scrutiny and stigma of being a pregnant person in the workforce, but the pressures he's up against might sway his decision to have the baby.

Overview: 'He's Expecting' sounds like the kind of story that would come straight out of a manga – because it is. But beyond its quirky premise, this eight-episode series also confronts the unresolved issues in society regarding pregnant people and their place in the workforce. Led by award-winning director Yuko Hakoda and Takeo Kikuchi ('Dear Dear'), this eye-opening conversation starter is written by Yoshitatsu Yamada, known for 'The Naked Director' (2019) and 'The Naked Director 2' (2021).

Available April 21
I'm Old Enough!
Synopsis: This series documents the captivating journey of preschoolers on their first outing without a parent or guardian to guide them. For their maiden solo adventure, the barely waist-high youngsters are given a short list of errands to run by their mothers, which would take an ordinary adult half an hour to complete. For these plucky youngsters however, picking up a couple of things at the local corner shop proves to be a daunting mission that can quickly turn into a tailspin adventure.

Overview: In a society where it's common for young children to take public transport to school without being accompanied by a teacher or guardian, Japan's adolescents are admirably independent. Of course, it's always nerve wracking to send your child off into the world where they could get up to virtually anything.

Available March 31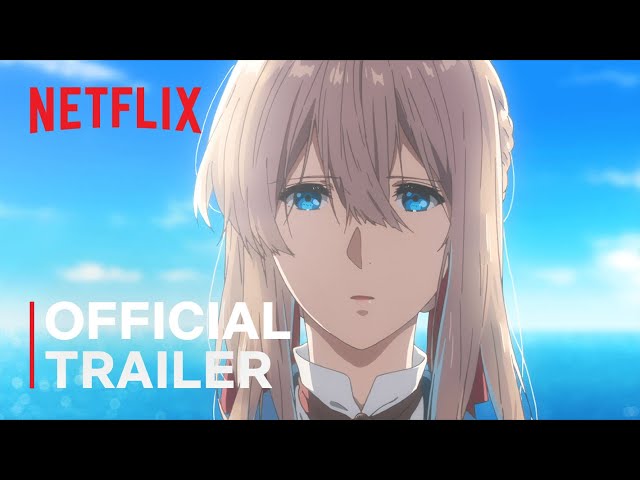 Violet Evergarden: The Movie
Synopsis: It's been years since the war ended, but former soldier Violet Evergarden is still reeling from the loss of her beloved mentor and longtime friend Major Gilbert. While she is finding it difficult to adjust to life in a world that now feels unfamiliar to her, Violet continues her job as an Auto Memory Doll who ghostwrites letters for other people. All the while, she searches for the meaning behind Gilbert's final words to her.
Overview: This film is a sequel to the 13-episode anime series, so if you haven't been following along, you might want to start there to get yourself up to speed. The first full-length feature produced by Kyoto Animation since the studio's arson attack in 2019, the 'Violet Evergarden: The Movie' holds extra significance for film lovers as well as fans of the franchise.

Available April 13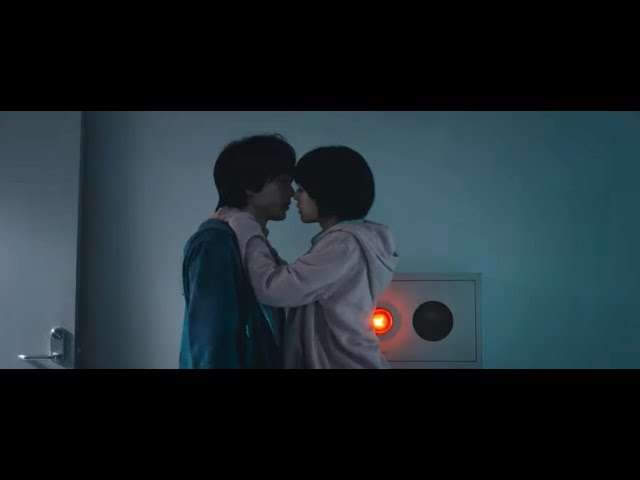 Ninzu no Machi
Synopsis: Aoyama (Nakamura Rinya) is being chased down and assaulted by debt collectors when he is rescued by a man he's never met before. The stranger offers Aoyama a safe place to stay and invites him to a mysterious town that isn't part of ordinary society. The town residents are managed by 'tutors', and are guaranteed food, clothing and shelter if they conform to all the rules without asking too many questions. One day, Aoyama meets a new resident called Beniko who has come to the town to look for her missing sister.

Overview: It's always fun to explore what the world would look like if the rules were completely changed and we were removed from capitalism. Fans of 'Squid Game' will love this eerie dystopian drama about a town of nameless people who are in more danger than they are aware of.

Available April 1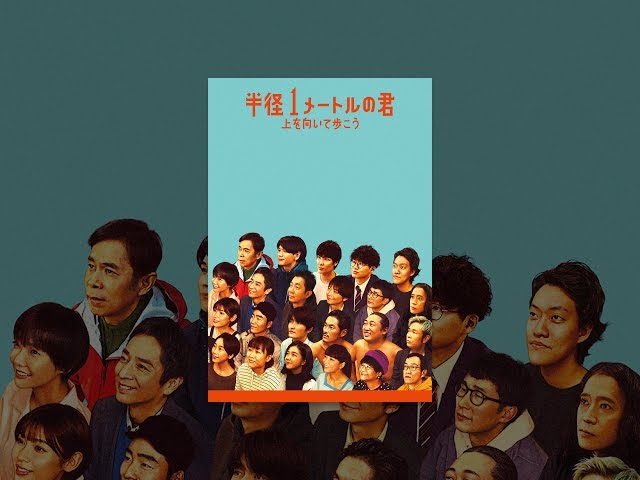 Together, Apart
Synopsis: 'Together, Apart' is an anthology of eight separate short films centred on the theme of human relationships. Storylines include an encounter between a businessman called Noboru Sakuma and schoolboy Hiroki who are mistakenly presumed to be father and son, as well as one of a woman battling a life-threatening illness in hospital.

Overview: Featuring some of the most prominent actors and comedians in Japan, this eclectic collection of short films was filmed during the pandemic and released in February 2021.

Available April 1
More from Time Out
Survey: tell us what living in Tokyo is really like for you
Harajuku is getting a teamLab exhibition where you catch creatures in a magic forest
How to make Japan's famous soufflé cheesecake at home
The iconic Nakagin Capsule Tower has its issues – still we're sad to see it demolished
These Tokyo train stations are getting a Harry Potter transformation
Want to be the first to know what's cool in Tokyo? Sign up to our newsletter for the latest updates from Tokyo and Japan.