As Japan enters rainy season, wearing a face mask can become quite uncomfortable with the rising temperatures and higher humidity. Shibutani Shoten, a car-seat manufacturer in Okayama prefecture, started producing face masks back in late March, and has come up with a more breathable version for the hot and humid summer months.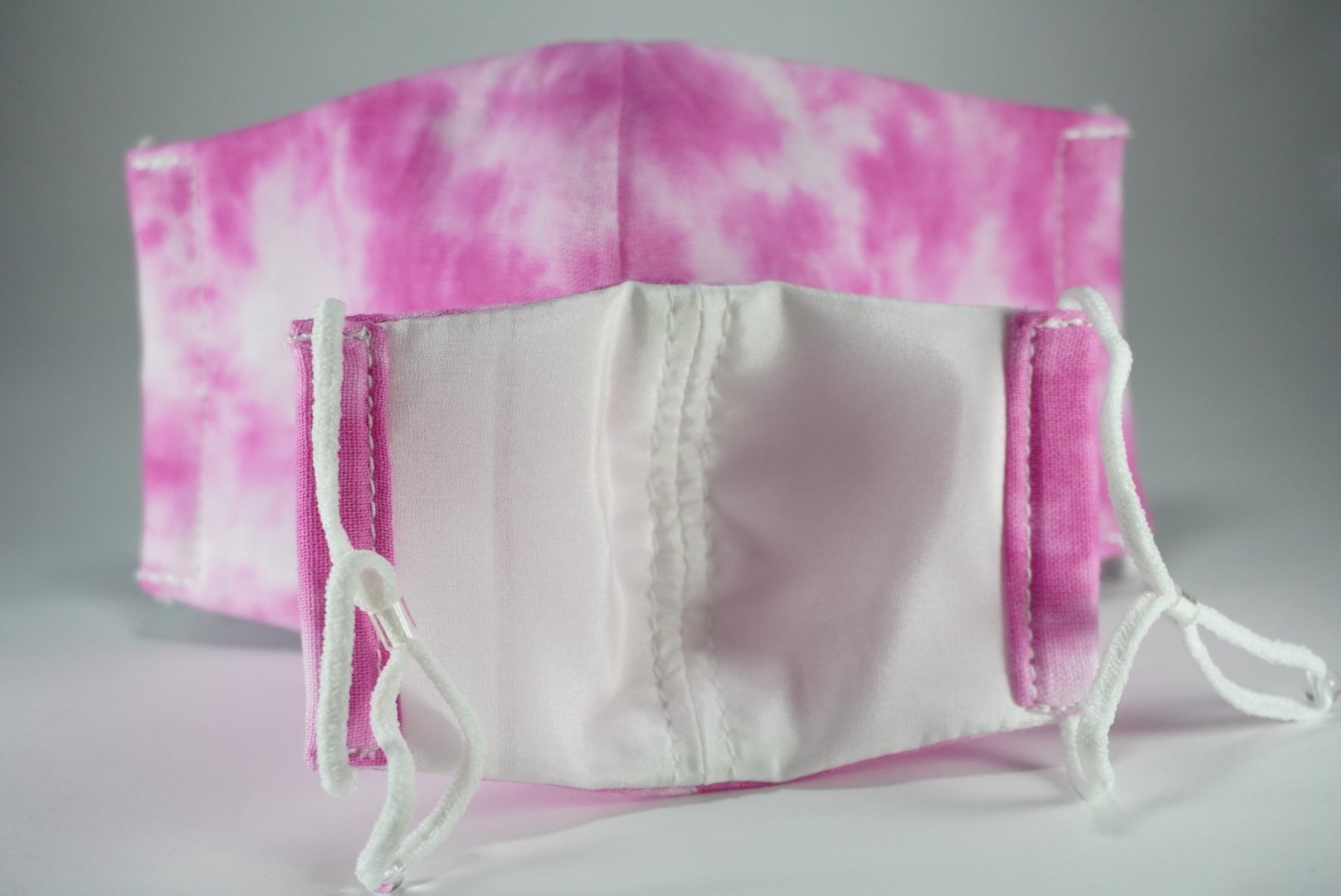 The colourful masks are made from mesh fabric that's enclosed by cotton on the outside and silk fabric on the inside, a combination that reduces stuffiness.
For residents of Kurashiki in Okayama prefecture, the masks are available from a neighbourhood vending machine located along the city's Kojima Jeans Street. Since the vending machine usually sells cold drinks, the masks are even refrigerated when you buy them.
There are four types available, including a kids version (9cm x 13cm) and larger sizes for adults, all ranging between ¥400 and ¥850 per mask. The masks come in five different colours, are all hand-dyed and can be used repeatedly – the company recommends washing the mask by hand after each use.
If you're not a Kurashiki resident, you can get yours online (Japanese only). 
For advice on how to go out safely in Tokyo, or anywhere for that matter, visit here.
More news
How to wash and care for your reusable cloth face masks
Osaka is now home to the world's first Louis Vuitton restaurant and café
Uniqlo's reusable, triple-layered Airism face masks to go on sale June 19
Ikea is opening a new Tokyo store near Shibuya Crossing