No plans for the weekend? Get on board the 45-minute Akarenga Café Cruise (adults ¥1,500, junior high and high school students ¥1,000, primary school students ¥800) that departs from Yokohama Red Brick Warehouse Pier.
You could either opt for Tour A (from 10.30am and 11.30am), which brings you to Yokohama's gantry cranes on Honmoku Pier, or Tour B (from 1.30pm, 2.30pm and 3.30pm) that passes by Minatomirai.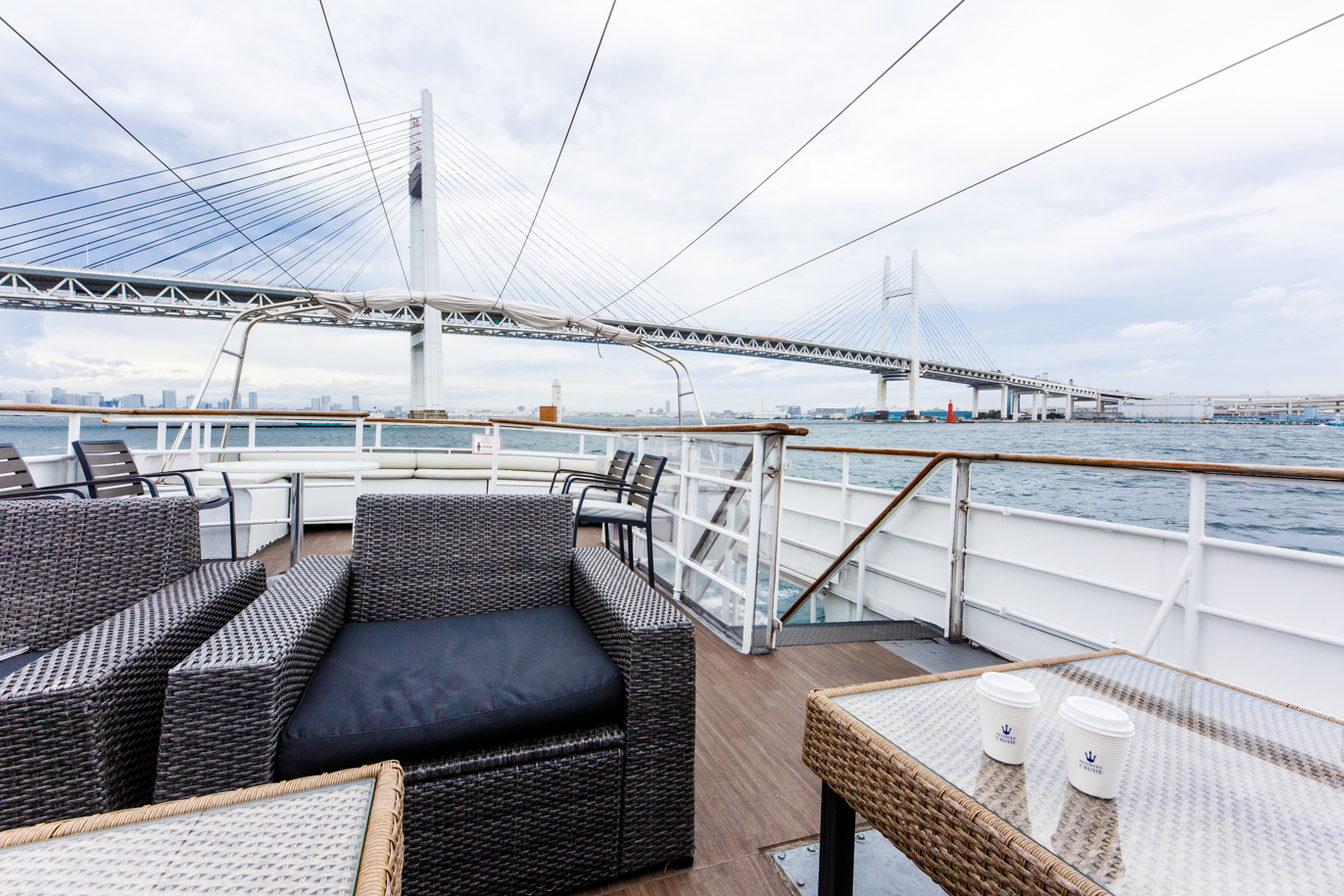 If you're an early riser, upgrade your Tour A to the Bills & Akarenga Café Cruise Pack, which includes a meal at the nearby Australian restaurant Bills just before the boat tour. The deal includes the cruise fee as well as breakfast at Bills for ¥3,400 per adult (junior high and high school students ¥3,000, primary school students ¥2,800; on Sat, Sun & hols ¥3,600, ¥3,200, ¥3,000).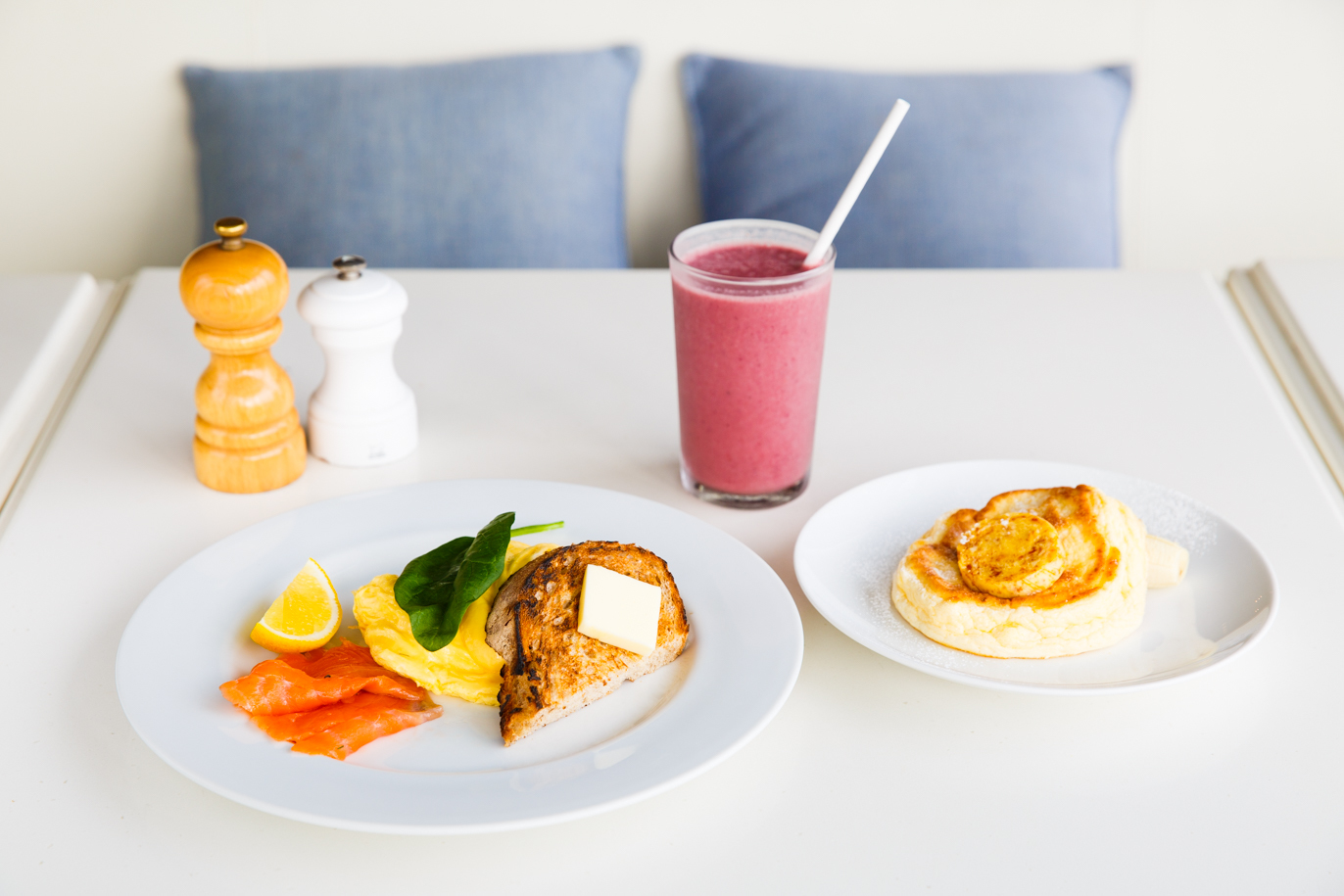 You can look forward to the restaurant's signature ricotta pancakes with fresh banana and honeycomb butter, a plate of scrambled eggs, salmon and toast, plus a drink of your choice (we particularly love the smoothies). Don't worry about rushing your meal, either. Your leisurely breakfast will be an hour and 15 minutes before your cruise time, so if you opt for the 10.30am cruise, your sit-down session at Bills will be scheduled for 9.15am to 10.15am.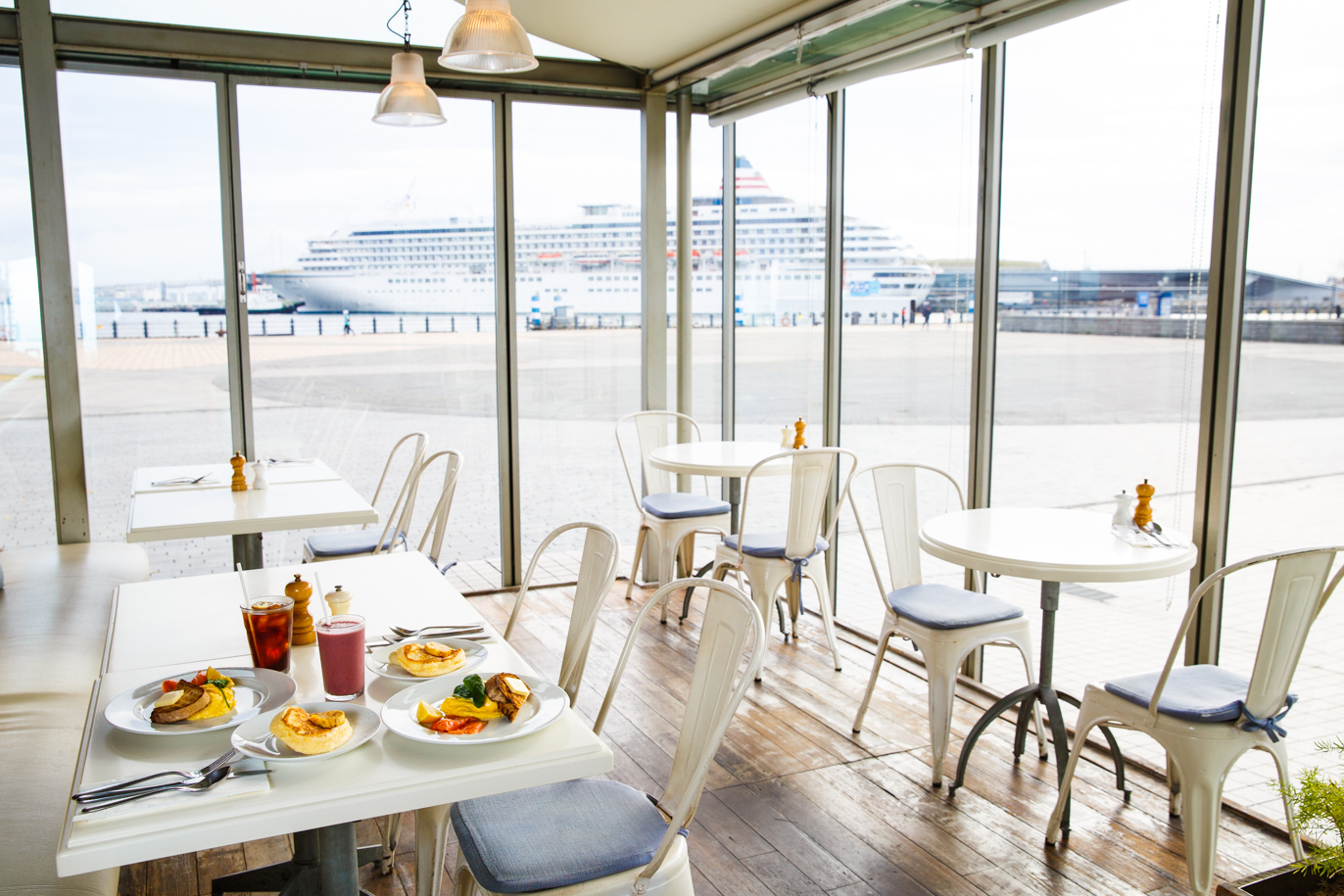 You'll enjoy your meal at Bill's covered and heated terrace, with views of Yokohama Bay and the Yokohama Red Brick Warehouse Pier.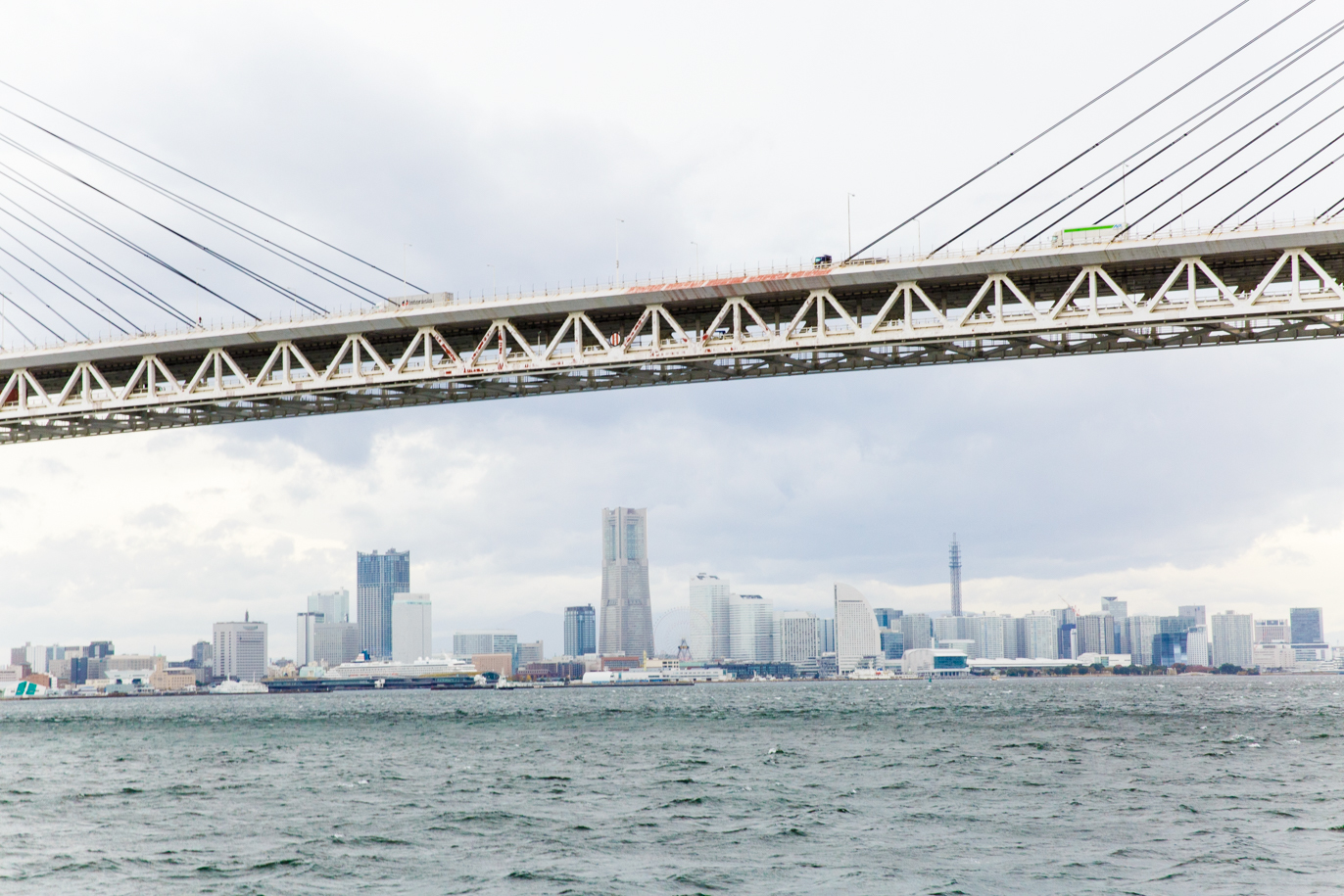 While tootling across Yokohama Bay, sip on a steaming hot tea and listen to the guide's explanation as the boat passes under the impressive Yokohama Bay Bridge.
Advance bookings are required and you can make online reservations via these links for the standard Akarenga Café Cruise and Bills & Akarenga Café Cruise Pack.
Note that the cruise is currently only available on Fridays, Saturdays, Sundays and public holidays.
For more information, check Reserved Cruise's website (in Japanese only).
Based on the original reporting by Noriko Maniwa.
More from Time Out Tokyo
Popular Japanese 100-yen store Daiso now has an online shop
Kyoto's Kiyomizu-dera Temple is now open at night for a special autumn light-up
500,000 colourful cosmos are now blooming at Sakura Furusato Square in Chiba
Get a random cheap flight within Japan from this capsule toy machine in Shibuya Parco
Temples and shrines in Kyoto are open for evening illuminations this autumn
Want to be the first to know what's cool in Tokyo? Sign up for our newsletter and get the latest updates from Tokyo and Japan.