Chef and restaurateur David Chang's highly anticipated second season of 'Ugly Delicious' finally hit Netflix on March 6. The new season of his foodie docu-series is just four episodes long – quite a drop from the first season's eight – but Chang still manages to squeeze Tokyo into three out of the four.
The first episode sees Chang visit a Japanese elementary school and sample a typical school lunch in an attempt to prepare for the birth of his first child. It's an emotional start to the series, as Chang and his wife Grace explore the complexities of working in a restaurant while raising a family. It's in the following two episodes that you'll get to see a bit of Tokyo's restaurant scene, and it's clear Chang's love of Japanese food hasn't diminished.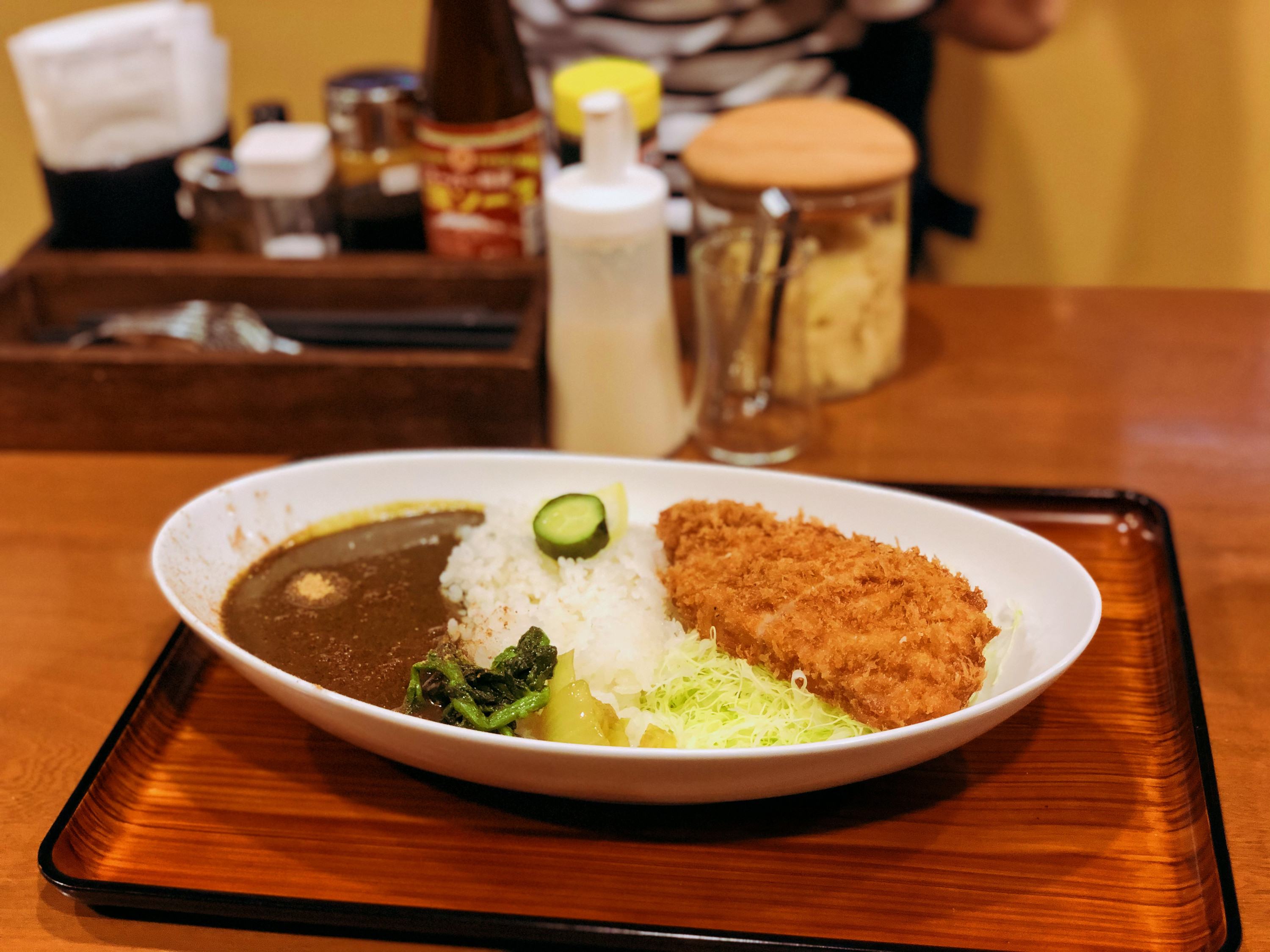 Katsu to Curry GS
In the episode 'Don't Call It Curry', Chang admits to a lack of knowledge about Indian food and so travels to India with actor Aziz Ansari to get a better grasp of the country's cuisine. Since Japanese curry is very much a thing in its own right, Chang can't resist taking a look at that, too. In a short snippet, chef Shigeharu Hatayama from Katsu to Curry GS in Kasumigaseki talks about what makes Japanese curry, well, Japanese curry. He says it is simply miso that gives his Japanese curry its distinctive taste, although the spices are obviously heavily influenced by Indian cuisine. Hatayama also explains that the longer miso is stewed, the more the umami flavours will emerge.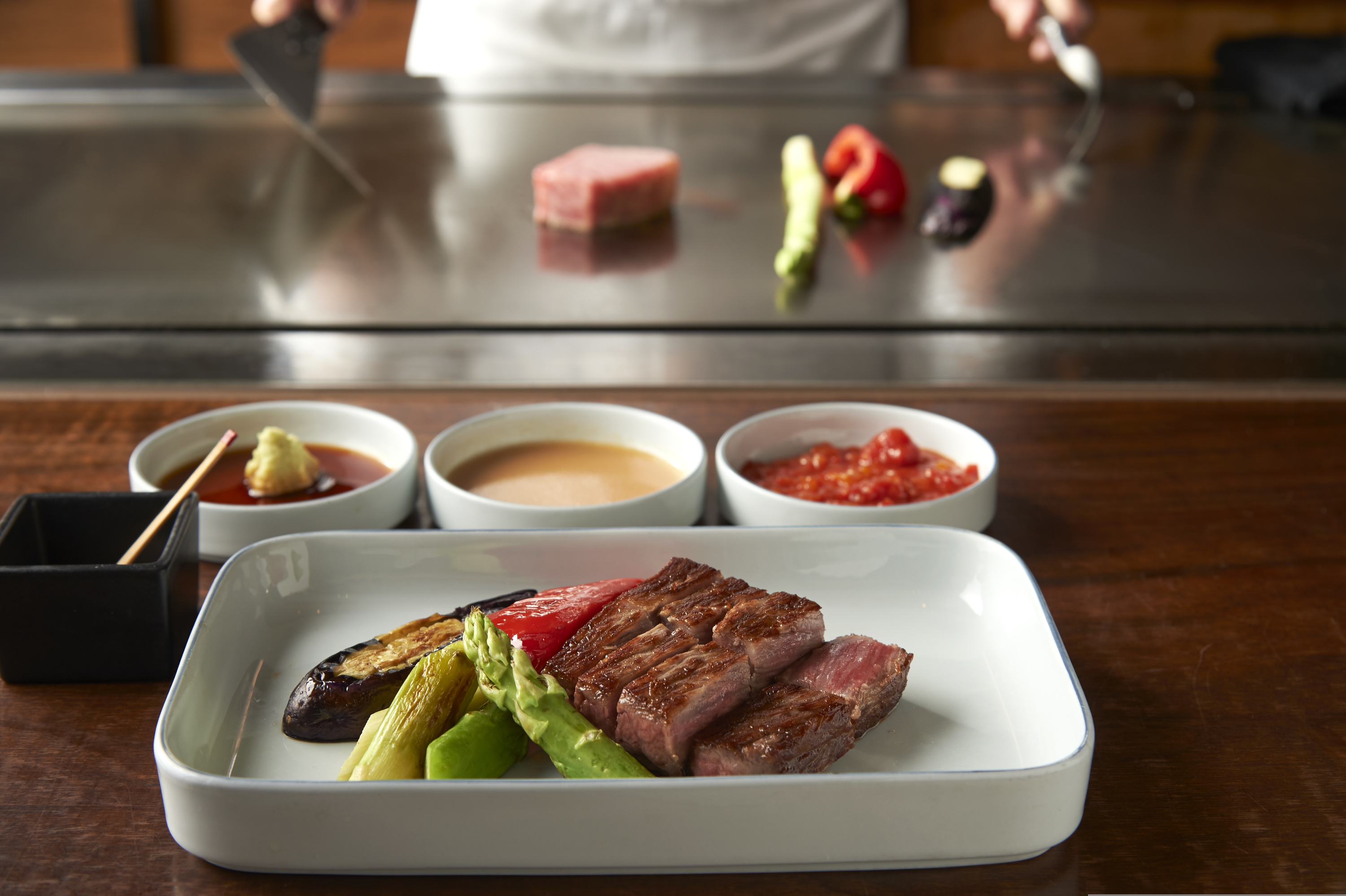 The 'Steak' episode takes Chang and his foodie friends on a tour of meaty marvels, from the accessibility of a regular Outback Steakhouse, to swanky chophouses like The Beatrice Inn in New York and wagyu institutions such as Keyakizaka in the Grand Hyatt Tokyo. This Tokyo teppanyaki restaurant uses its own signature Keyakizaka beef developed by chef de cuisine Yoshinobu Honda and Takeuchi Farm in Akiruno. The cattle are fed superfoods such as quinoa, seaweed, cacao and blueberries, which result in a premium Kuroge wagyu beef which has the ideal fat-to-lean ratio.
View this post on Instagram
Shima
Also in the 'Steak' episode, Chang revists Shima, a steak den hidden in the basement of a building in Nihonbashi. In one of the most nostalgic meals of the series for Chang, he recalls an earlier visit to Shima: it was one of the first high-end meals he splurged on as an expat in Tokyo. (Chang worked in Tokyo in the early 2000s.)
The steakhouse is known for its signature wagyu beef sandwiches – tender slices of meat in between fluffy pieces of shokupan bread. Unfortunately, one does not simply order the Shima wagyu sandwich. To be eligible to buy it, diners must first order a full steak meal at Shima. Only after chowing down on that do you have the option of ordering the prized wagyu sando to take away.
Yakiniku Jumbo
At Yakiniku Jumbo, Chang enjoys a meal with Instagram food influencer Little Meg and has what looks like a life-changing bite of beef as he tries the 'Nohara-yaki', the restaurant's signature sukiyaki-style cut sirloin that's grilled and then dipped in a premium raw egg.
It's quite easy to breeze through these four episodes as well as Chang's other star-studded Netflix show 'Breakfast, Lunch & Dinner', so we hope he decides to grace us with a third season of 'Ugly Delicious' sooner rather than later. Considering how much fun he's had here so far, we expect to see Chang explore even more of Tokyo's food scene in the future.
Live to eat? These films will get you into the mood for food. Otherwise, Netflix also offers a selection of Japanese shows with English subtitles – and you must also check out these top 10 Studio Ghibli films.