First Doraemon souvenir shop to open in Tokyo by the end of the year
Posted: Wednesday October 16 2019, 4:16pm
Our Summer 2019 issue cover star Doraemon has lots to celebrate this year. 2019 marks the famous robotic cat's 40th anniversary since its TV debut, and next year it will celebrate its 50th birthday. To commemorate this milestone event, Doraemon will finally get its official souvenir shop. Set to open at the end of 2019 in Tokyo's shopping and amusement district Odaiba, more precisely in the huge shopping mall DiverCity Tokyo Plaza, Doraemon fans will finally be able to shop for exclusive merchandise featuring and endorsed by the popular blue cat.
The exact opening date has yet to be announced. Meanwhile, you can bridge the waiting time by visiting the museum dedicated to the artist-duo Hiroshi Fujimoto and Moto Abiko, who were the creators of Doraemon. Affectionately known as the Doraemon museum, the Fujiko F. Fujio Museum in Kawasaki (Kanagawa prefecture) is just 40 minutes by train from Shibuya Station.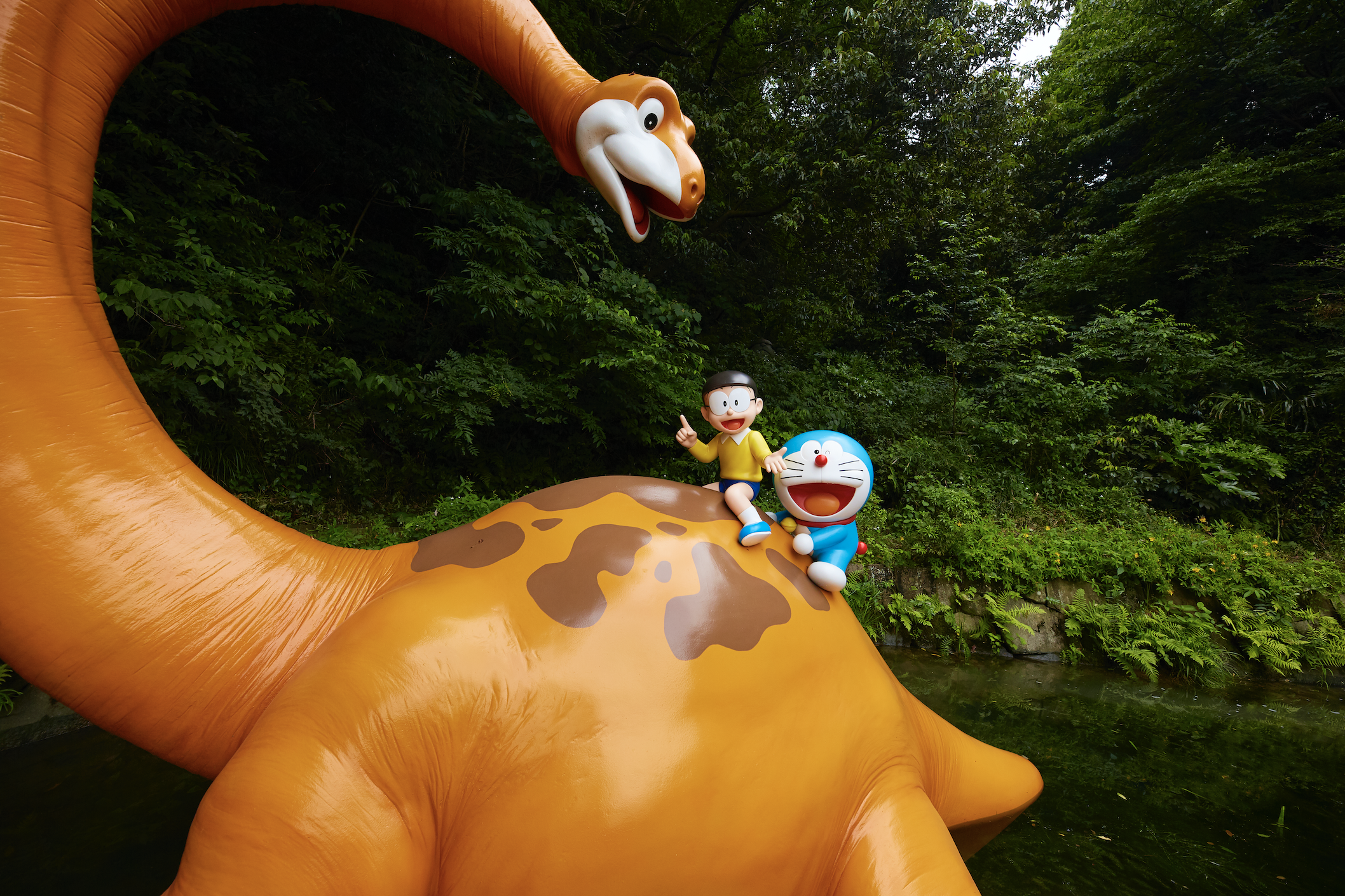 Here you get to revisit your childhood by venturing into the world of Doraemon and his friends – there's a rooftop playground featuring life-size figurines (pictured above), an augmented reality experience set in a mini replica of the house where Doraemon lives, a café serving dishes and drinks featuring the blue cat robot's likeness, and more. Don't miss the first installment of a special exhibition dedicated to Doraemon's 50th birthday, ongoing until the end of January 2020.
We will update this article as and when more details are released.
Share the story