The Tokyo International Film Festival provides a rare opportunity to watch recently released films from far corners of the world. It's also a time to revisit some of the greatest masterpieces released in the past few decades.
Happening from October 31 to November 9, this year's proceedings may not feature the same scale of events and guest appearances by international names as in the past. Nevertheless, there will still be a host of local directors and filmmakers attending to represent their work. Here are five Japanese films to look forward to at the festival, both older classics and premiering new features, most of which feature English subtitles.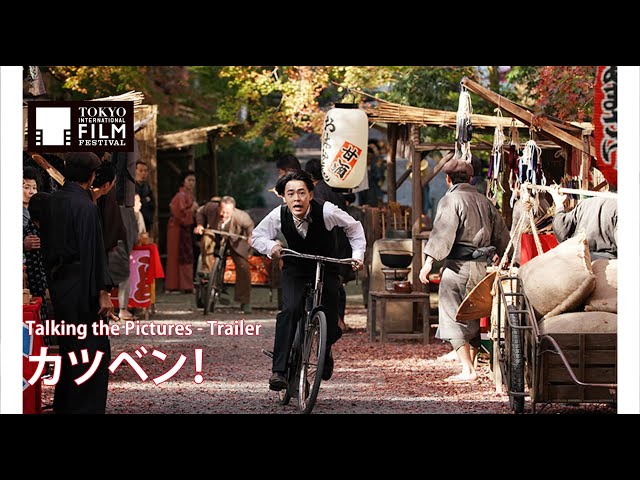 Set in the silent film era of the early 19th century, 'Talking the Pictures' begins with a young boy, Shuntaro, who dreams of becoming a film narrator, known as katsu-benshi. Skipping forward to when Shuntaro has grown into a young man, we learn that things didn't go exactly as planned and Shuntaro is posing as a fake ronin to steal money with a band of thieves.
Humorous, nostalgic and full of character, 'Talking the Pictures' is a delightful film starring Ryo Narita as Shuntaro and Yuina Kuroshima who plays the lead as Shintaro's childhood friend Umeko. The film, which was initially released in 2019, was nominated for a Golden Globe Award for Best Foreign Language Film. (Note: the film doesn't have English subtitles.)
Showing at 7pm on October 31.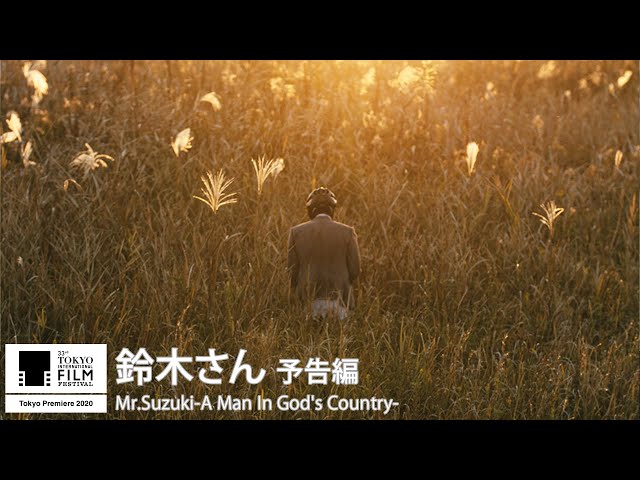 In this dystopia, men and women over 44 years old risk losing citizenship and are drafted for the war if they are unmarried. The ordinance, put in place by a government leader referred to as 'God', was issued as a solution to the nation's declining birth rate. In a last ditch effort to escape her worrying fate, a single nursing home worker goes in search of a marriage partner and meets a mysterious stranger who only goes by the name Suzuki.
Showing at 8.20pm on November 2 and 4.05pm on November 6.
Based on a play, 'Humanity and Paper Balloons' tells the story of a penniless ronin (masterless samurai) and his neighbour who lives off illicit gambling money. The ronin, called Unno, fruitlessly tries to convince his father's former master, Mouri, to hire him, but is forced to return home to his wife each day with no promise of work. Meanwhile, Unno's neighbour, struggling to win back his money from gambling, resolves to get revenge on a pawnshop owner with a plot involving Mouri's daughter.
A gritty drama set in the slums of feudal Japan, director Sadao Yamanaka's final film certainly packs a punch. Though Japanese cinema is by no means short of dramas centered on feudal destitution and the samurai code of honour, 'Humanity and Paper Balloons' is one of the most influential films of its kind and is hailed as a masterpiece with powerful performances that continue to resonate with modern audiences.
Showing at 11.45am on November 3.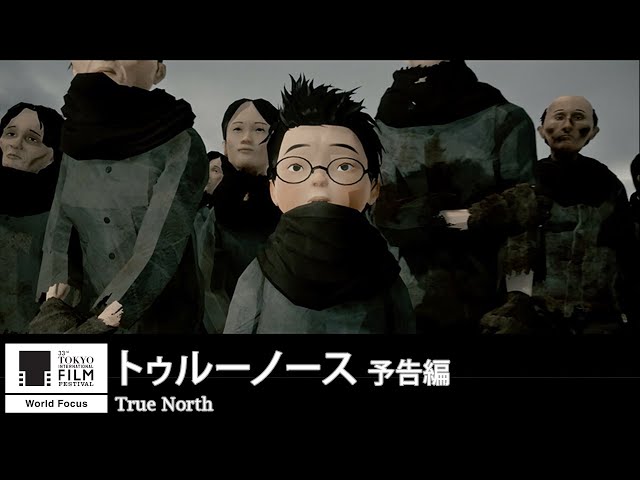 Yohan was just nine years old when he, along with his mother and his sister, was taken away to a diabolical North Korean prison camp. While struggling to survive under unbearable circumstances, Yohan clings to what remains of his hope in humanity and his future.
It's rare to see an animation based on real world events and more so when they involve the darker side of human history. An international collaboration directed by Eiji Han Shimizu, 'True North' is a brutal story of a family held captive in a North Korean prison camp inspired by real accounts of North Korean defectors. The English-language film doesn't sugarcoat any aspects of the harrowing conditions of North Korea's prison camps and instead, presents a painful yet deeply necessary glimpse of a living hell.
Showing at 11am on November 3 and 2.20pm on November 9.
A collection of shorts rather than a single feature, this programme showcases five works by Koji Fukdada, who was selected as this year's Director in Focus of Japan Now. The titles to be screened are 'Move' (2020), 'The Yalta Conference Online' (2020), 'Birds' (2016), 'Inabe' (2013) and 'La Grenadière' (2006).
As a director known for his keen perspective on relationships and society, Fukada and his collection of works present a timely opportunity to re-examine the world around us during the time of the coronavirus pandemic.
Showing at 11.15am on November 6.
Visit the festival's official website to see the full lineup of the feature films at this year's festival and book tickets online.
More from Time Out
In photos: Northern Japan's autumn foliage has reached its peak colours
Studio Ghibli releases 300 more free images from six films including 'Princess Mononoke'
National parks in Japan are installing wifi to encourage 'workations'
Three new restaurants you should try at Gems Aoyama Cross in Shibuya
The seaside rice terraces in Wajima are now illuminated with 25,000 LED lights after dark