September is well and truly underway (where has 2018 gone?!) – if you're looking to spice up the remainder of this year, there's no time to lose. Luckily, Tokyo has you covered, whether you're looking to tap into your cultural side a bit more, are reaching for extra Insta followers, or want to spruce up your wardrobe for the new season. Even better, it's the long weekend, with Respect for the Aged Day taking place on Monday. Here are some extra options for September 15-17, 2018.
Held every few months, this September edition of the Japan Traditional Culture Festa will see stalls selling anything from kimono and indigo garments to ninja gear, while you can also try your hand at swordsmanship or yuzen dyeing techniques. Food-wise, expect staple festival offerings such as karaage, yakisoba and okonomiyaki. Sep 14-17, Ueno Park, Ueno Koen, Taito. Free entry, some activities may require a fee.
Shimane isn't always on the radar for foreign tourists, but with a mascot this cute, it really should be. For those of you looking to acquaint yourself more with the prefecture (or cute little Shimanekko), head to Aoyama, where the Shimanekko Café has set up shop until September 24. Of course, that means mascot-themed food (think omurice or pancakes embossed with a Shimanekko print), goodies and more. Who knows, you might just end up spending that hard-earned annual leave on a trip to the western tip of Honshu. Shimane in Aoyama, 7-1-5 Minami-Aoyama, Minato. Café 11am-5pm.
Designed for Tsukiji Tamasushi, a sushi restaurant that has been in business close to a century, this typography shaped like nigiri sushi pieces incorporates the name of the topping in the image. If you look closely, you can find the hiragana for maguro, tamago and others in the image above. The font was designed a few years back, but this time, they'll be selling T-shirts, totes and tenugui towels emblazoned with them at Cabane de Zucca Aoyama. T-shirts go from ¥6,500, while tenugui are ¥2,000 and a set of bags is ¥5,500. They definitely make for a unique souvenir. Sep 14-Oct 4, Cabane de Zucca Aoyama, 3-13-14 Minami-Aoyama, Minato. 11am-8pm.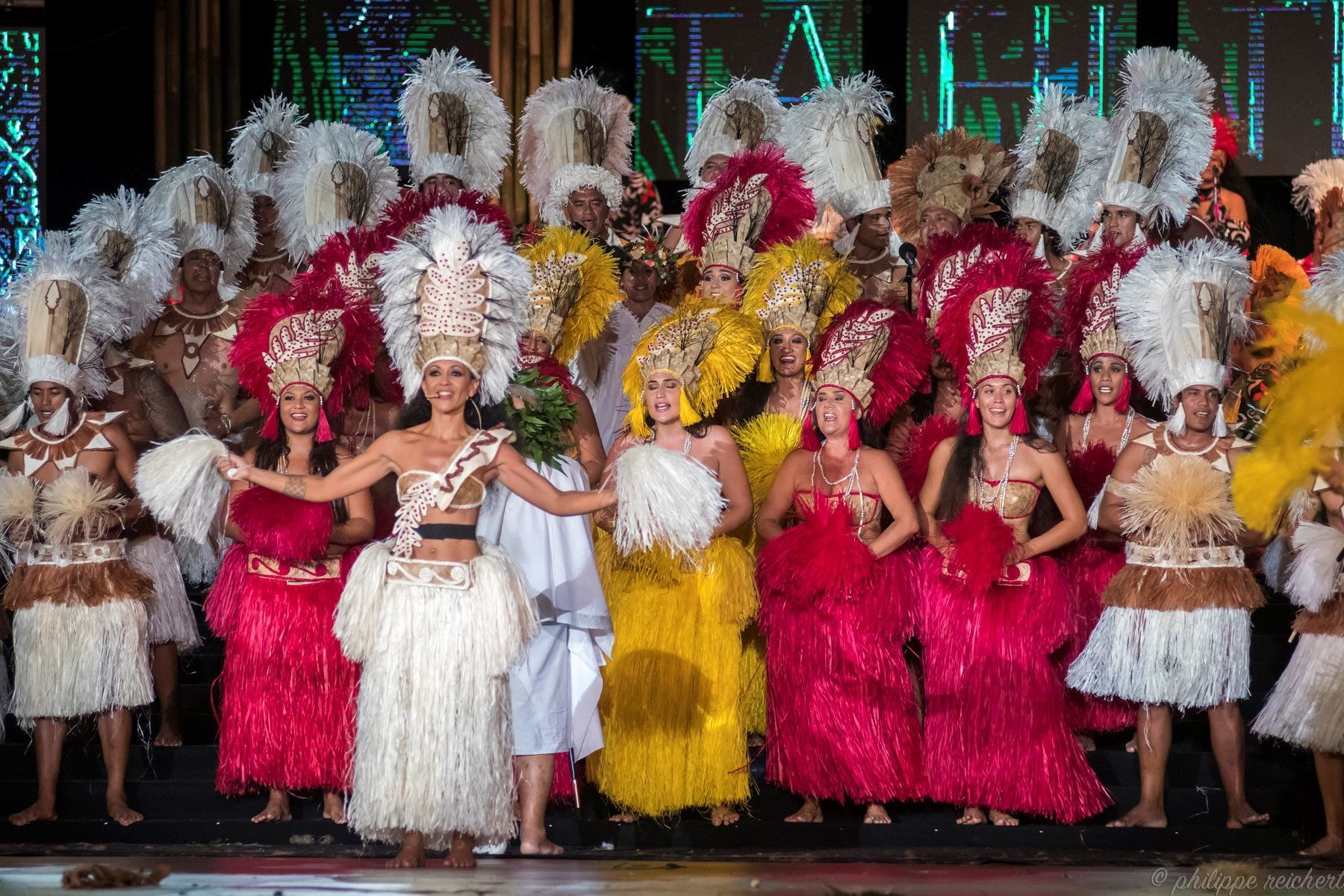 The weather might be cooling down (finally!), but if you're starting to miss the heat already, the Tahiti Festa has you covered. For three days, performers from the tropical island will take to the stage alongside Japanese performers, while there will also be a 'marché' (market) selling traditional baskets and hats, and of course, pineapple juice from the region and Tahitian gourmet specialities. Sep 15-17, VenusFort, 1-3-15 Aomi, Koto. 11am-9pm. FREE entry.
If you're already on Odaiba and hear some rather loud thumping or see a lot of people clad in neon – don't worry, it's just Ultra Japan. Held for the third time this year, Ultra Japan's EDM-techno slant has kept visitors coming back for more, even during a full-scale typhoon. The line-up this year includes acts such as Armin van Buuren, Nina Kraviz, Steve Angello and Takkyu Ishino. Tickets are still available, so if you're looking to spend the long weekend dancing away, this is your best bet. Sep 15-17, Tokyo Odaiba Ultra Park, 1-1-2 Aomi, Koto. Tickets from ¥15,000.
The latter half of September is almost here – plan ahead for the end of the month with our top picks for September 2018