September 2019 events in Tokyo
Plan your September in Tokyo with our events calendar of the best things to do, including concerts, food festivals and art exhibits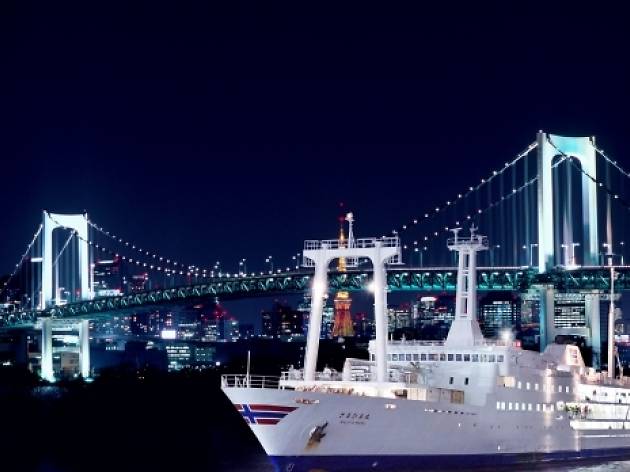 Say goodbye to summer in style and get ready for all things autumn in Tokyo with our pick of the best events this September. From traditional moon-viewing to after-hours shopping at Fashion's Night Out and curry, Bollywood and yoga at Namaste India, September welcomes us not only with the usual typhoons and wildly changing weather, but also a real feast of great things to do. And there's still a little bit of outdoor fun to be had – plenty of beer gardens stay open until the end of the month, as do some of the city's top public pools.
Free events in September
Music, Classical and opera
Tokyo Opera City Concert Hall, Hatsudai
Head over to Tokyo Opera City's concert hall and enjoy their monthly lunchtime performance entirely free of charge. This 45-minute recital, which is part of the 'Visual Organ Concert' series, usually consists of four pieces. Expect stellar acoustics from the 3,826-pipe organ, which holds pride of place in the pyramid-like space that's all decked out in a stunning oak wood finish. Since no reservations are required, you can simply arrive around 11:30am and grab a seat in the giant concert hall. Check the calendar on the official website for further details.
Things to do
Kawagoe Hikawa Shrine, Saitama
Known as a 'love shrine', Kawagoe Hikawa out in Saitama attracts plenty of fed-up singles looking for help in finding the partner of their dreams. This relatively new summer festival is another chance to do just that, as the hot summer night atmosphere and pretty light-ups ensure that love will be in the air. Colourful fuurin (wind chimes) adorn the grounds and the food and drink stalls include a shrine café.