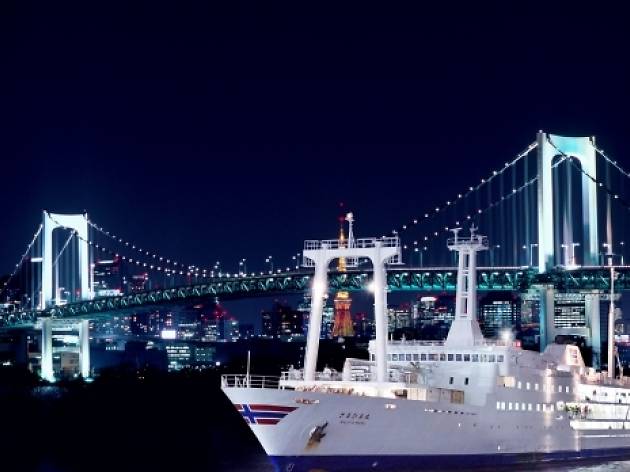 September 2020 events in Tokyo
Plan your September in Tokyo with our events calendar of the best things to do, including concerts, food festivals and art exhibits
Say goodbye to summer in style and get ready for all things autumn in Tokyo with our pick of the best events this September. From traditional moon-viewing to after-hours shopping at Fashion's Night Out and curry, Bollywood and yoga at Namaste India, September welcomes us not only with the usual typhoons and wildly changing weather, but also a real feast of great things to do. And there's still a little bit of outdoor fun to be had – plenty of beer gardens stay open until the end of the month, as do some of the city's top public pools.
Our September highlights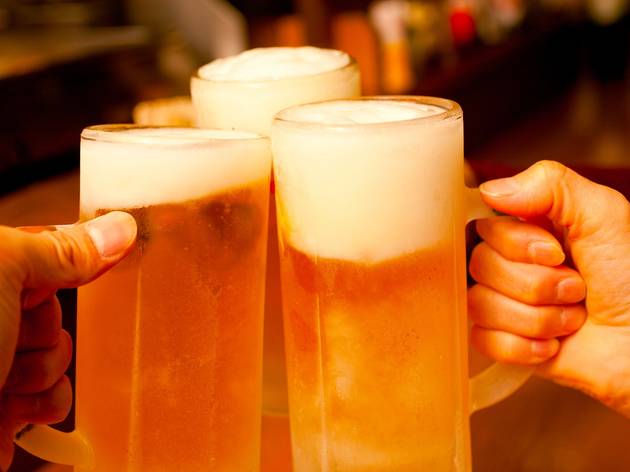 As we say every year, summer just wouldn't be summer without an evening spent idly sipping frosty pints or elaborate cocktails in the open air – after all, what's the great outdoors for if not to be conquered one alcohol-packed drink deal at a time? Starting from Golden Week, city bars, department stores and hotels fling open their roofs and terraces to all of us thirsty Tokyoites, and the beer garden season starts in honest. We've prepared this extensive list for you, so go ahead, choose your favourite and grab a pint – be it in a park, high in the sky or on top of Tokyo's most famous mountain.