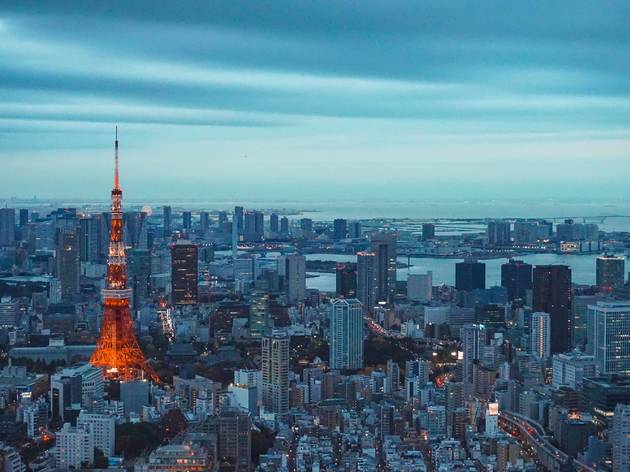 Five things to know if and when Japan declares a state of emergency due to coronavirus
Prime Minister Abe has said he's declaring a state of emergency, but what does that mean for Japan?
Posted: Monday April 6 2020, 6:16pm
Suffice it to say that the first few months of 2020 haven't been easy. Many cities and some countries around the world are currently under lockdown in a bid to slow the Covid-19 coronavirus pandemic, but Japan has so far resisted bringing in any major restrictions on citizens and businesses.
With the number of new coronavirus cases in the nation rising every day, Prime Minister Shinzo Abe has announced he is planning to declare a national state of emergency as early as April 7, but what would that mean for Japan? And why has it taken so long to make the call? For her part, Tokyo governor Yuriko Koike has said that more details on what a national emergency entails will be announced soon, but here is what we know so far.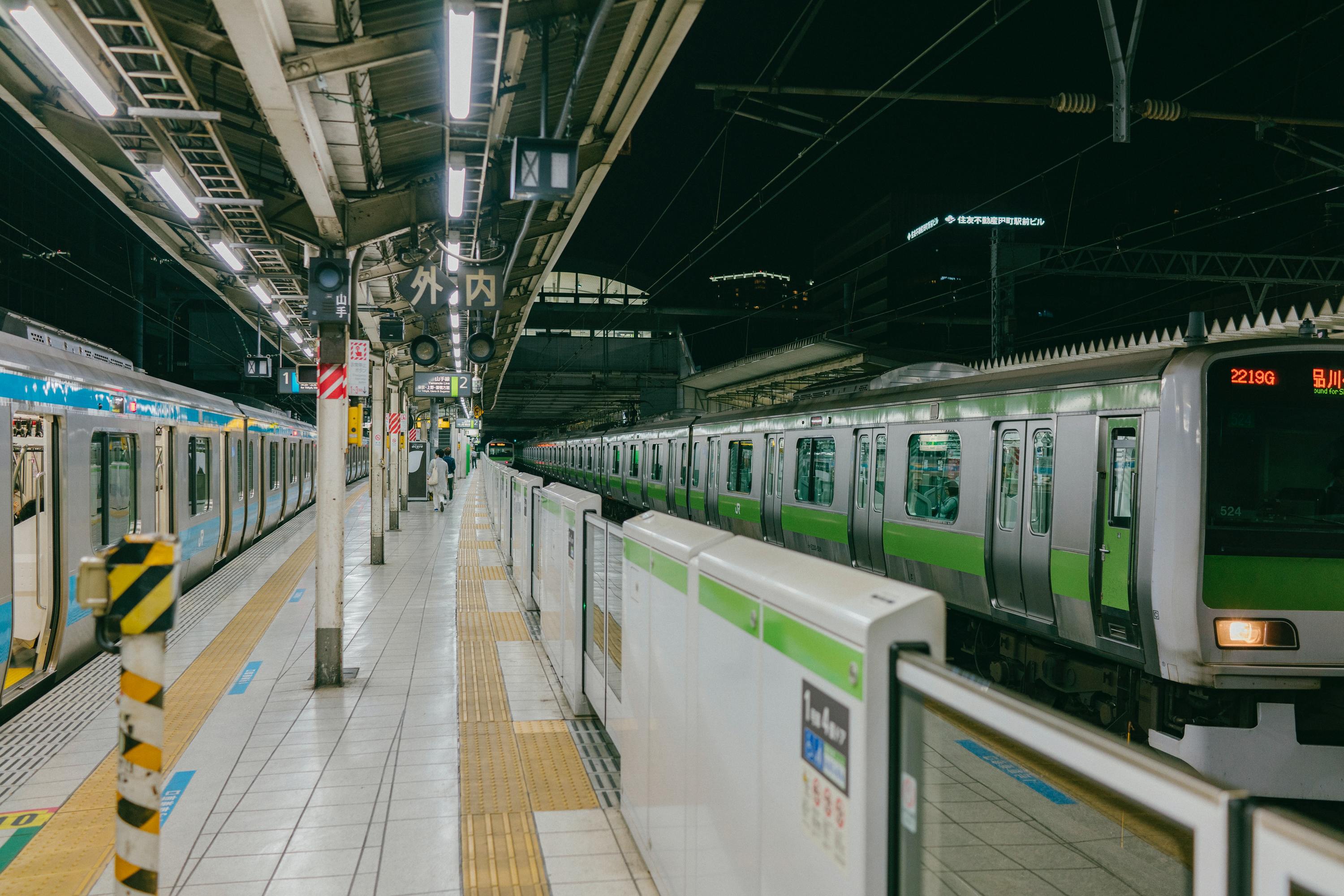 1. Prime Minister Abe does not have the power to declare a national emergency before consulting with the government task force and health experts to assess whether such a declaration is necessary. Abe is having meetings regarding the emergency declaration on the evening of Monday April 6 and on the following day, meaning that he could be ready to make the announcement as early as the evening of Tuesday April 7.
2. Abe has said that even in the event of a national emergency, Japan will not use the police to enforce a lockdown like France or the UK, where there are now mandated curfews and strict punishments for disobedience. Instead, declaring a national emergency in Japan would give prefectural governments the green light to strongly urge their citizens to stay at home as much as possible, something that Koike has already done in an effort to control the spread of the virus.
3. If an emergency is declared, prefectural governments would be able to direct schools and certain businesses to shut down. Governor Koike has stated that all essential businesses selling food and medical supplies will remain open, as will banks and the stock exchange.
4. While the prefectural governments can request that their citizens stay indoors, there will be no punishment for any individual who ignores the call to action.
5. Governments would be able to clear buildings and use them as temporary medical facilities to limit contamination and overcrowding of medical centres. Local authorities would also be able to take over the distribution of essential food and medical supplies to ensure efficient delivery to areas where they're most needed.
Get live updates on the Covid-19 coronavirus situation in Tokyo and Japan here.
Do more indoors
Make your own face mask at home
Take these free online courses about Japan
Visit this 100-year-old cherry blossom festival from home
Share the story