Now that we are all staying home for the foreseeable future due to the Covid-19 coronavirus pandemic, it's a good idea to bring some joy and colour into your living space. Your mood will thank you.
Cochon, a florist in Shibuya, is now delivering its famous 'kingyo' (meaning goldfish) bouquet. The beautiful flowers will be dropped off at your front door to avoid any face-to-face interaction.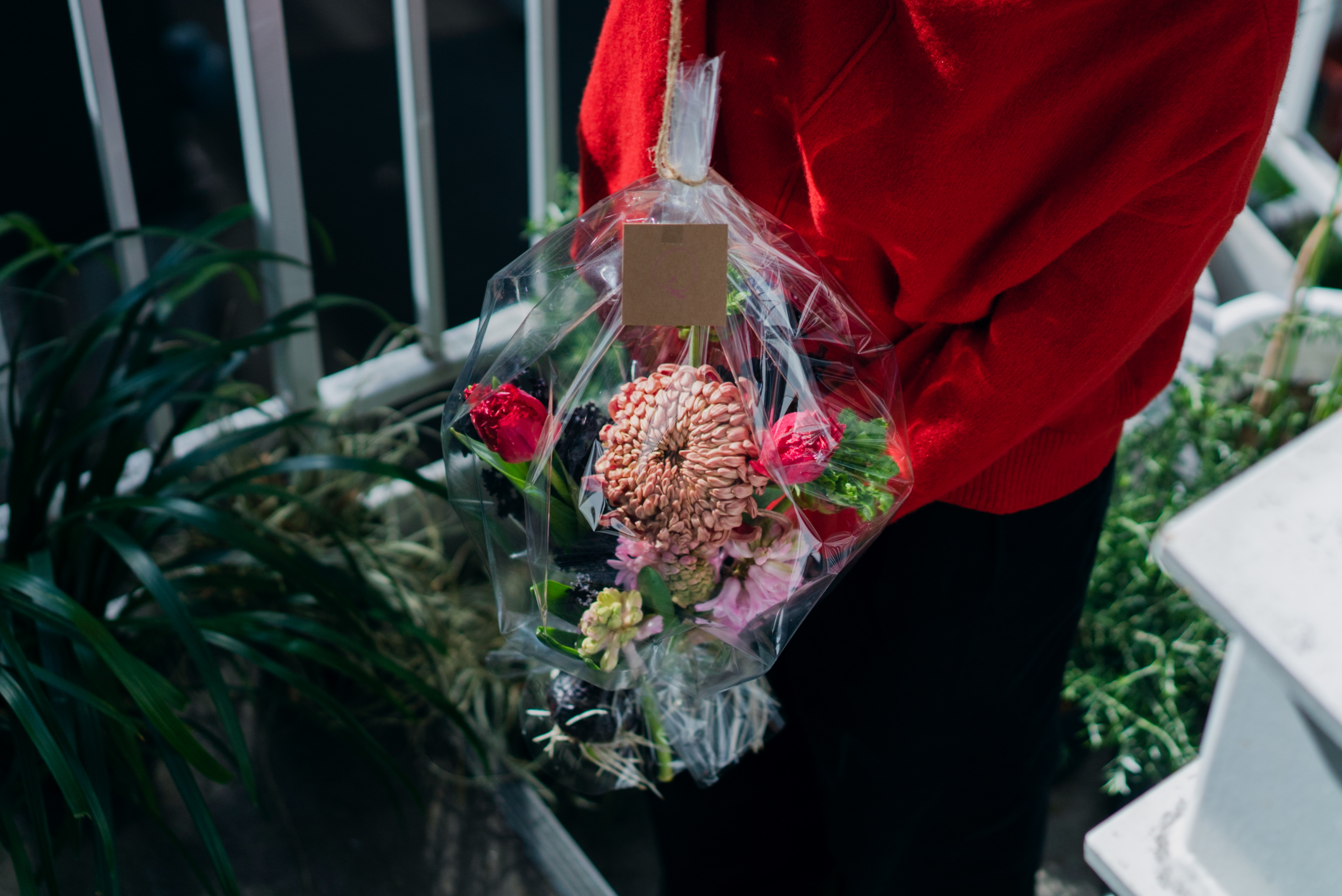 The bouquet's name derives from the traditional Japanese summer festival game kingyo-sukui, where you try to catch goldfish with a scoop made of paper. Successful participants then get to carry their new pets home in a clear vinyl bag.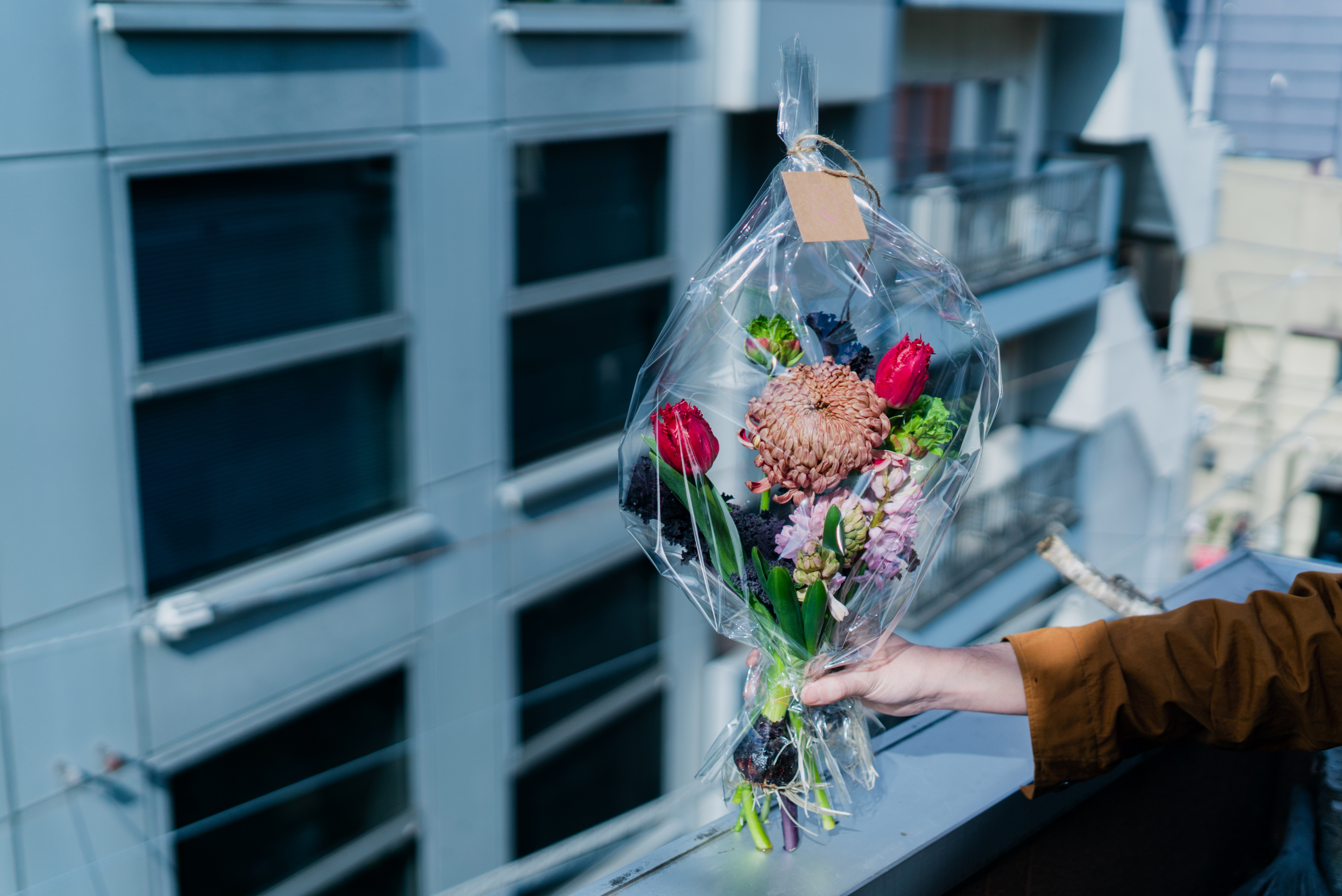 The 'kingyo bouquet' will set you back ¥3,000 including delivery, which is a fairly normal price for a standard-sized flower bouquet in Tokyo. Unfortunately, you can't choose the flowers, but we're sure the skills of Cochon owner Itaru Wada won't disappoint. To order, just direct message the shop's official Instagram account. You can even pay online via bank transfer. Cochon delivers within Tokyo's central 23 wards.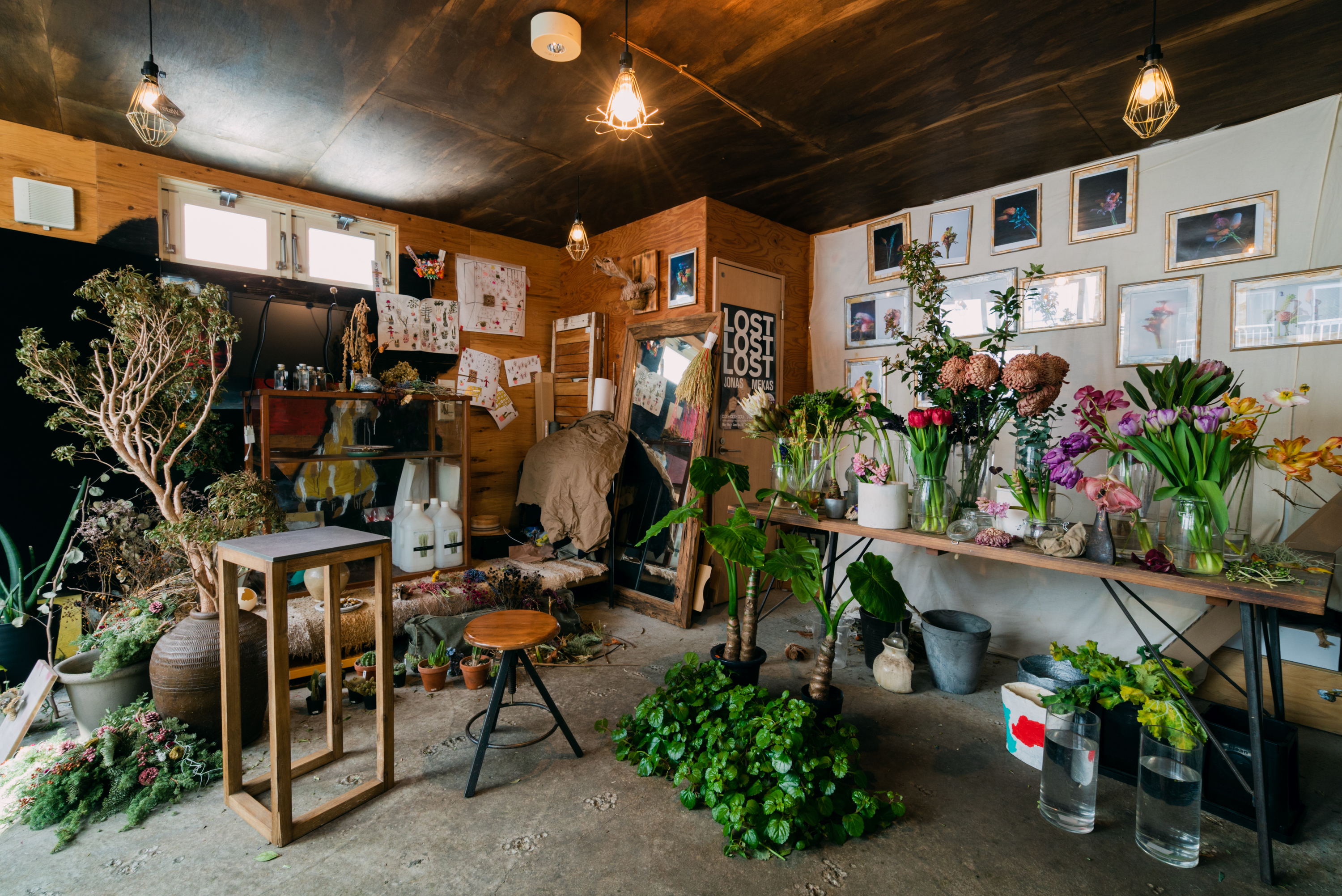 Even if you're not a fan of flowers, these beautiful bouquets make for a perfect gift to cheer up friends or family members who, like you, are also cooped up at home.
Get more things delivered to your home
Best food and drink delivery services in Tokyo
The best ways to get your groceries delivered in Tokyo