Come spring, flower viewing is one of the most popular activities in Japan, and the Sakura Tulip Festa – Kanto region's largest tulip festival – proves that people will flock to photograph all kinds of beautiful blooms, not just cherry blossoms. Held annually at the Sakura Furusato Square in Tokyo's neighbouring prefecture, Chiba, the tulip festival boasts 800,000 blooms of 100 different tulip varieties. There's even a Dutch-style windmill in the background to amp up the festival's photogenic factor.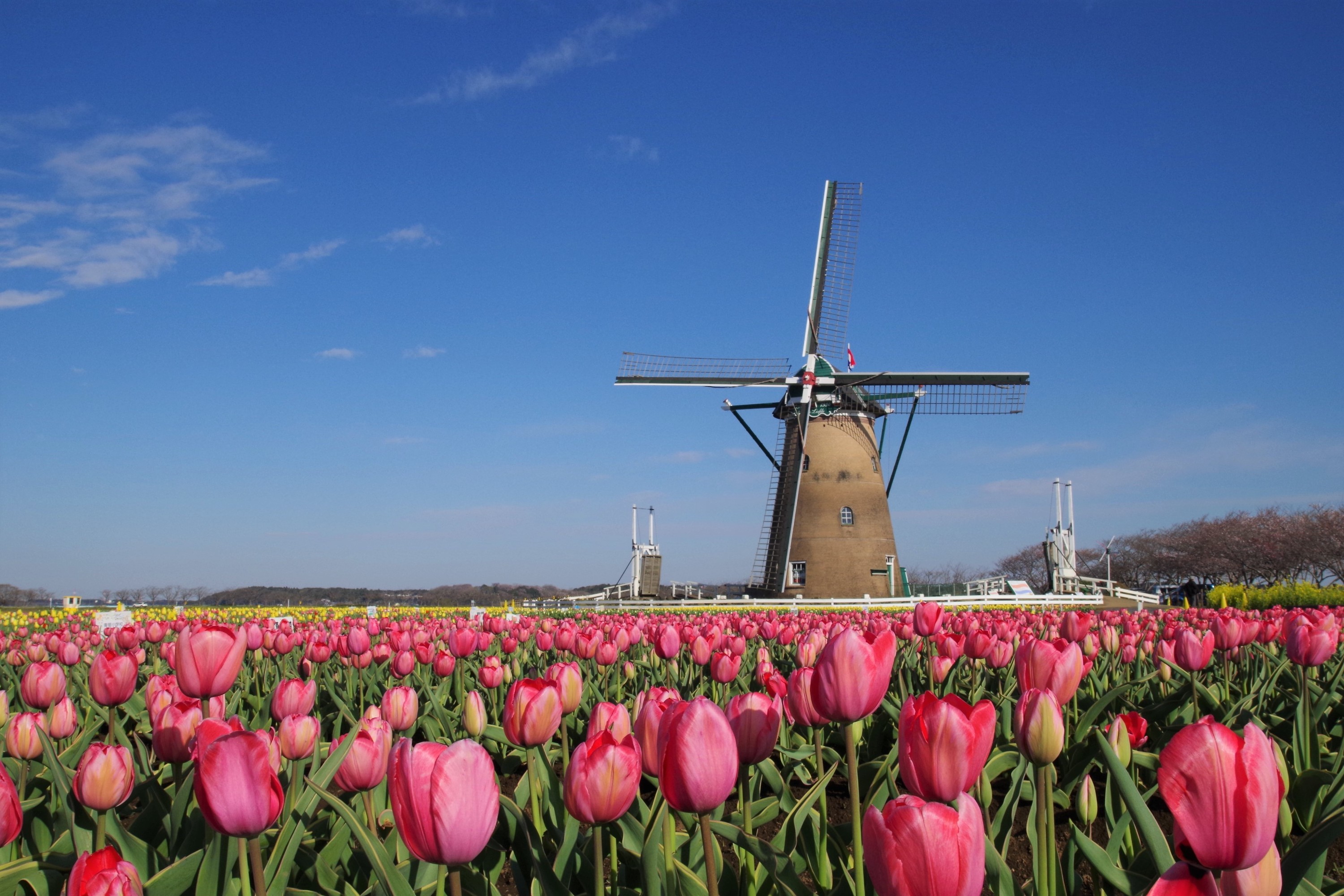 While the event was cancelled even before Japan declared a nationwide state of emergency to curb the spread of the Covid-19 coronavirus, it seems people just couldn't help themselves and still ventured out to get a glimpse of these colourful bulbs.
Despite car park closures, Sakura city officials still counted around 400 visitors on April 11, the first weekend after the state of emergency was announced for Chiba prefecture.
To stop unwanted visitors from flocking to the tulip fields, Sakura city and the local tourism association made the sad and extreme decision to cut down all 800,000 tulips between April 14 and 15.
The tulip fields look awfully bare now, but let's hope these measures are successful in making people realise how important social distancing is as we battle this global pandemic.

Enjoy staying home
Watch these international theatre shows for free online
Best virtual tours: how to travel the world from home