Luxury fashion house Louis Vuitton has opened a free exhibition in Tokyo's streetwear capital Harajuku, showcasing iconic designs as well as rare, one-of-a-kind collaborations from the brand's more than 160-year history.
Over ten rooms, Louis Vuitton & lets you peek inside the brand's creative process and see how it went from founder Louis Vuitton's monogrammed luggage to fashion powerhouse. You'll see bags, clothing and accessories created in collaboration with famous names like Karl Lagerfeld and Jeff Koons, along with pieces made with Japanese artists such as Yayoi Kusuma, Kansai Yamamoto, plus streetwear designers like Hiroshi Fujiwara and Nigo of Fragment.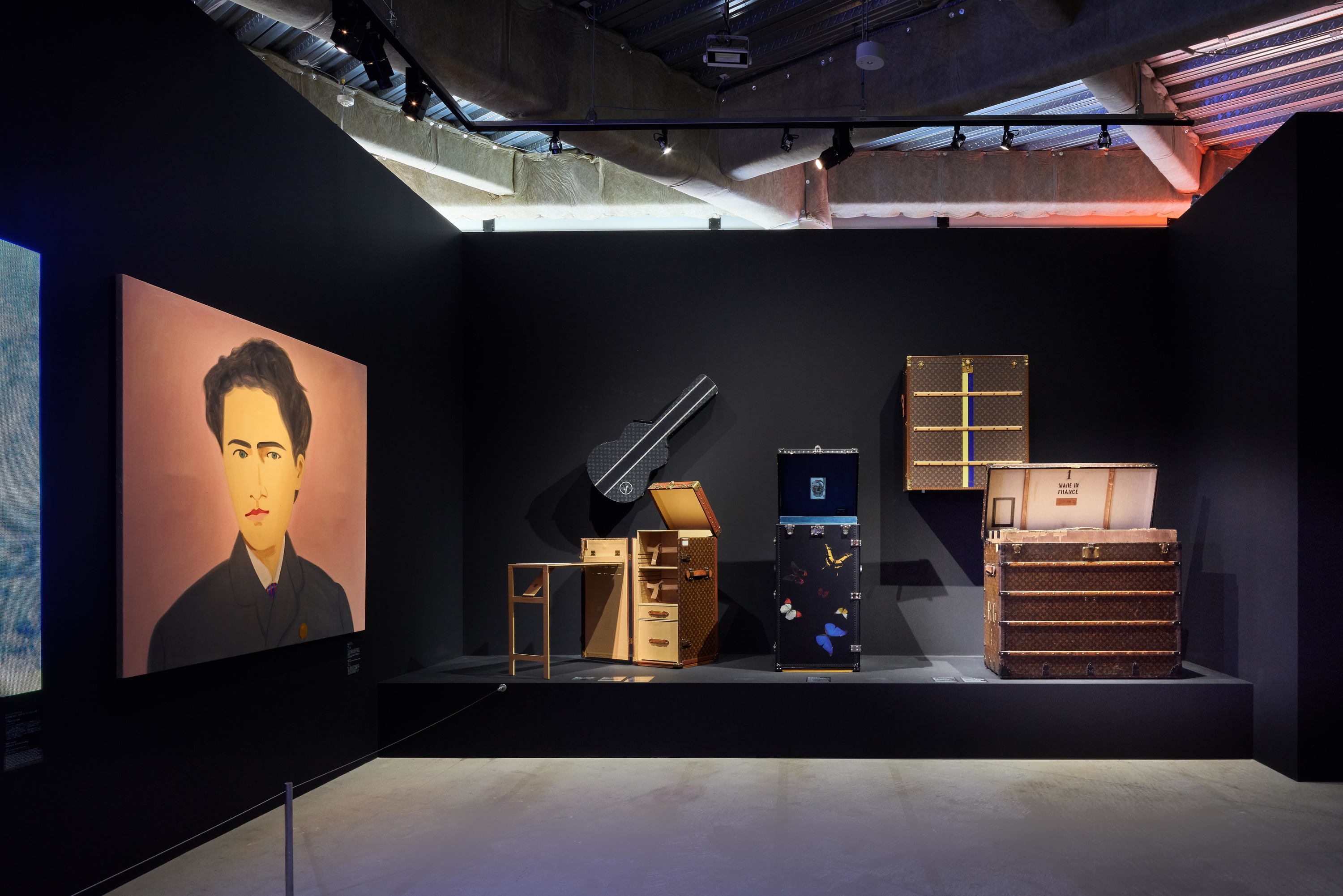 After walking through a psychedelic art installation at the entrance, you'll come to a corridor filled with rare examples of the brand's custom-made trunks and luggage, showing the company's early days and highlighting the little-known ways Japan has inspired Louis Vuitton's later designs.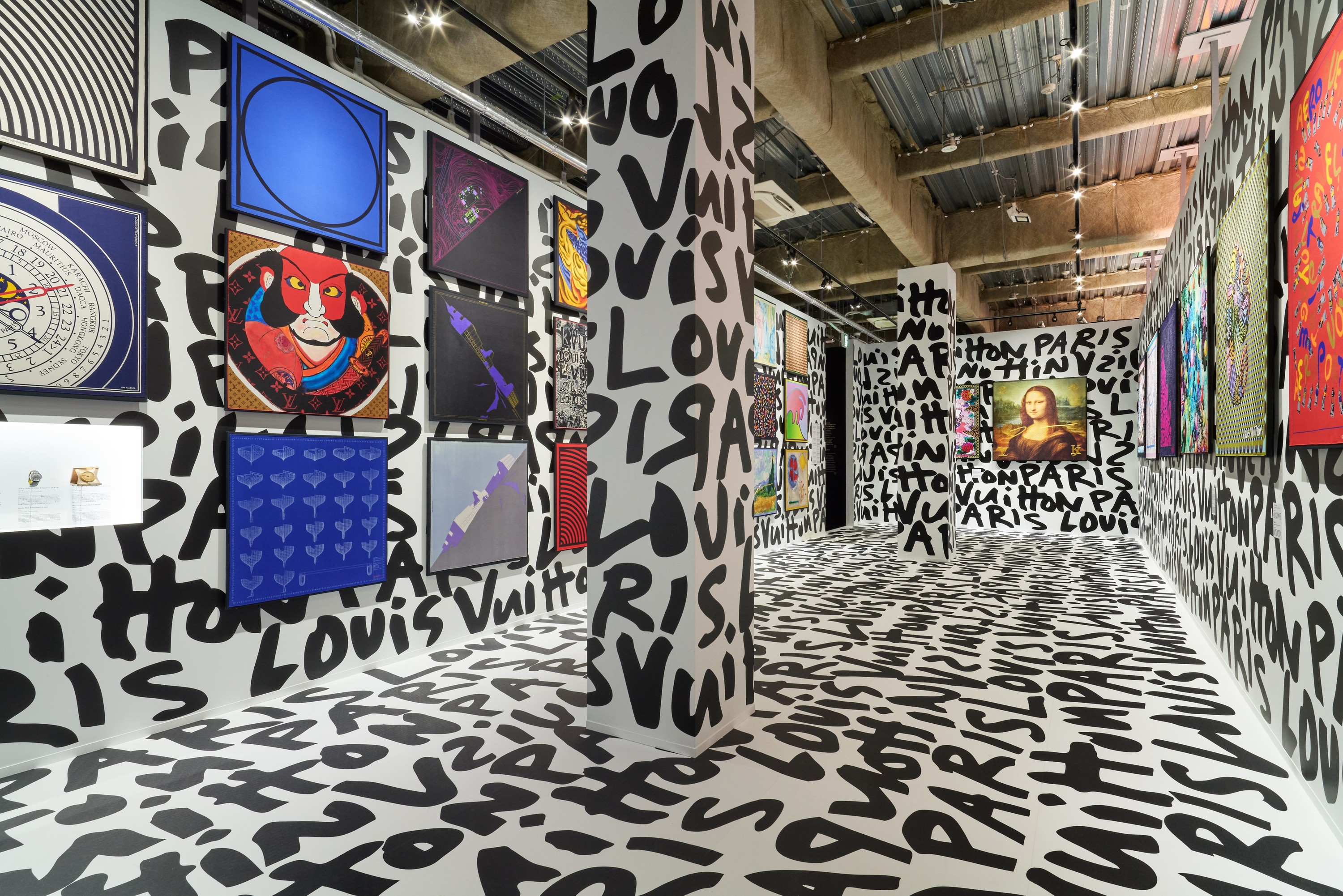 You'll also get to see some of the brand's collaborations with artists from the early 20th century before moving on to a room dedicated to Louis Vuitton's silk scarves, produced since the late 1980s. The scarves are hung up on the wall like paintings, each one featuring a different design, including ones by street artists like Osgemeos and André Saraiva, award winning architect Arata Isozaki and even Takashi Murakami.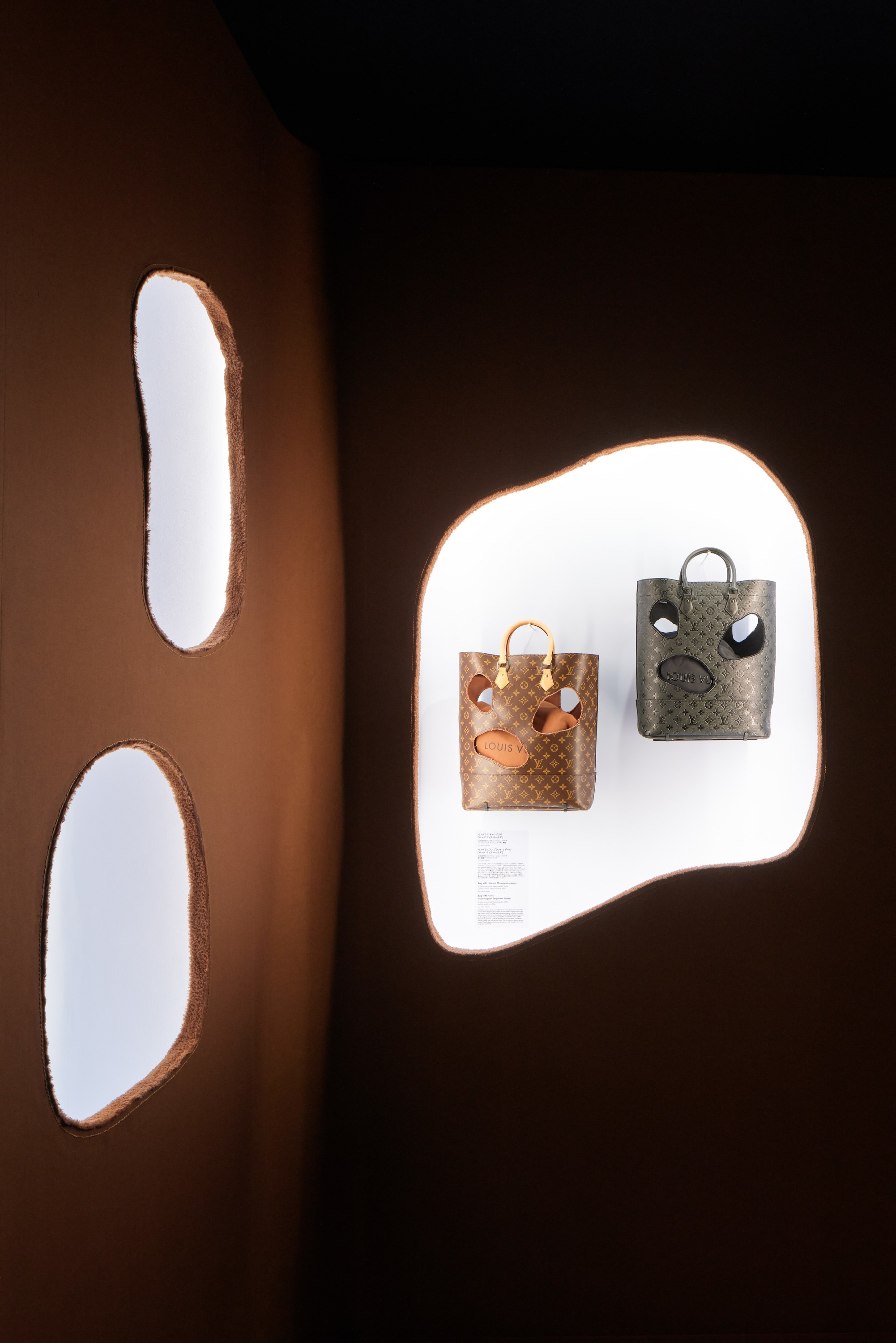 Walk further and you'll see versions of Louis Vuitton's signature bags, as reinterpreted by famous designers, artists and creatives. The star-studded list of collaborators include graffiti artist Stephen Sprouse, Rei Kawakubo of Comme des Garçons, skateboard brand Supreme, and more. Each has put their own spin on the bag, even transforming it into different shapes and sizes.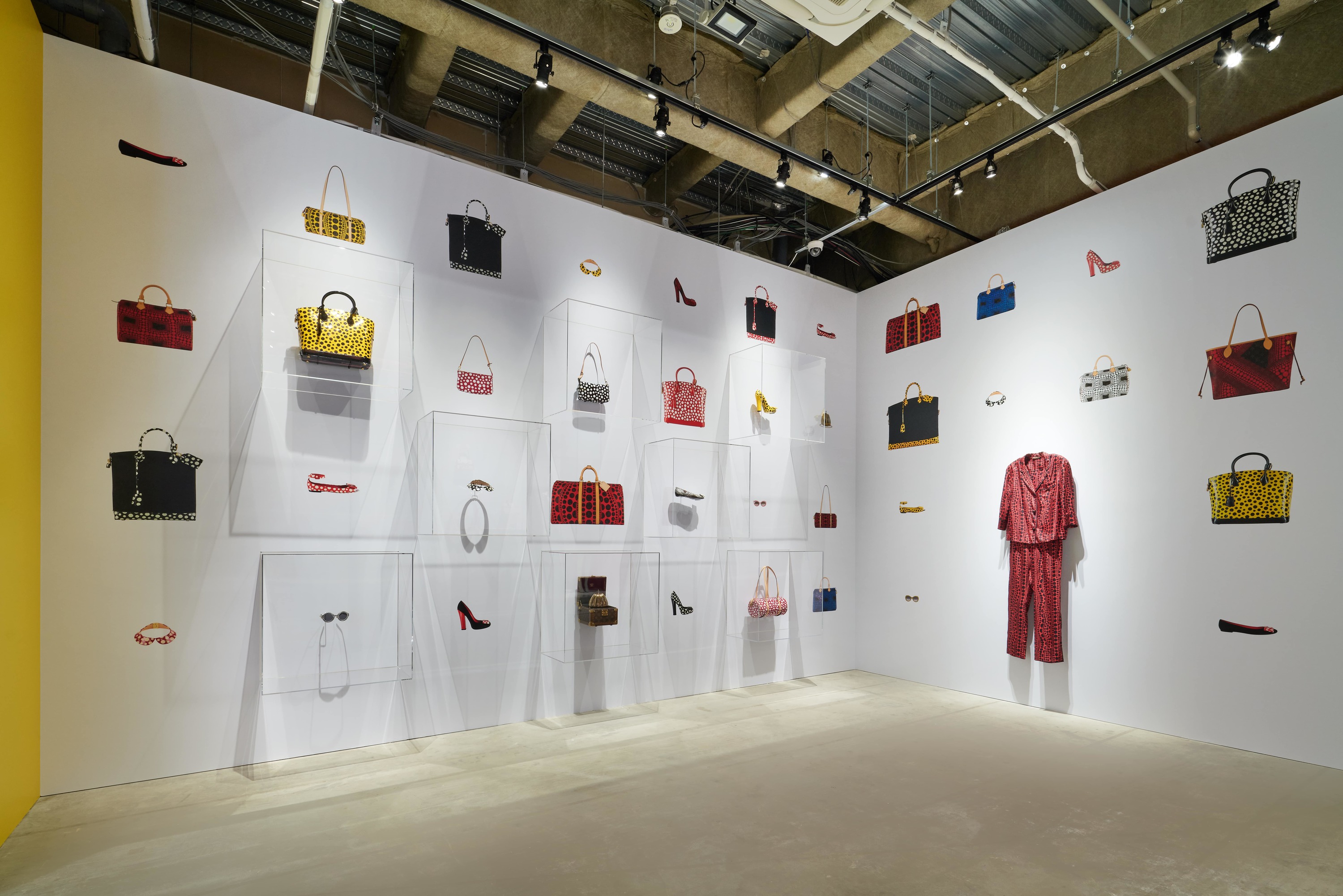 Takashi Murakami has also put his flower character onto the brand's bags and Yayoi Kusuma has covered them with her iconic polka dots.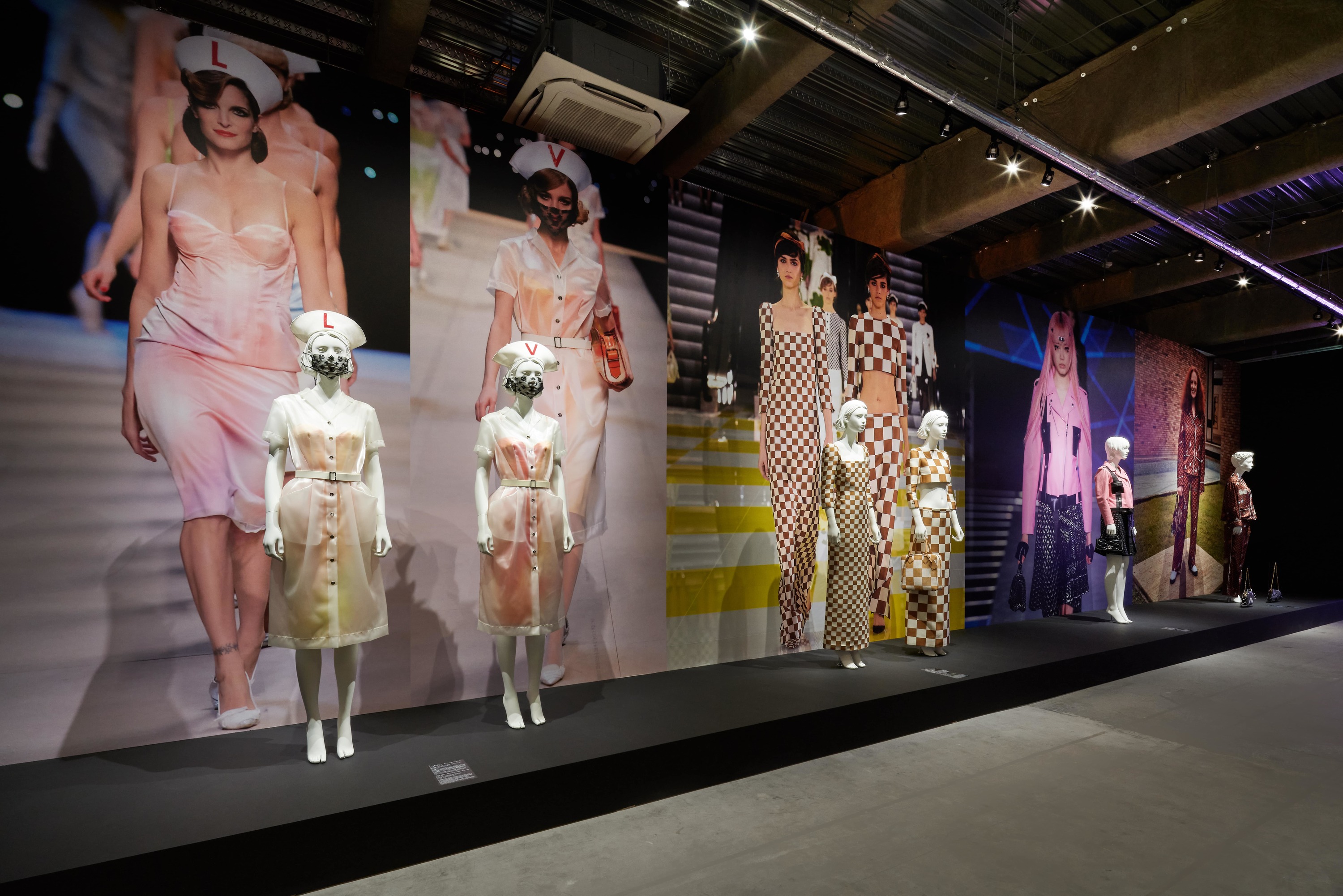 Don't worry, there's plenty of fine fashion on display, too, including pieces from past runway shows, and a range by legendary fashion designer Kansai Yamamoto, most famous for designing David Bowie's Ziggy Stardust costumes.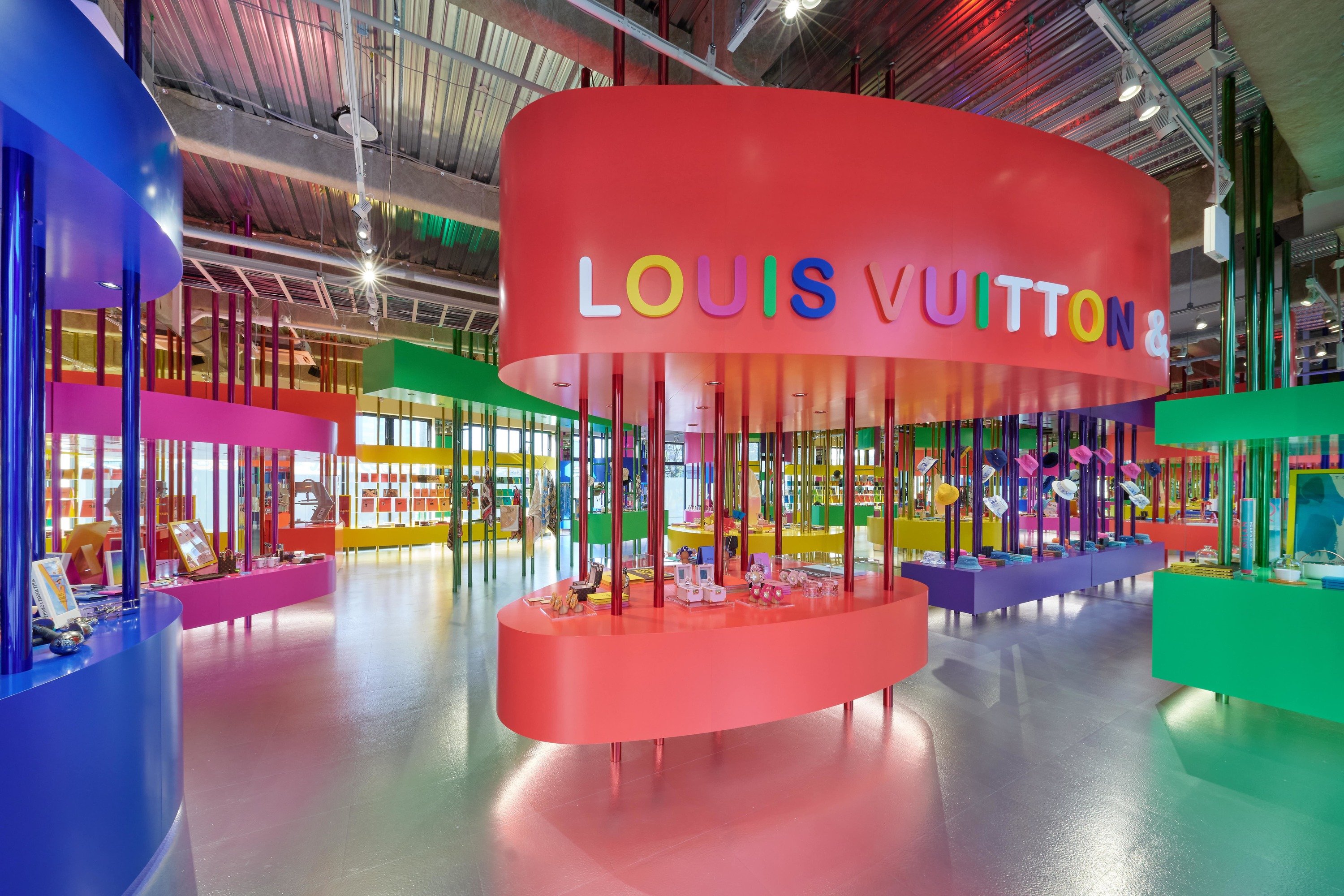 Before you leave, don't forget to look through the gift shop, which has a collection of LV accessories, wallets, homewares, perfumes and even books for sale.
The Louis Vuitton & exhibition is open from 10am to 8pm (last entry 7.30pm) daily until May 16. The best part is it's entirely free – but you'll need to make a booking on the official website in advance, since tickets are limited for each time slot.
More news
Take our Time Out Index survey and tell us what life is like in Tokyo
The only museum in the world dedicated to Keith Haring is in Japan
Gucci is opening a Massimo Bottura restaurant in its new Ginza flagship store
Tokyo may be getting its own elevated park in Ginza, like New York's High Line
Louis Vuitton has opened a swanky new café in Ginza
Want to be the first to know what's cool in Tokyo? Sign up to our newsletter for the latest updates from Tokyo and Japan.