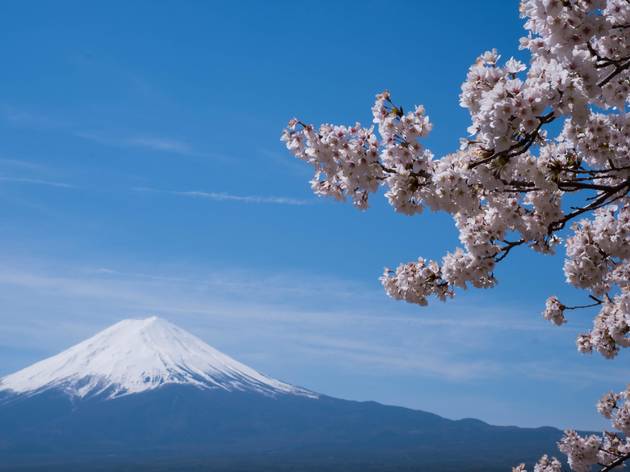 Mt Fuji is implementing a mandatory climbing fee for trail upkeep in 2022
Posted: Tuesday March 10 2020, 11:36am
Summer in Japan is marked by traditional festivals, lush greenery and the official opening of the Mt Fuji climbing trail. Climbing Japan's national landmark is a rite of passage for visitors and residents alike. In fact, so many people climb Mt Fuji every year that the trail can get congested, with brightly clothed hikers walking up shoulder to shoulder.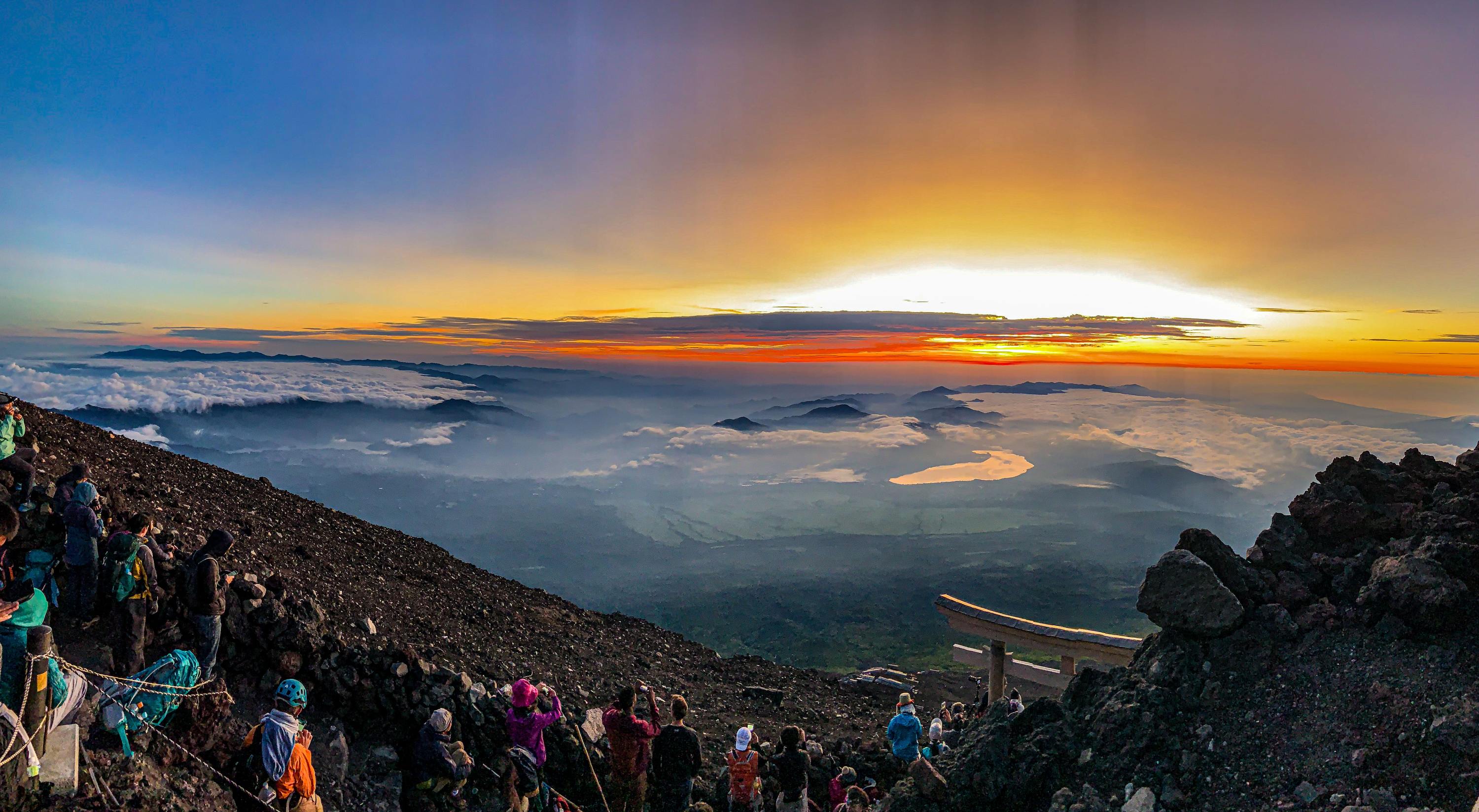 Previously, climbing good ol' Fuji was free, minus a strongly encouraged donation – bordering on a requirement – of at least ¥1,000. However, Fujisan World Cultural Heritage Council has decided to turn the donation into an official mandatory fee to climb Japan's most famous mountain to keep the mountain safe and accessible to climbers.
The price is still being discussed, but will be announced sometime in the 2020 fiscal year, which begins in April, and the goal is to begin charging hikers in 2022, although climbers should donate anytime. Donation money and the eventual fee will be used to pay for the damage inadvertently caused by the roughly 300,000 hikers who make the trek up the Unesco World Heritage Site every summer. This includes the renovation and upkeep of toilets and aid stations along with trash cleanup. Don't litter, people. The fee will be the same no matter whether you come to the mountain from Yamanashi or Shizuoka.
Not the outdoors-y type? Here's where to get the best views of Mt Fuji. If you prefer staying in the city, here's where to get the best free views of Tokyo.
Share the story