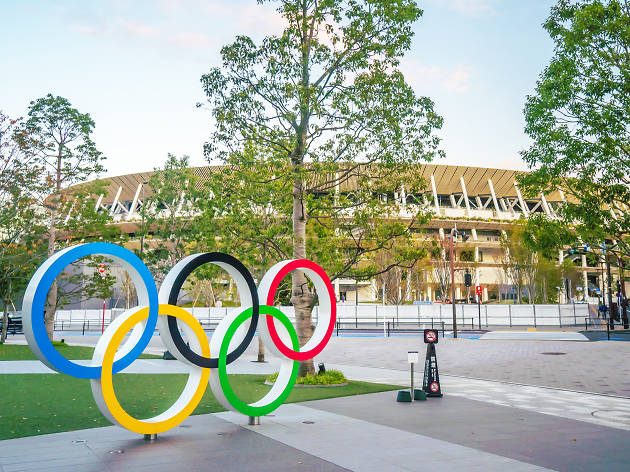 New dates confirmed for Tokyo Olympics and Paralympics: the Games to start on July 23 2021
Posted: Monday March 30 2020, 11:16pm
Less than a week after the Tokyo 2020 Olympics and Paralympics have been officially postponed due to the Covid-19 coronavirus pandemic, the International Olympic Committee (IOC) has confirmed new dates for the Games.
The Olympics will now run from July 23 to August 8 2021 whereas the Paralympics will be held from August 24 until September 5 2021. The decision on the new dates took into consideration the international sports calendar, including key events such as the men's football European Championship, which has been postponed to summer 2021.
Despite the one year postponement to 2021, the Games will still be known as Tokyo 2020.
We will keep you updated as and when new details are announced.
Share the story