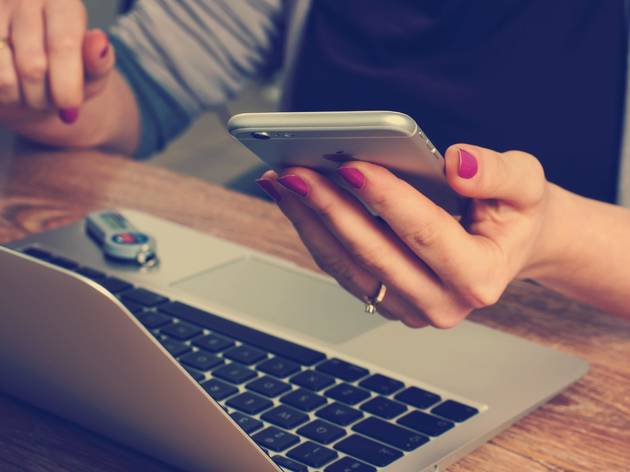 New Japanese domestic abuse hotline is available in multiple languages including English
Receive help online in English, Chinese, Korean, Indonesian, Spanish, Portuguese, Tagalog, Thai and Vietnamese
Posted: Wednesday April 22 2020, 2:15pm
[Update, May 1] The domestic abuse hotline has been updated with new language options: English, Chinese, Korean, Indonesian, Spanish, Portuguese, Tagalog, Thai and Vietnamese. You can change to your preferred language at the top right corner of the page. Calling and emailing is Japanese only; however, you can chat with the language of your choice.
***
The only way for citizens to combat the Covid-19 coronavirus is to stay home, but for some people, that means being forced to spend more time with abusive family members or partners. The number of domestic violence cases is increasing due to Japan's self-isolation measures, with some victims having to choose between going outside and risking their health or staying at home in an unsafe environment.
Seiko Hashimoto, Japan's Minister in charge of Women's Empowerment and Minister of State for Gender Equality, announced a new domestic abuse hotline that will help accommodate the increasing number of calls due to quarantine and self-isolation. Started on Monday April 20, the new hotline is open from 9am to 9pm and will increase to 24 hours starting on the evening of April 29. An email (24 hours) and chat (12pm-10pm) hotline is available here (Japanese only).
Starting on May 1, a multilingual social-media domestic abuse hotline will open for foreigners living in Japan. It will be available in English, Chinese, Korean, Spanish, Portuguese, Tagalog, Thai and Vietnamese. More details, including the social media URL, have not been announced, but we will continue to update this article with new information.
If you are dealing with domestic abuse, please contact the new hotline at 0120 279 889. This is in addition to the already existing hotline, which can be reached at 0570 0 55210, and will connect you to the closest consultation centre.
Additional multilingual resources
Tokyo Governor Yuriko Koike releases weekly English video updates on coronavirus
Multilingual coronavirus hotline launching in Japan, includes English, Chinese, Korean and more
Free English-language online counselling in Tokyo
Share the story