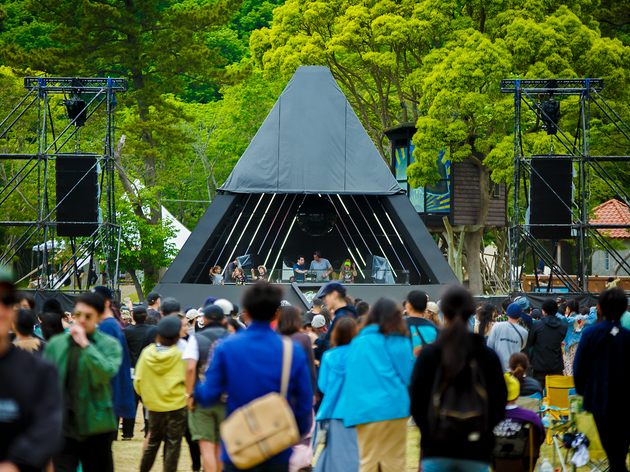 Rainbow Disco Club music festival to turn into a live-streaming event due to coronavirus
Posted: Tuesday March 31 2020, 2:45pm
Due to the Covid-19 coronavirus pandemic, organisers of the popular outdoor music festival Rainbow Disco Club (RDC) have decided to turn this year's event into a paid 12-hour long live-streamed party, after fans expressed their disappointment over the event's cancellation on social media.
The live-stream will be held on Saturday April 18 from noon to midnight. For 12 hours non-stop, virtual party goers can watch a stellar lineup of DJs from Japan's EDM scene including the highly acclaimed DJ Nobu, Kenji Takimi and Yoshinori Hayashi, as well as up-and-coming young artists such as Licaxxx and CYK.
While the video will be streamed from RDC's usual venue, the Higashi-Izu Cross Country Course in Shizuoka prefecture, without any spectators, the organisers will try to recreate the familiar event atmosphere for fans to enjoy from the comfort of their home.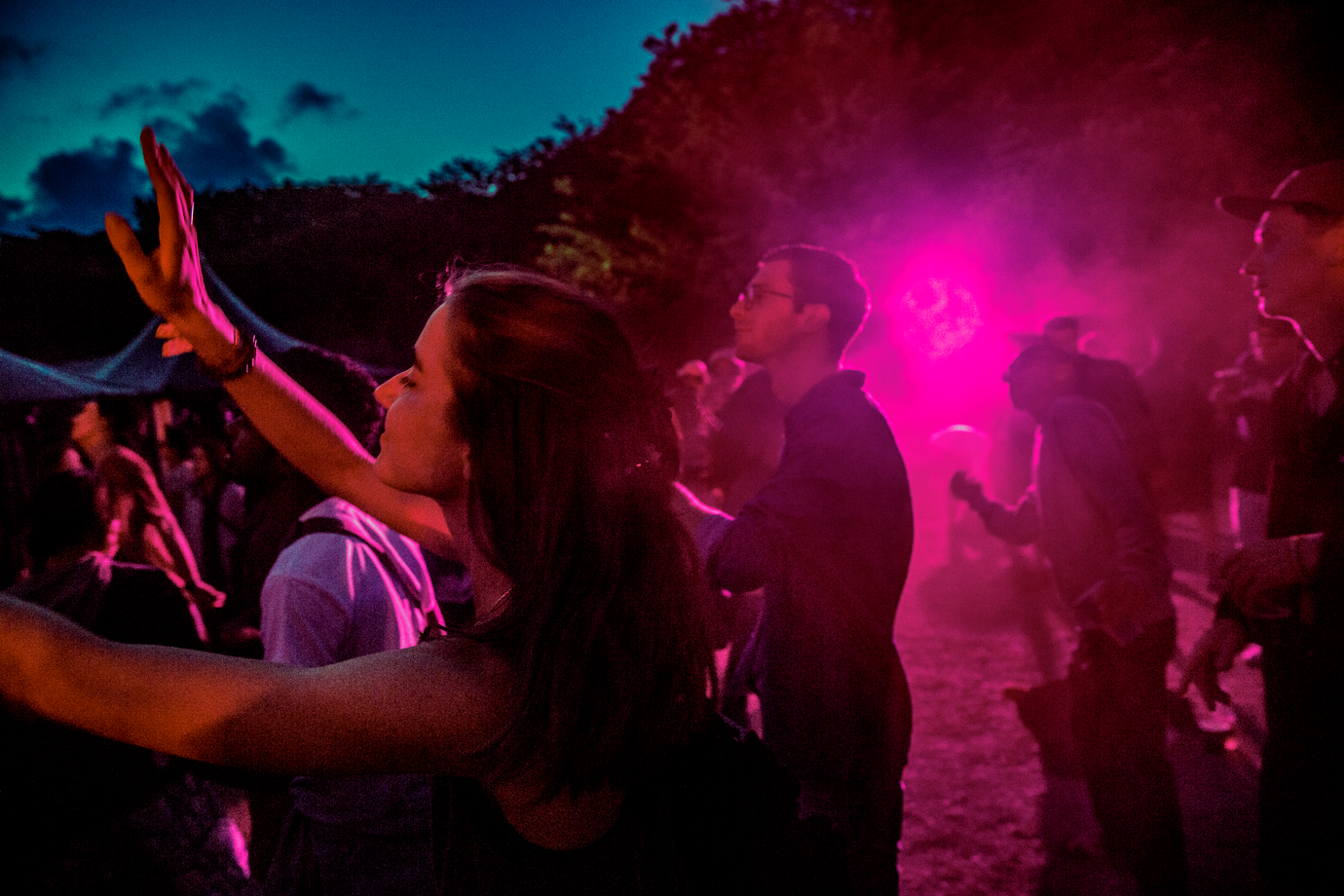 Tickets for the RDC live-streaming event are available now via Zaiko and start at ¥1,000 if purchased by Tuesday, March 31. Bookings from April 1 cost ¥2,000. In addition to the regular tickets, you can opt for a special ticket which comes bundled with either a limited-edition T-shirt (¥6,000) or a long-sleeve shirt (¥7,000) – perfect for your private club party at home (shipping for these two items is only available within Japan). After the live stream, you'll still be able to enjoy the entire show in the RDC archive until April 25.
Spend some Time In
Listen to every song Haruki Murakami has written about
Mix up some quarantini cocktails with konbini ingredients
Eat in with these English-friendly food delivery services in Tokyo
Share the story