Shibuya has unveiled a brand new tourist information centre in Hachiko Square, next to Shibuya Station and just steps away from the famous Scramble Crossing. Known as the Shibu Hachi Box, the building takes the place of Aogaeru, the distinctive green train car that served as an information centre and meeting point, which was relocated to Akita prefecture back in August.
You'll find Shibu Hachi Box across from the Hachiko dog statue, in the exact same spot where Aogaeru once stood. The building offers more than just travel brochures and guide maps, though – it also houses a promotional space run by NTT Docomo and a Shibuya information zone featuring a TKTS discount ticketing booth.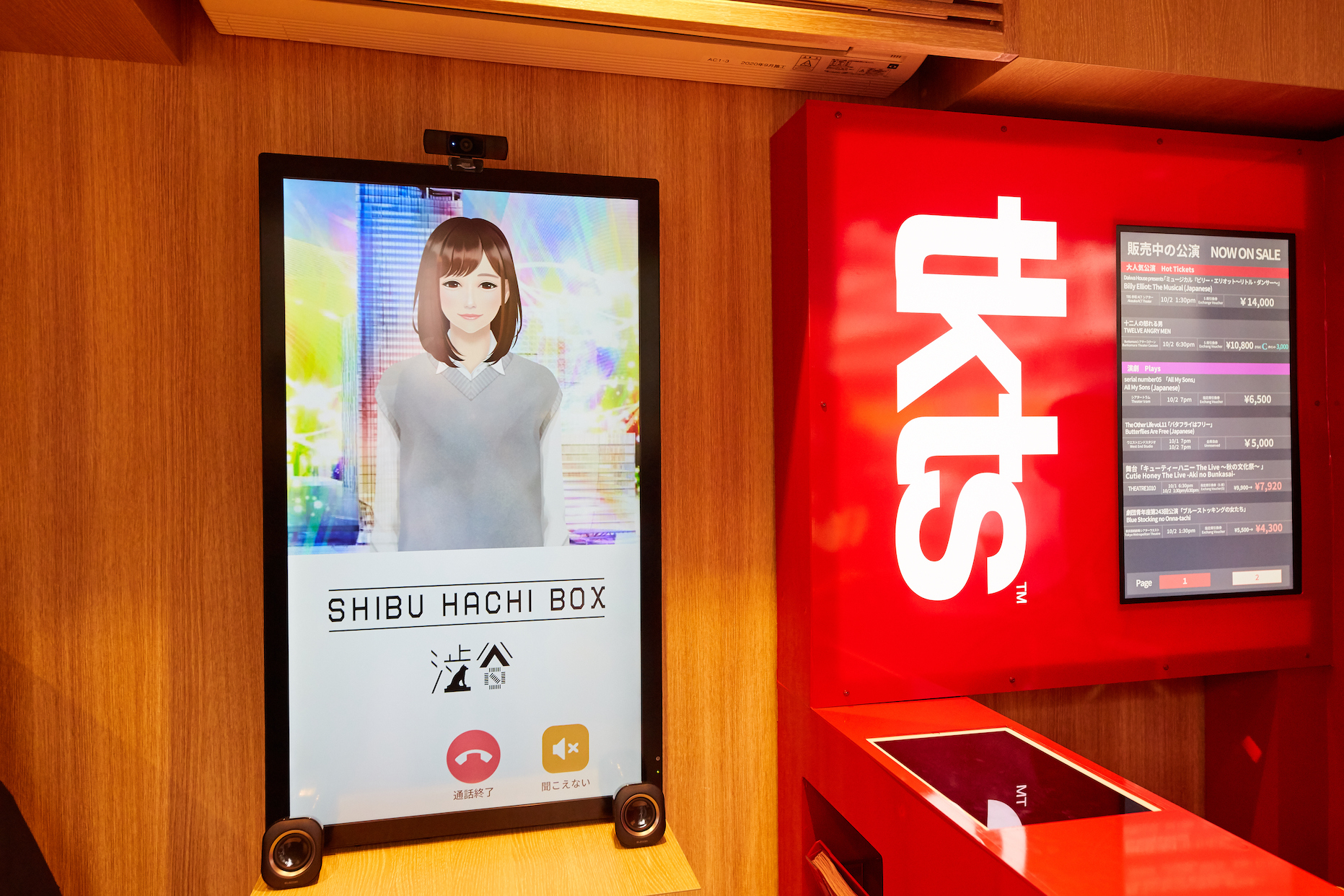 A highlight of the new information centre is its use of technology. The NTT Docomo area features an augmented reality tourist information hub, where a staff member answers questions remotely via holographic projection. You can also deal with a completely virtual staff member: the Ava Talk screen (shown above) lets you converse directly with an animated avatar.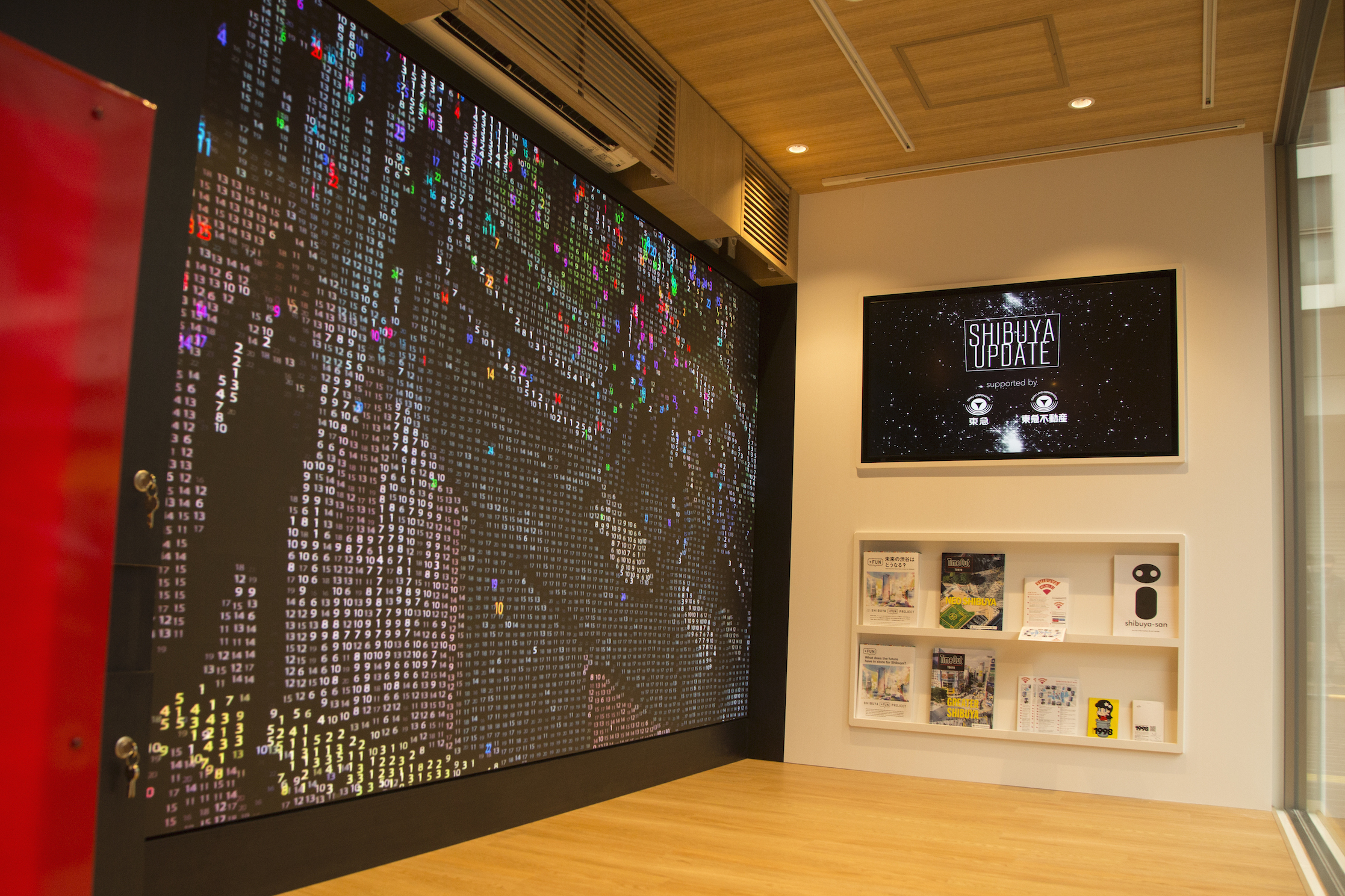 The Shibuya information zone highlights the latest news and updates in the district – it also features a digital wall showcasing live-feed images from a local camera. At the TKTS booth, you can get discounted tickets to a number of theatre and live entertainment shows happening across Tokyo. We still miss Aogaeru, but at least there's a high-tech silver lining to its departure.
Check our guide on going out safely in Tokyo – or anywhere for that matter.


More news
JR Kyushu's new luxury train offers sightseeing tours to the island's top destinations
Take a bath with Gudetama and Keroppi at this special hot spring pop-up
Saitama park cuts down five million red spider lilies to discourage visitors
The newly renovated Katase-Enoshima Station in Kanagawa looks like a Japanese castle
Get restaurant discounts with Japan's Go to Eat campaign starting this month