It's no secret that Tokyo has one of the world's most vibrant drinking scenes – especially since it's revealed in the global Time Out Index survey that Tokyoites ranked third for 'not able to get through the week without some alcohol'. The 2019 Asia's 50 Best Bars list further cements our beloved city's reputation as one of the best places in Asia for drinking, with six bars featured on the list.
High Five continues to lead the charge among the Tokyo bars, coming in at No. 6 on the list. While this Ginza institution is known for its omakase approach to bartending, regulars rave about its signature White Lady and martini.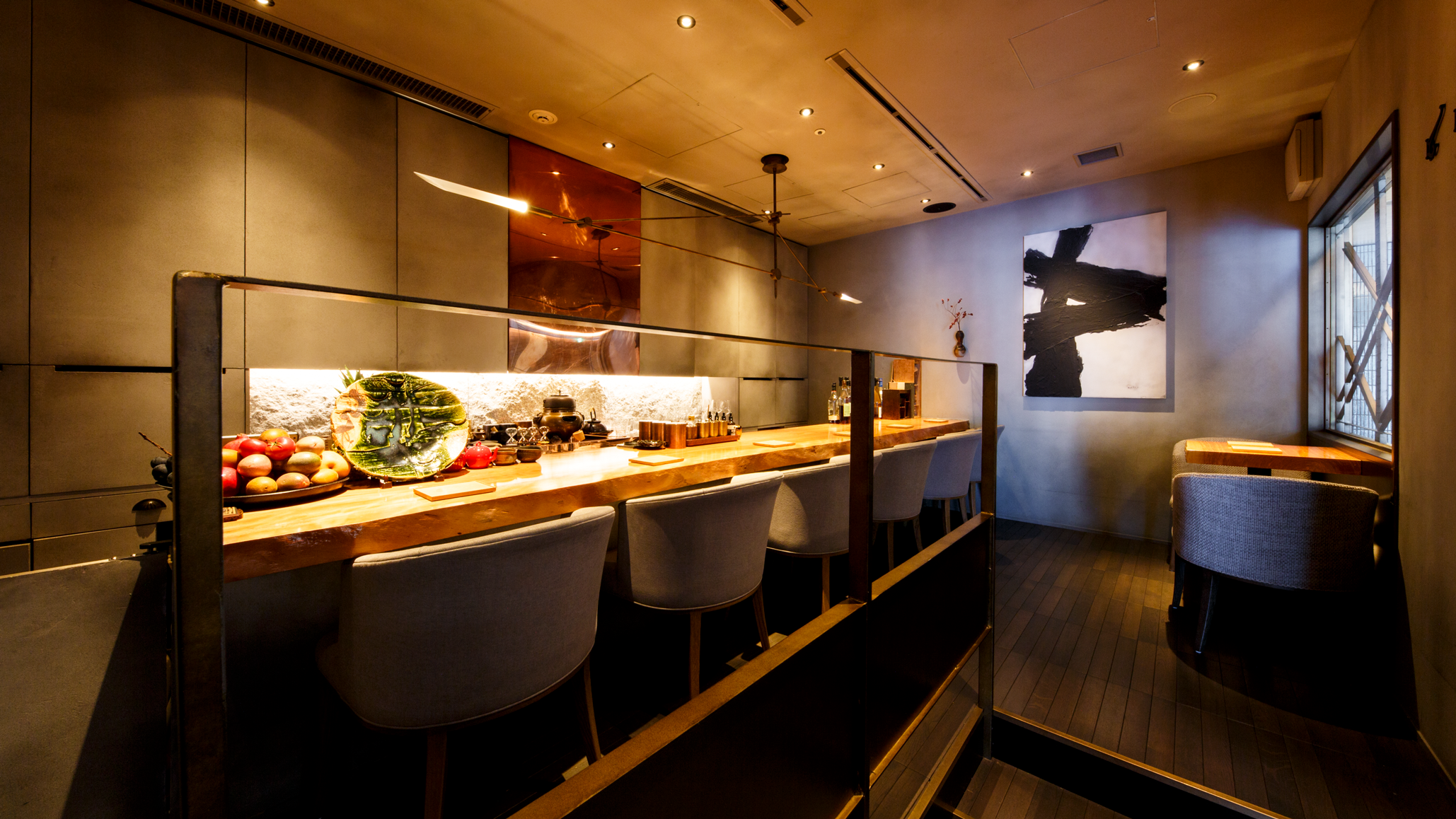 The apothecary-like Bar Benfiddich, which is well known for using herbs, spices and other botanicals in its inventive cocktails, claims the No. 17 spot. This is followed by absinthe specialist Bar Trench at no. 23, fruit cocktail master Bar Orchard Ginza at no. 28, and tea cocktail innovator Mixology Salon at no. 49.
The biggest honour, meanwhile, goes to The SG Club, a cool and sophisticated cocktail bar tucked away in the backstreets of Shibuya. The two-floor bar – both with a different drink menu and concept – is a newcomer on the list, landing at no. 13. More impressively, its owner-bartender Shingo Gokan also takes home the Altos Bartenders' Bartender title. Besides The SG Club, Shingo's two other bars also made it into the Asia's 50 Best Bars list: Speak Low (no. 7) and Sober Company (no. 16), both in Shanghai.
The SG Club is widely regarded for its fusion of Japanese and American bartending styles, often championing local ingredients in its drinks, such as gyokuro green tea, sudachi lime and sake. The ground floor space, called Guzzle, is more casual, both in terms of the drinks and ambience, while the basement bar Sip is elegant and posh, with cocktails that push the creative boundaries, like the wagyu beef fat-washed Old Fashioned.
For the full list of Asia's 50 Best Bars 2019, check the official site.