This is it – teamLab Borderless will be closing its Odaiba museum for good at the end of August, which means we'll get one more chance to catch the spring-themed exhibition at the facility before it disappears. And while we know that the digital art exhibit will reopen in central Tokyo sometime in 2023, there's no guarantee that it will come before spring of that year.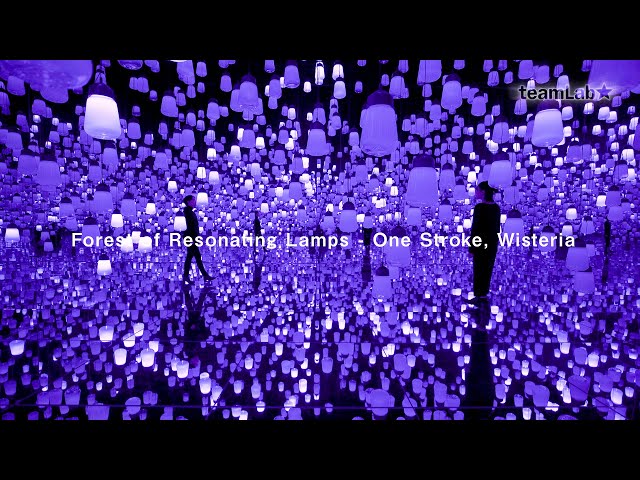 With this in mind, those who are able to make it to Odaiba while the springtime flowers are still around will want to get tickets to teamLab Borderless to get one last look at the upcoming pink and purple-hued installations. Highlights include the ever-popular 'Forest of Resonating Lamps' – a mirrored room where tempered glass lamps emanate colourful light to depict azaleas and purple wisteria – which is on show now through May 31.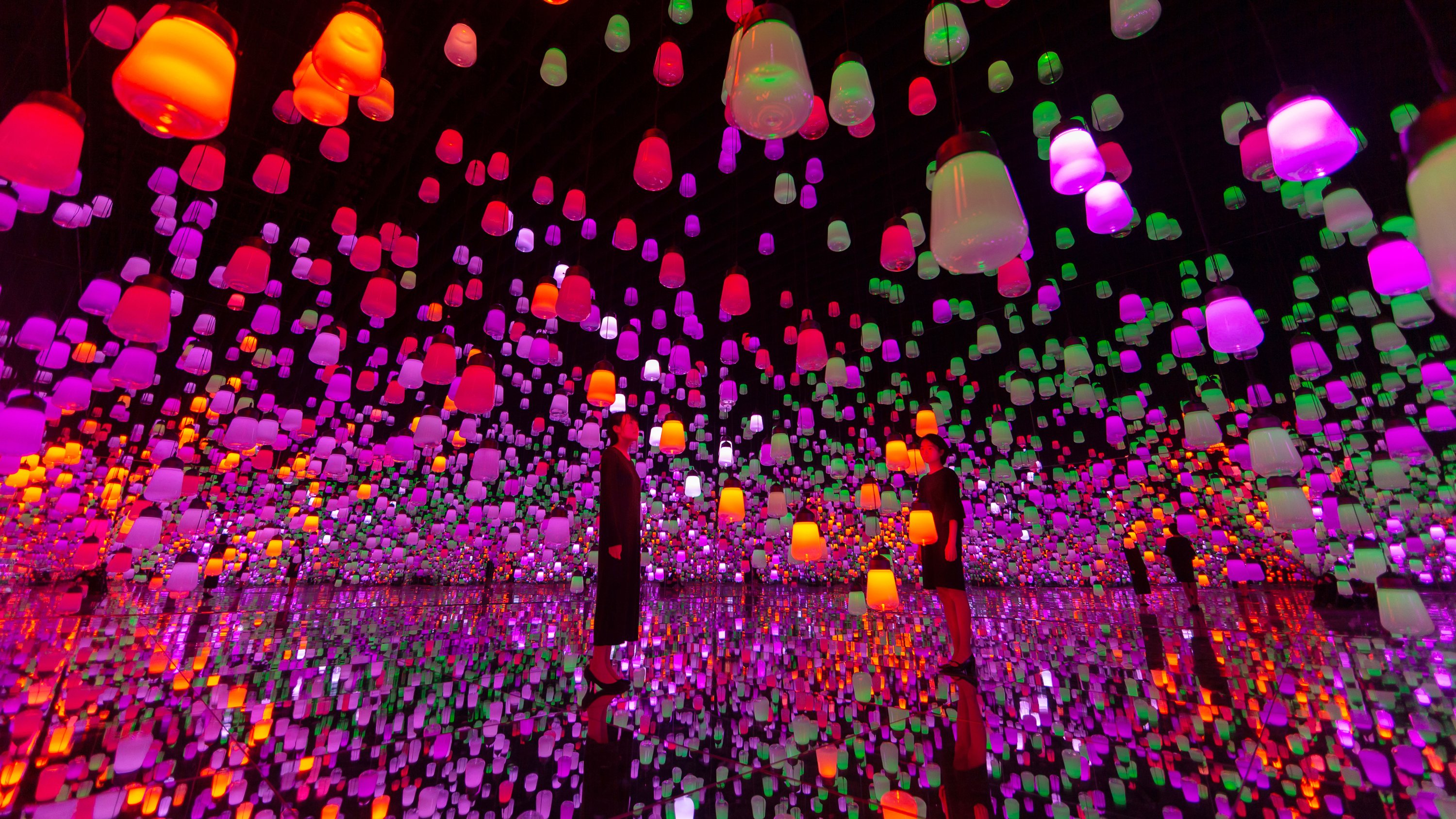 You'll find more spring scenery in 'Memory of Topography', which can also transform into yellow canola fields and purple wisteria gardens, as well as in 'Flowers in Layered Ultrasubjective Space', where projections of daffodils sway as you walk through the space.
The museum's En Tea House Genka-tei will also be getting a seasonal makeover and will feature flowers that only bloom in the months of spring.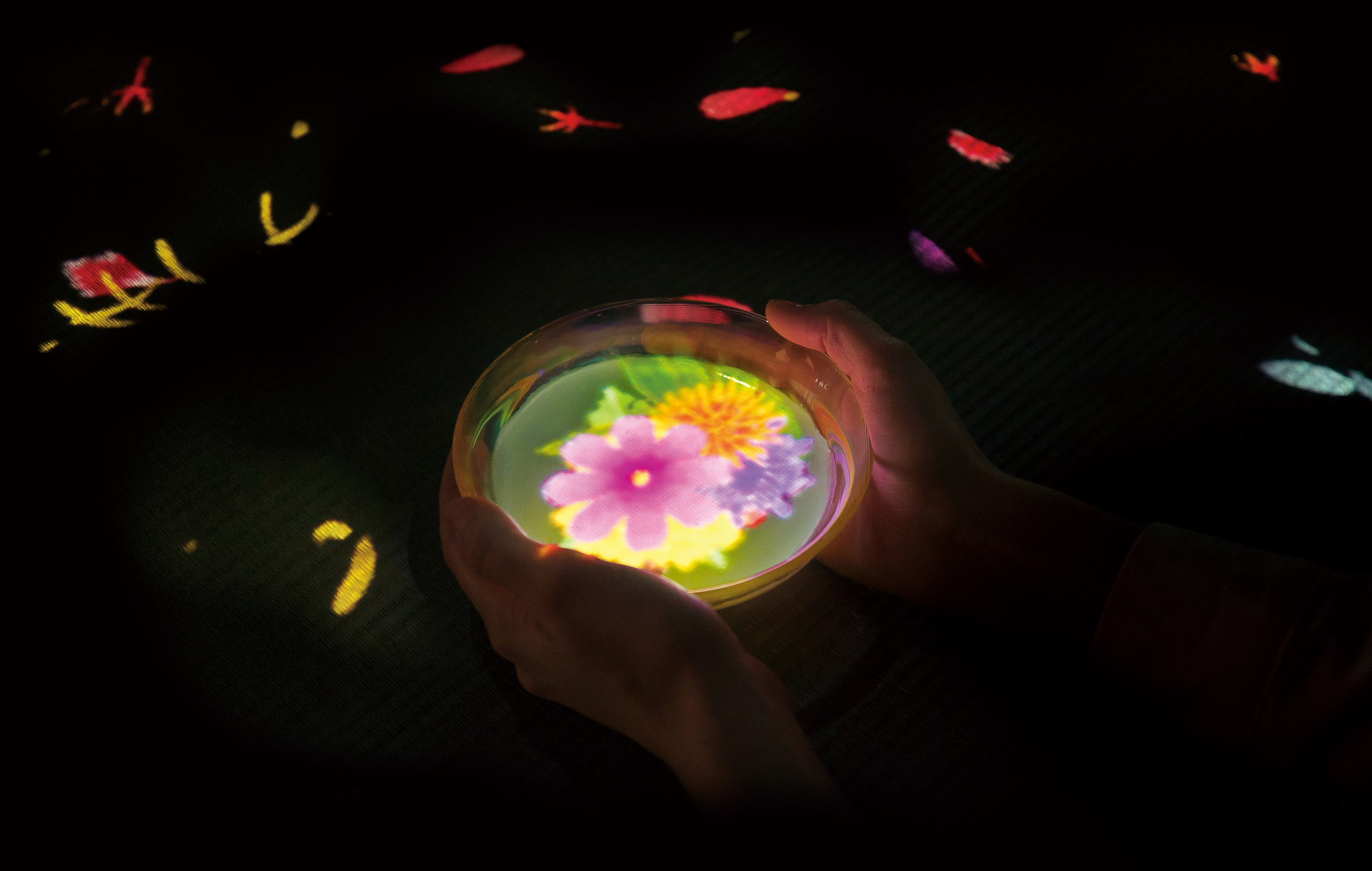 As a preventative measure against Covid-19, teamLab Borderless is only admitting half the normal number of visitors each day.
To book your ticket, visit the teamLab Borderless website.
Borderless isn't the only major Tokyo attraction closing down this year – see our full list.
More from Time Out
Survey: tell us what living in Tokyo is really like for you
Tokyo to remove all rubbish bins from train and metro stations
The new Immersive Museum is turning Monet's Water Lilies into digital art installations

5 best Japanese films and series coming to Netflix in May 2022
'My Small Land' is a coming-of-age drama about asylum seekers in Japan

Want to be the first to know what's cool in Tokyo? Sign up to our newsletter for the latest updates from Tokyo and Japan.