If you've already binged the entire first season of Alice in Borderland, chances are you're ready for some new shows. January left us a bit dry on the front of new Japanese titles, but there's a whole new list of dramas, thrillers and romcoms to check out just in time for Valentine's Day. Bear in mind that not all of these films offer English subtitles and regional restrictions may apply.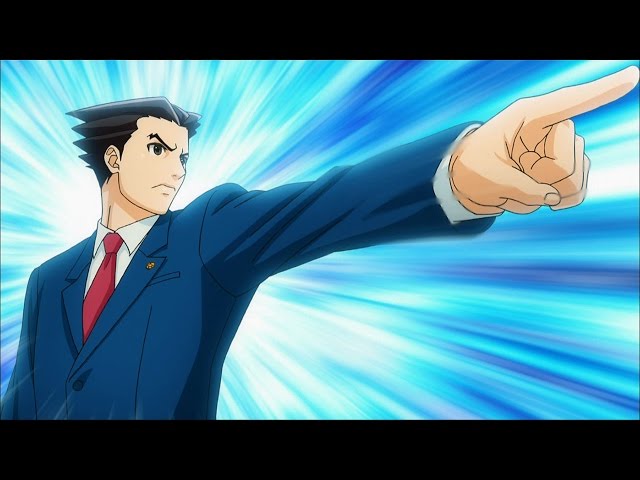 Phoenix Wright: Ace Attorney
Synopsis: Phoenix Wright is a rookie defense attorney at Fey & Co. law firm. Under the guidance of his mentor, Mia Fey, Phoenix agrees to take on a murder case where his close childhood friend, Larry Butz, has been charged as the prime suspect. When Mia is later found dead at her office, it's up to Phoenix to defend his clients and outsmart his cut-throat rival, prosecutor Miles Edgeworth.
Overview: Based on the eponymous hit video game, this anime features the same gripping cases and eccentric characters that lead the Phoenix Wright franchise to become one of Capcom's top performing games of all time. Despite the weighty setting of an ongoing murder trial, the anime stays true to its original upbeat material with a script chock-full of funny quips and comical characters. Available January 29.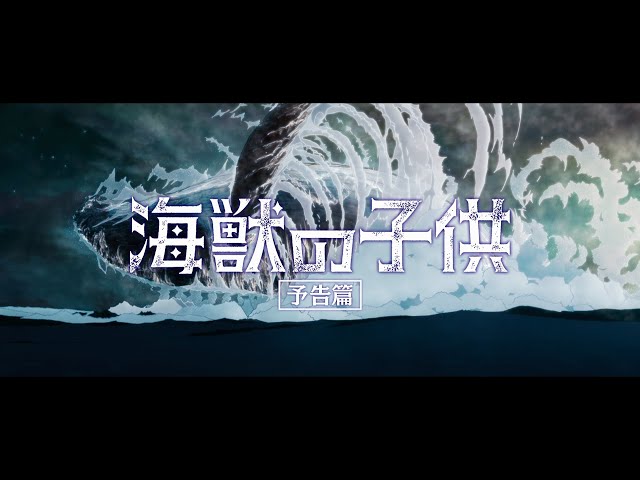 Children of the Sea
Synopsis: Junior high school student Ruka is spending the summer hanging around the aquarium where her father works. She meets two boys, Umi and Sora, who her father says were raised by dugongs. While the boys are being observed at the aquarium for their aquatic abilities, Ruka herself is drawn to the mysterious brothers for reasons she can't explain, and begins to suspect she might possess some of the same special abilities as them.
Overview: Accompanying the strange and surreal storyline of this fantasy film is the stunning composition of Joe Hisaishi, who also produced much of the soundtracks for Studio Ghibli films. Based on a manga by Daisuke Igarashi, 'Children of the Sea' evokes a whole range of emotions from longing to joy, melancholy to excitement. The film doesn't follow a typical plot, but the imagination behind it, along with its bold animations, made the film a standout feature when it was released in 2019. Available February 1.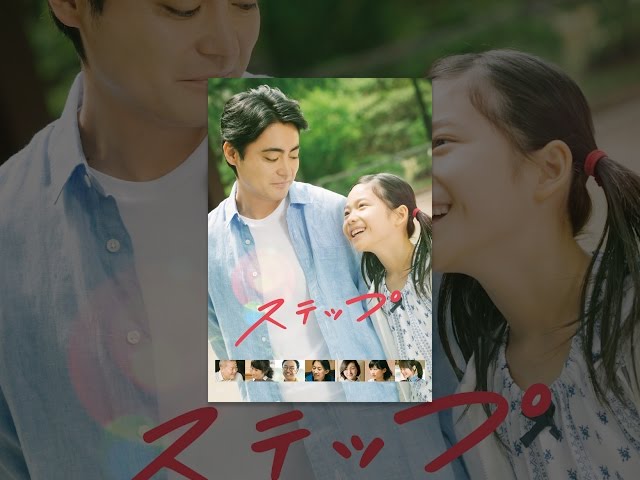 Step
Synopsis: Kenichi is a single father doing his best to raise his daughter Miki on his own since he was widowed when Miki was two years old. Over the course of ten years, the father and daughter brave a rollercoaster of highs and lows as Miki grows into a young woman and Kenichi questions his capabilities as a single parent.
Overview: Starring three different actresses who play Miki in separate stages of the character's life, 'Step' is an authentic and heartwarming depiction of a single parent household that highlights the love of a father for his daughter. In a society that overlooks the validity and roles that fathers play in their children's lives, 'Step' presents itself as a subtle social commentary as well as a tale that'll have you reaching for the tissue box. Available February 1.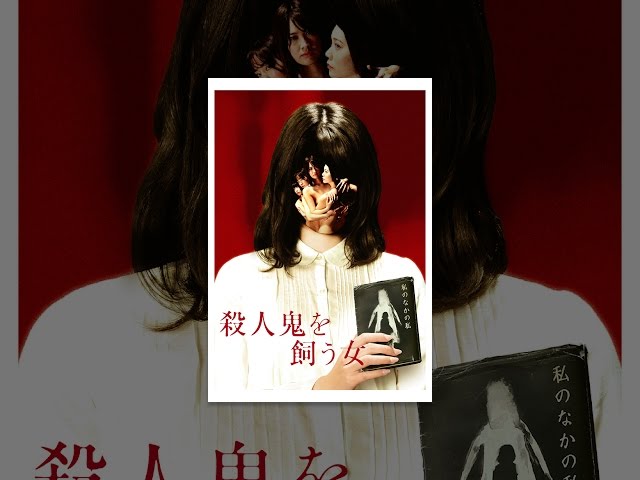 The Woman Who Keeps a Murderer
Synopsis: Kyoko was abused as a child and finds comfort in the world she creates for herself with her multiple personalities. While as an adult, she has made a point of keeping her distance from men, Kyoko finds herself falling for a mysterious writer. Meanwhile, one of Kyoko's three flatmates also starts developing feelings for Kyoko.
Overview: Gloriously dark and unsettling, this title is one for fans of psychological thrillers. Rin Asuka ('Shrill Cries of Summer') stars as Kyoko in this blood-spattered story of a woman with dissociative identity disorder, which will leave viewers reeling at the surprise ending. Available February 1.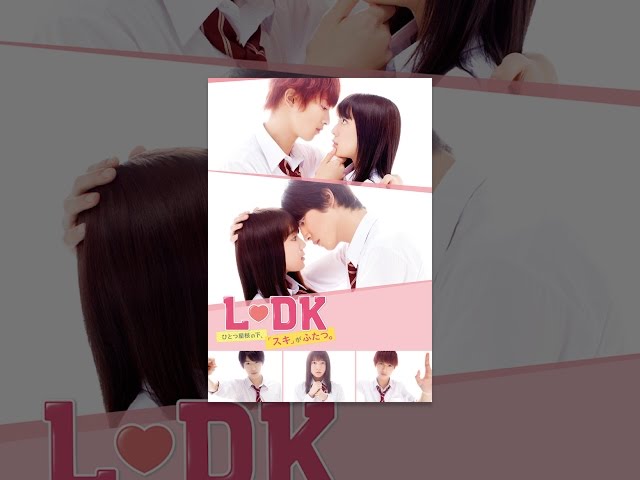 L-DK: Two Loves Under One Roof
Synopsis: Aoi thinks luck is on her side when the boy she has a crush on, Shusei Kugayama, has to move in with her after an accident. The pair have done a good job in keeping their arrangement a secret from their high school classmates, and have even started to develop romantic feelings for each other. All is going well, until Shusei's cousin, Reon, decides to move in as well and vies for Aoi's affection with his bad boy persona.
Overview: Cheesy love stories with outlandish plots are a guilty pleasure that hopeless romantics can never seem to get enough of, as this sequel clearly demonstrates. Starring an all new cast from the first L-DK film released in 2014, 'L-DK: Two Loves Under One Roof' has a fresh tone that saved it from being just another tired sequel. Sweet and simple, the drama delivers a satisfying, if somewhat predictable, story that shojo manga (female-driven romance manga) fans won't want to miss. Available February 21.
More from Time Out
Watch: 30 minutes of relaxing visuals from Studio Ghibli
Get your Valentine's Day chocolates at this Roppongi Hills fair
The famous cherry blossom festival along Chidorigafuchi Moat is cancelled
This Nagasaki theme park is adding a Canal Art Festival to its winter illuminations
Suntory single malt whisky Hakushu 12 Year returns after it was discontinued
Want to be the first to know what's cool in Tokyo? Sign up to our newsletter for the latest updates from Tokyo and Japan.