It's coming to a year since Covid-19 was declared a pandemic. Sadly, with the current state of emergency, it doesn't look like things are going to let up soon. Even though the year's cherry blossom forecast has been released, we're still not sure if we can return to the usual springtime festivities as we have just gotten news of the first sakura festival cancellation.
The tourism association of Chiyoda ward is one of the firsts to call off one of Tokyo's largest cherry blossom festivals. The event usually takes place along Chidorigafuchi Moat, north-west of the Imperial Palace, and regularly attracts over a million visitors each year.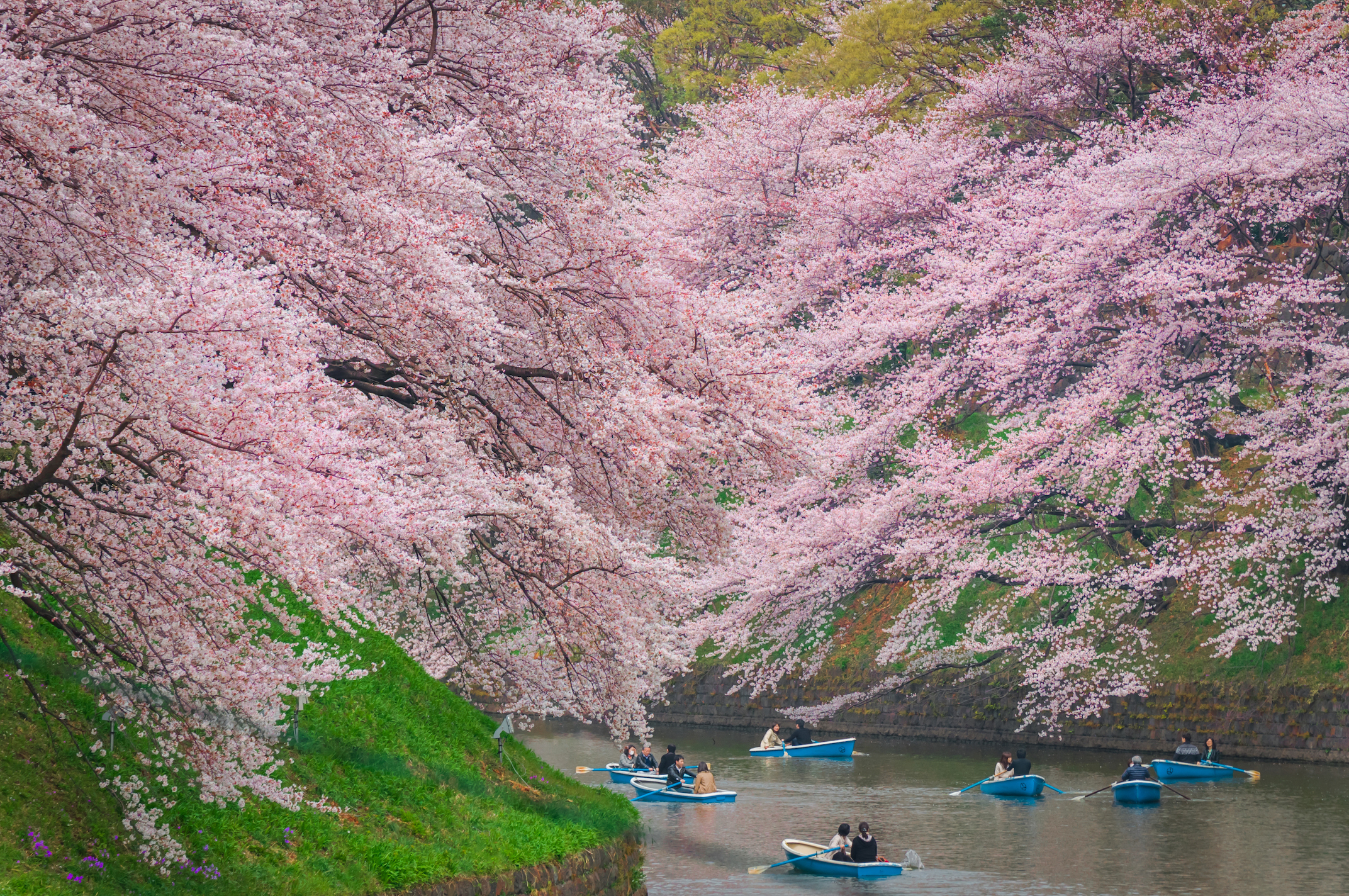 While you can still admire the pink cherry blossoms of 200 trees along the 700m-long promenade between the end of March and early April, the evening light-up and boating are not happening this year. The guided tours, free shuttle bus and temporary tourist information centre have been cancelled as well. The organisers, however, are still considering allowing boat rentals during the day by implementing an online reservation system to limit crowds.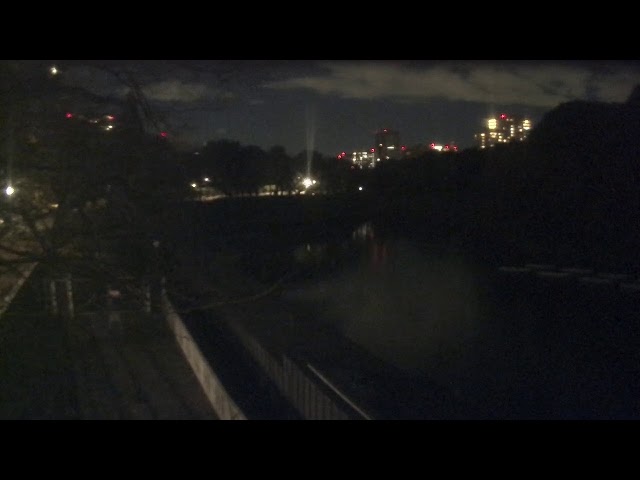 On the flipside, you can enjoy the pink cherry blossoms from the comfort of your homes via this official live-stream of Chidorigafuchi Moat.

More news
This Nagasaki theme park is adding a Canal Art Festival to its winter illuminations
Beer for dessert? Try this chocolate mint-flavoured beer from Sapporo
Suntory single malt whisky Hakushu 12 Year returns after it was discontinued two years ago
Five things you didn't know about Netflix's 'Alice in Borderland'
Shinjuku Sega arcade breaks Guinness World Record for the most crane games