Surpassing the giant Muji flagship store and hotel that opened in Ginza back in 2018, Tokyo's latest Muji outlet will be the largest in the entire Kanto region. In Ariake between Toyosu and Odaiba on Tokyo Bay, this mega Muji is part of Ariake Garden, the massive shopping and entertainment complex that opened this past June.
Although there are no photos of the new store yet, we do know that alongside the usual Muji offerings of minimalist homewares, clothing and stationery, the Ariake branch will also feature a café, bakery, juice bar and grocery store selling fresh fruits and veggies.
On a more sustainable note, there will be a bulk food section where you can buy items such as nuts, dried fruit and coffee by weight to avoid unnecessary waste. Dishwashing soap and detergents will also be available for purchase by volume. Plus, there are plenty of products that you'll only find at Muji Ariake, including special furniture, plants and stylish items from Muji's interior brand Idée.
If you've ever wished your apartment could look more like a Muji display, try the store's in-home cleaning and organising services (as shown in the video above). Something like having Marie Kondo come into your home to do an organisational revamp, the Muji team will help maximise your space.
For those thinking bigger than just new furniture, consultation services on home building and office renovations are also available, so you can plan a partial or full-scale renovation with the Muji lifestyle in mind.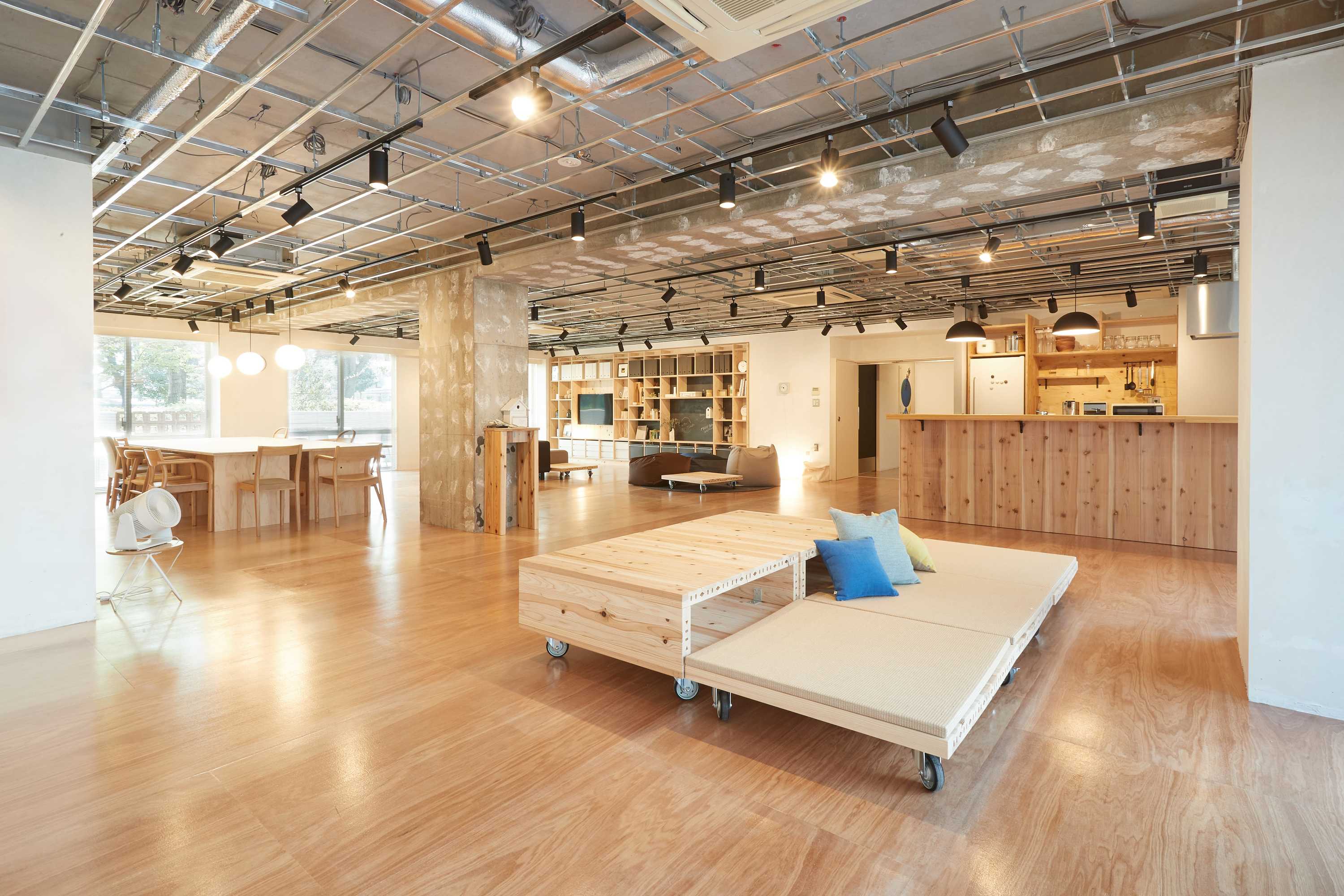 The new store will also be working with the local Koto city government to start a recycling programme for old clothes and other unwanted household items. There will also be food drive initiatives and other services for the community.
The store is holding a pre-opening from December 1 to 2 for Muji Passport holders before opening to the general public on December 3. For more store details, visit the official website.
More news
How and where to buy the Go to Eat dining vouchers in Tokyo
This new bike hotel in Ibaraki is on one of Japan's major cycling routes
NHK has announced the broadcast date for Studio Ghibli's 'Aya and the Witch'
This year's Sagamiko Illumillion event features Pokémon-themed light displays