If you're a fan of winter light-ups, you don't want to miss this event at amusement park Sagamiko Resort Pleasure Forest, located about an hour from central Tokyo in Kanagawa prefecture. Famous for its annual light-up event Sagamiko Illumillion – one of Japan's biggest illumination spectacles with six million LEDs – this year's version boasts an entire area filled with light displays themed on Pikachu and friends.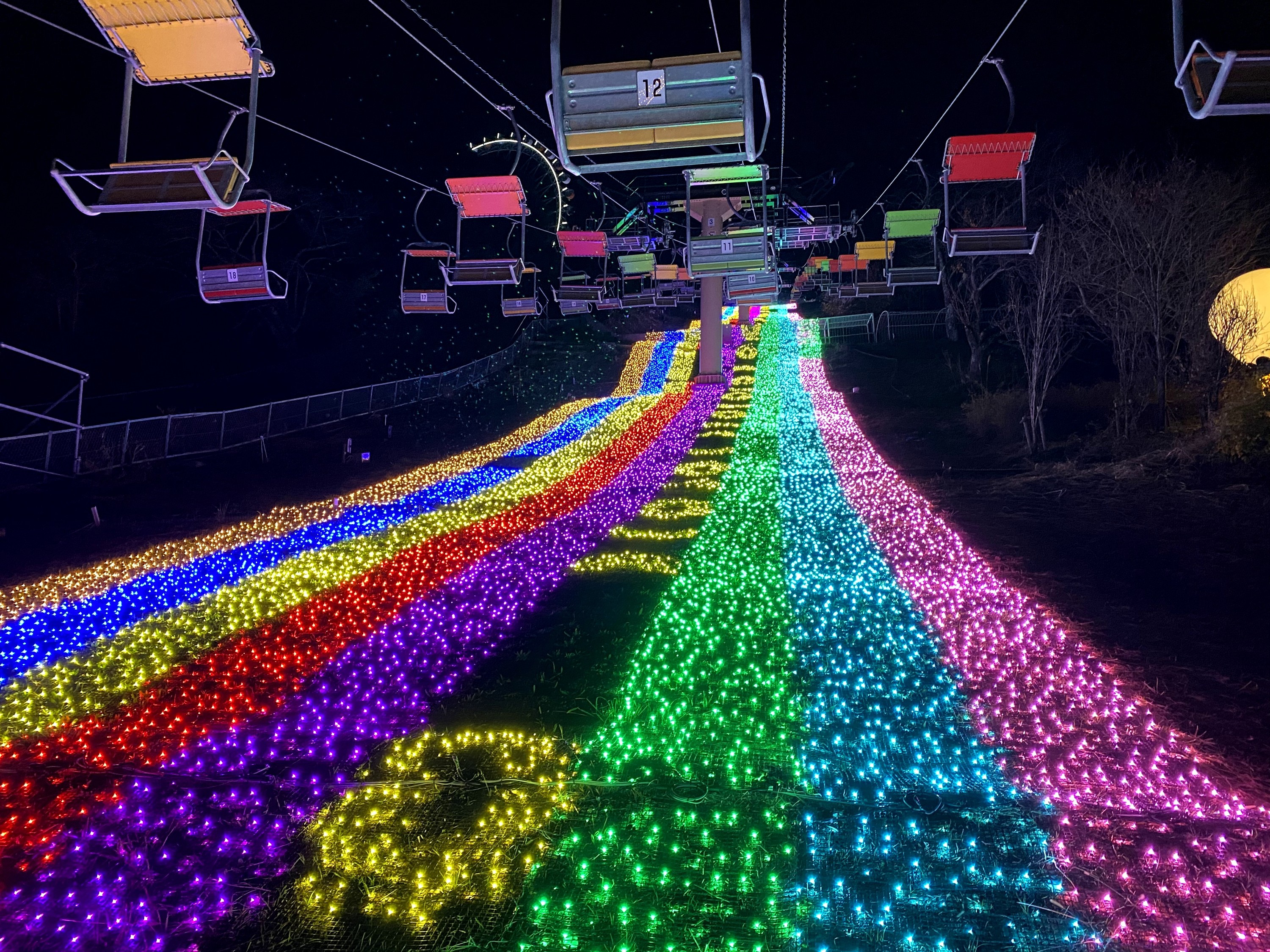 The spectacle begins at the park's Rainbow Chairlift. As you glide up the hill, you can see different coloured evolutions of Eevee and enjoy some Pokémon music to get into the spirit.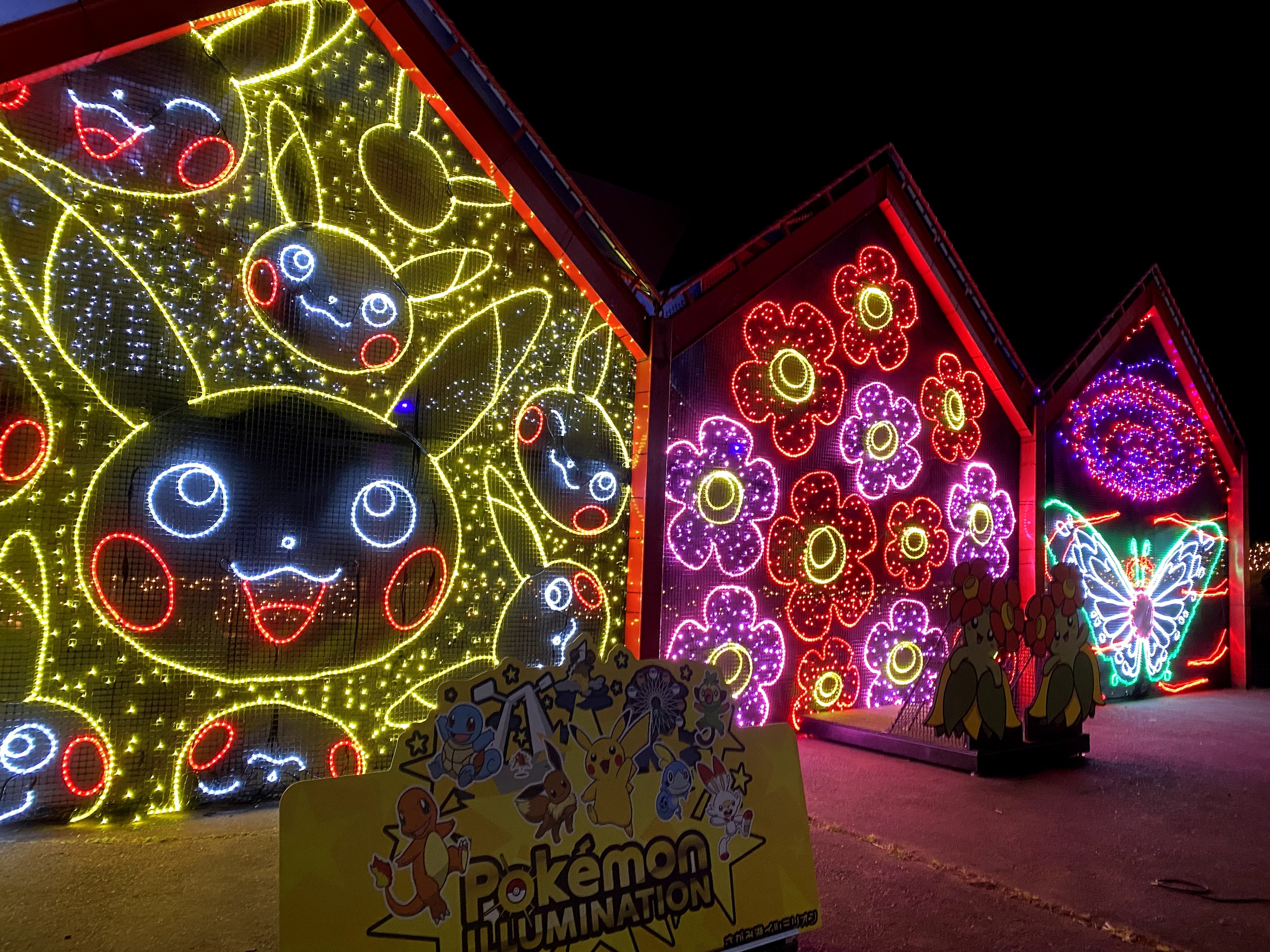 After you get off the chairlift, make a beeline for the 420m-tall Ferris wheel with all its capsule doors adorned with images of 36 different Pokémon. Along the adjoining Pokémon Street, you will find adorable illuminations based on popular Pokémon, including Pikachu, Bellossom, Gigantamax Butterfree and more – they make for great photo ops.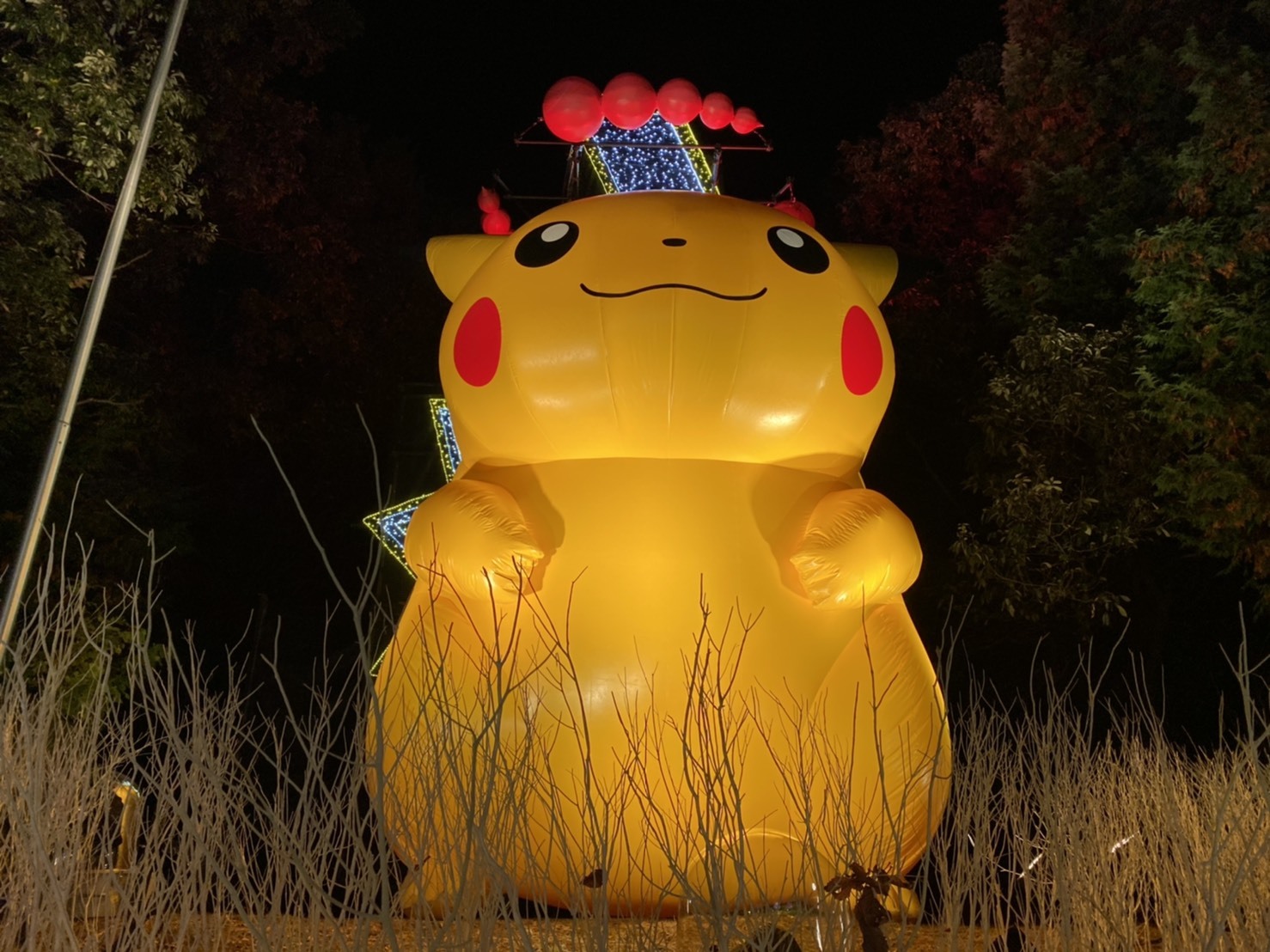 At Pikachu's Forest of Lights, towards the end of the Pokémon area, you will find a horde of the yellow rodents sitting in the illuminated grass, with a massive Gigantamax Pikachu hiding a bit further into the forest.
If you're visiting on weekends or national holidays, don't miss the Pikachu-themed illumination show, which is synchronised to music. To catch the show, you'll need to book special park tickets (from ¥1,000 for adults and ¥700 for kids) via this website (in Japanese only), which include a ticket for the Pikachu show.
If you're feeling peckish, visit the Wild Dining restaurant for an event-exclusive menu. The food comes with a Pokémon lunch mat, plus you can get a Pokémon coaster if you order a soup or drink. Pokémon goods are also available at the Pleasure Station shop: one item comes with a free Pokémon eco bag.
True Pikachu fans will also want to head to the Pleasure Station shop between 1pm and 4.30pm to enter a special lottery. The prize? The chance to take an 'illumi-genic' photo with Pikachu on a special stage inside Pikachu's Forest of Lights. Winners will be announced on the park's Twitter account, so make sure to check your phone regularly throughout your visit.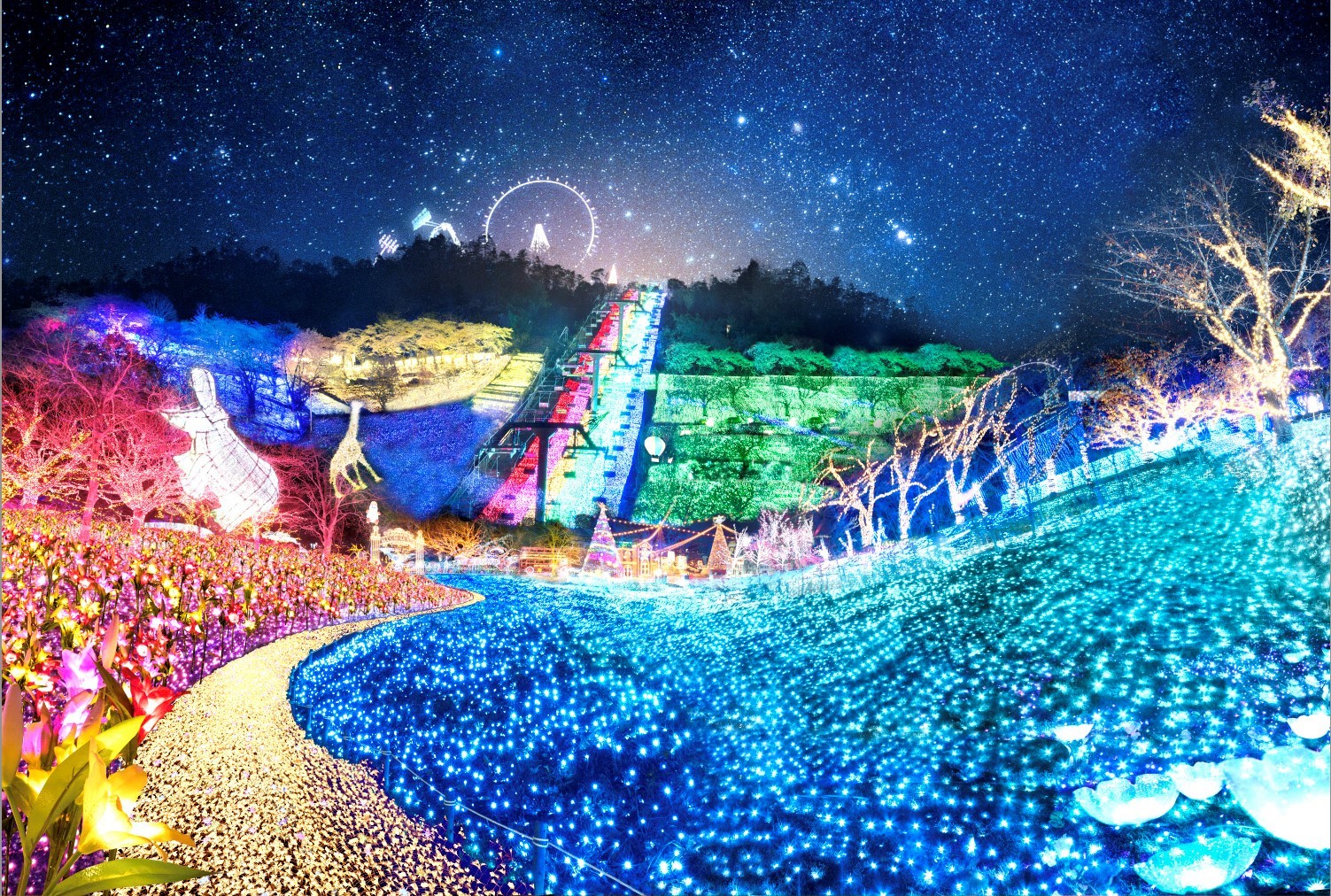 The Pokémon-themed area is only one part of the Sagamiko Illumillion, so don't miss the rest of the beautiful illuminations, such as the Glowing Garden featuring flower-shaped lights, zoo animal-shaped illuminations, a lit-up town based on Paddington Bear and more.
Sagamiko Illumillion is running now until April 4, 2021. For more information, check Sagamiko Resort Pleasure Forest's official website.
More news
NHK has announced the broadcast date for Studio Ghibli's 'Aya and the Witch'
This new bike hotel in Ibaraki is on one of Japan's major cycling routes
Moominvalley Park's new winter event features a story walk with interactive lights
This new restaurant in Osaka sells burgers with eggs instead of buns