If you're looking for a weekend cycling trip with lots of nature to enjoy, one of the best spots is just under an hour away from Tokyo. The Tsukuba Kasumigaura Ring Ring Road in Ibaraki prefecture is one of the three major national cycling routes in Japan. The 180km-long cycling course is separated into two routes – one to Mt Tsukuba and the other to Lake Kasumigaura – both starting in the city of Tsuchiura. The new Hoshino Resorts BEB5 Tsuchiura hotel inside the Tsuchiura Station building is designed to be a gateway to this popular cycling track.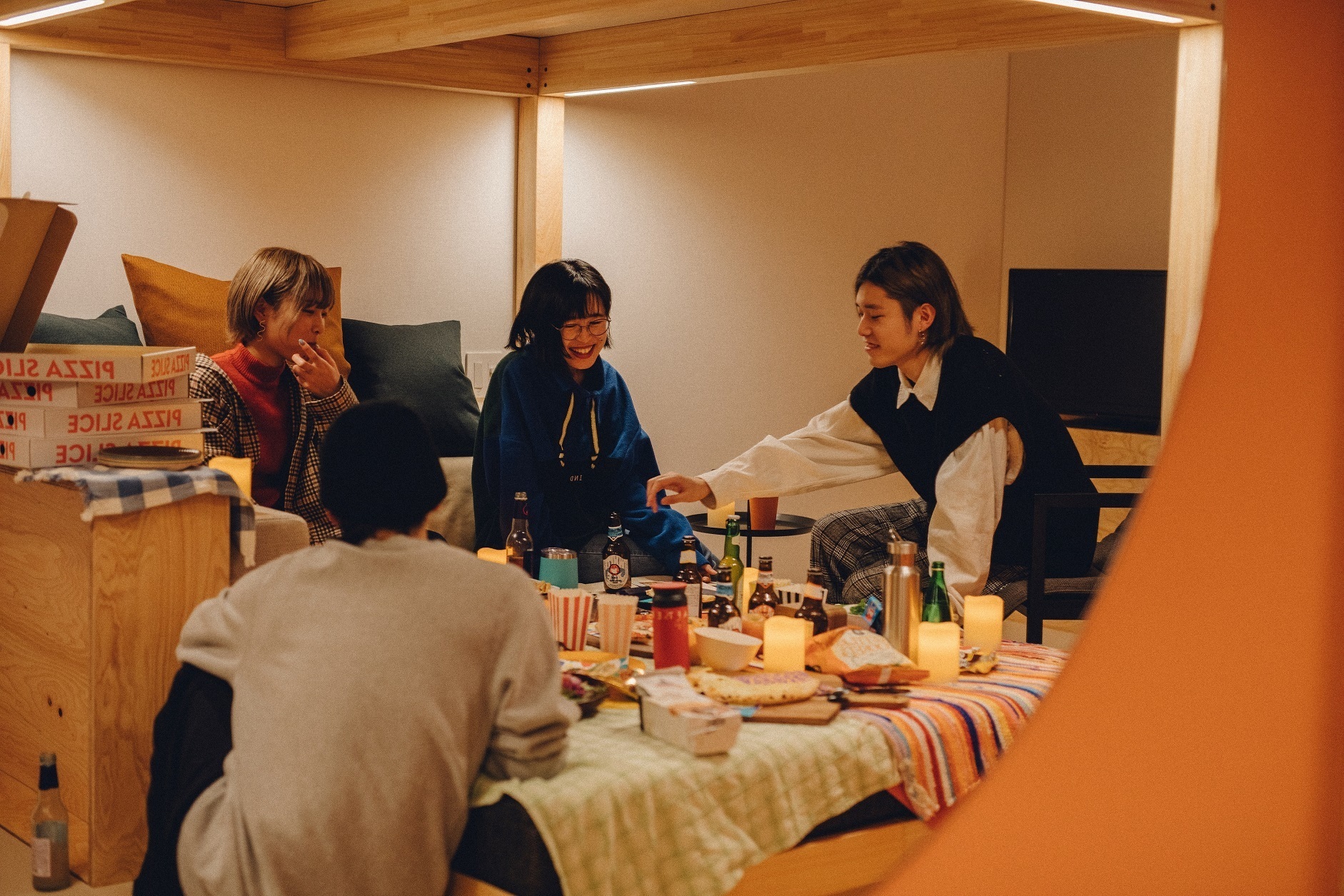 With room rates starting as low as ¥4,800 per person and special deals for those under 30, the hotel is geared towards younger cyclists. At the hotel lounge, which is open round the clock, you can order wine and craft beer, or bring your own food and drink, all while planning your tour using the available cycling-related books and maps. For some pre-tour training, hop on the indoor bikes with a mixer attached to the front, so you can blend a smoothie while you pedal.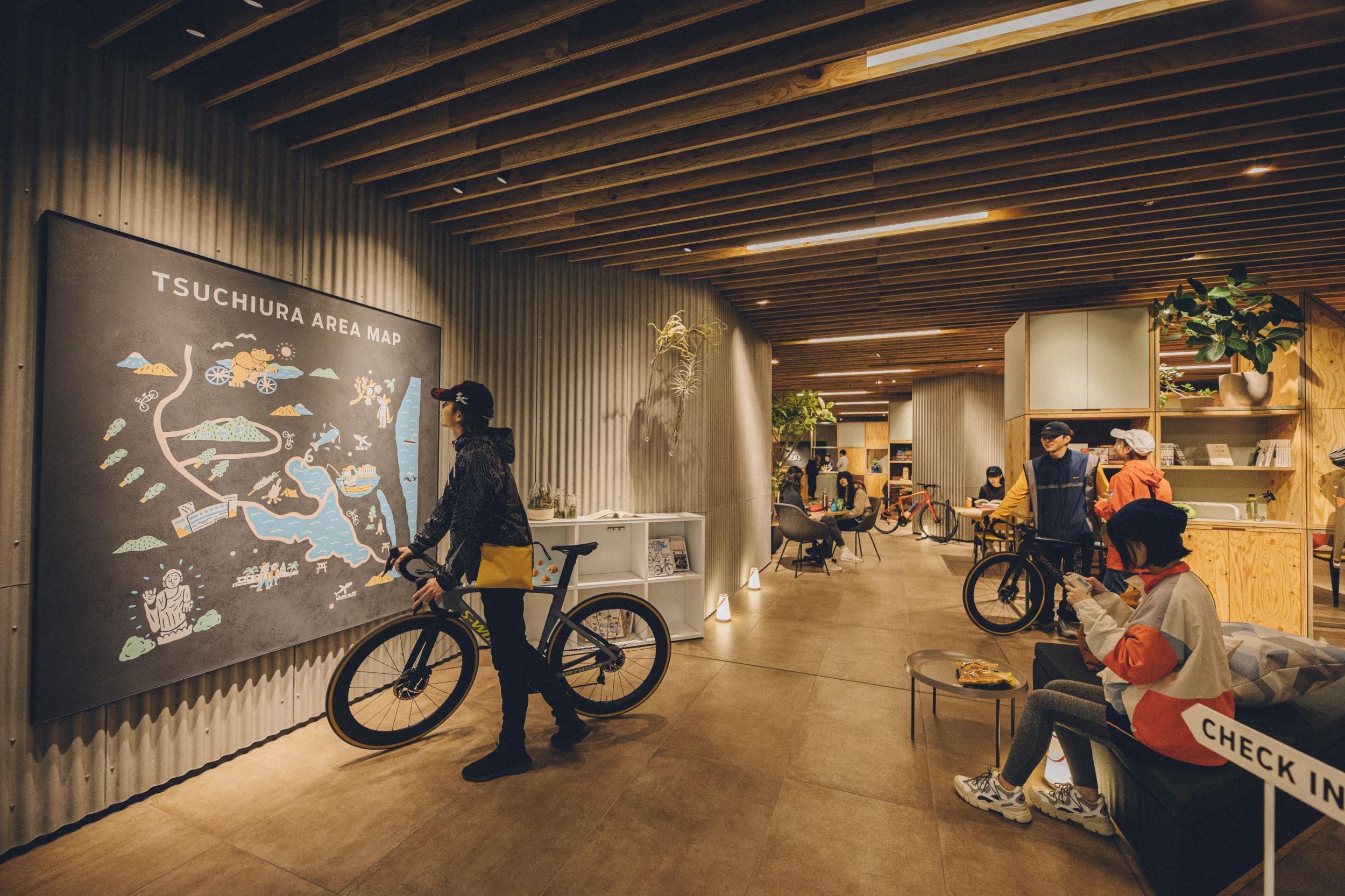 Need some wheels? You can rent bicycles for your tour at Le Cyc, which is also inside the Tsuchiura Station building. You can choose between e-bikes, road bikes, mini velo bikes, city bikes and more. The shop also has bicycles for kids.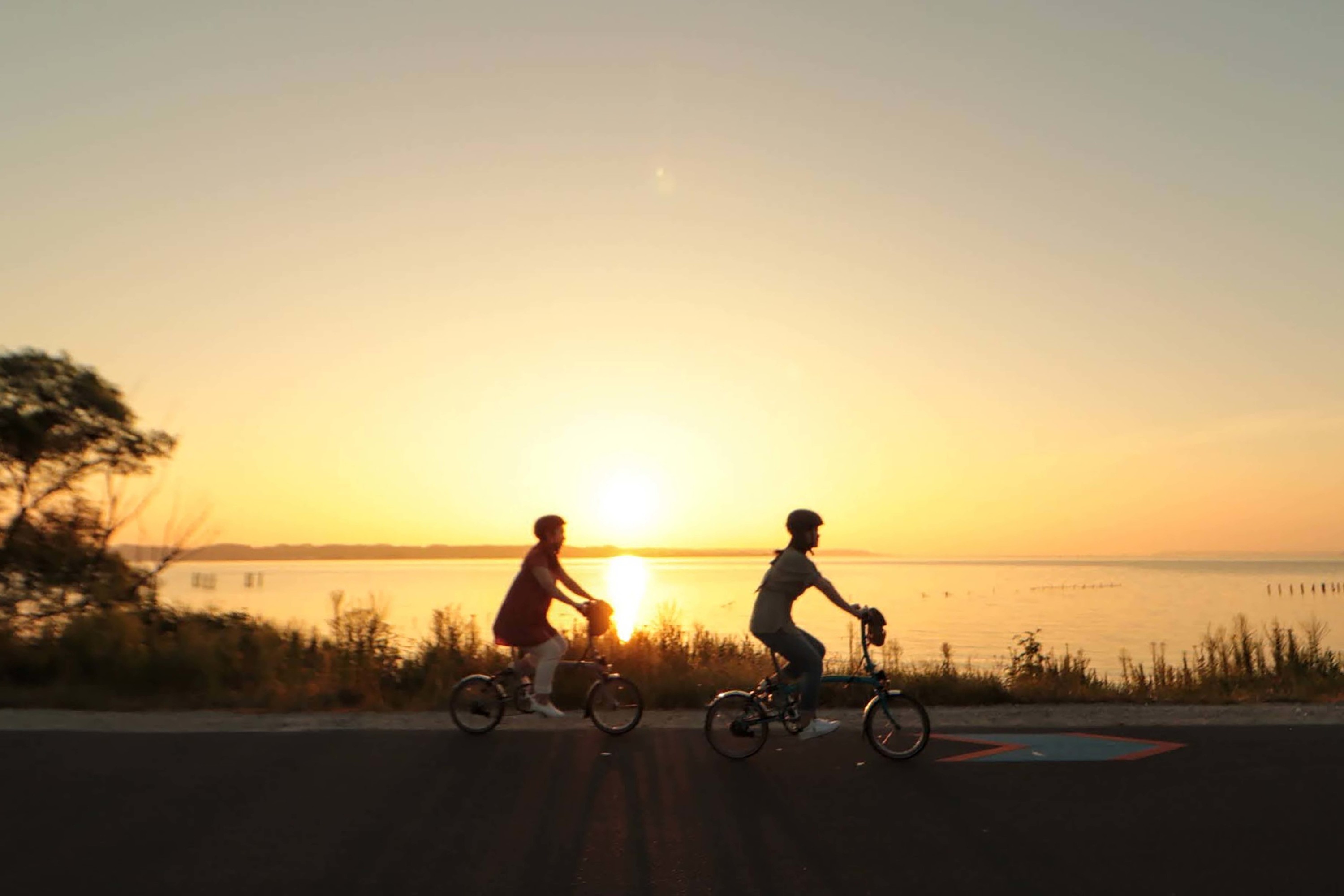 Hoshino Resorts BEB5 Tsuchiura also offers guided cycling tours, such as the sunrise tour to Lake Kasumigaura, the second largest lake in Japan. In winter, the tour takes place from 5.30am to 7am and the fee of ¥2,200 per person includes bicycle rental, a helmet, a bicycle bag, a tumbler, a map, a selfie stick and a light breakfast of coffee or tea, and some dried sweet potato to eat on the ride. You can make a reservation at the front desk of the hotel until 8pm on the day before the tour.
Looking to bike around? Here's eight of the most scenic cycling routes in and around Tokyo.
More news
PM Suga and IOC president Bach confirm Tokyo Olympics will proceed as scheduled
Tune in to this live-stream to support legalising same-sex marriage in Japan
Seibu line trains in Tokyo will stop running earlier from spring 2021
This new Nike sports park in Toyosu is fully accessible and totally free to use
This new restaurant in Osaka sells burgers with eggs instead of buns